Three months after being closed as a result of a $600 million hack, Ronin is ready to become functional again, according to the information provided by the development team. Funded by the creator of Axie Infinity, Ronin is a bridge that offers multiple possibilities to its users.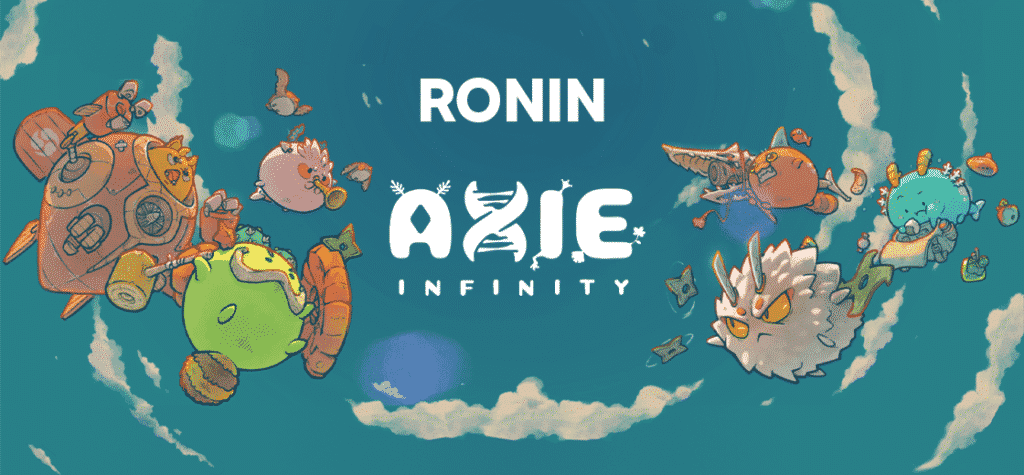 Ronin will become functional again
Sky Mavis, the company behind Axie Infinity, has confirmed once again that Ronin will become functional again from June 28th. Initially, she had wanted the bridge to restart on June 23, but the project was somewhat delayed. Why? Presumably, the team was looking to make the bridge as efficient as possible.
"Our engineering team has been working hard to prepare for the reopening of the bridge", reads a tweet from Sky Mavis. She took the opportunity to insist that restarting the bridge necessarily involves a hard fork network what must all validators do in order to benefit from the Ronin's performances.
A reimbursement for victims
As a reminder, Ronin has been closed following a hacking carried out on March 23 by a group of hackers: Lazarus. They had taken control of 5 of the 9 validator nodes on Ronin. In fact, they had managed to stealing nearly 173,600 ETH and 25.5 million USDC. It was a big hack, since these funds corresponded to about $ 600 million at the time of the facts.
In addition to putting Ronin back into operation, Sky Mavis promised to reimburse all those affected by the hacking that occurred. This is among other reasons why the company had raised funds ($150 million) from institutional investors such as the Binance cryptocurrency exchange and the Andreessen Horowitz and Paradigm companies. To these funds are added those of Sky Mavis herself, which will finance the major reimbursement campaign.
The Ronin development team announced in a publication that the bridge will actually become functional again as of June 28. In principle, it should be since June 23, but the goal being to make it as smooth and enjoyable as possible, its release date has been postponed.
Source : The Block
Receive a digest of the news in the world of cryptocurrencies by subscribing to our new daily and weekly newsletter service so you don't miss anything essential Cointribune!
Behind the generic signature "Editorial CT" are young journalists and authors with special profiles who wish to remain anonymous because they are involved in the ecosystem with certain obligations.