In the world of decentralized finance, hackers have not said their last word. Indeed, a new hack has taken place. The hacker obtained several million dollars (13.4 million) by going after the DEUS Finance network. Thus, the list of hacked companies is growing!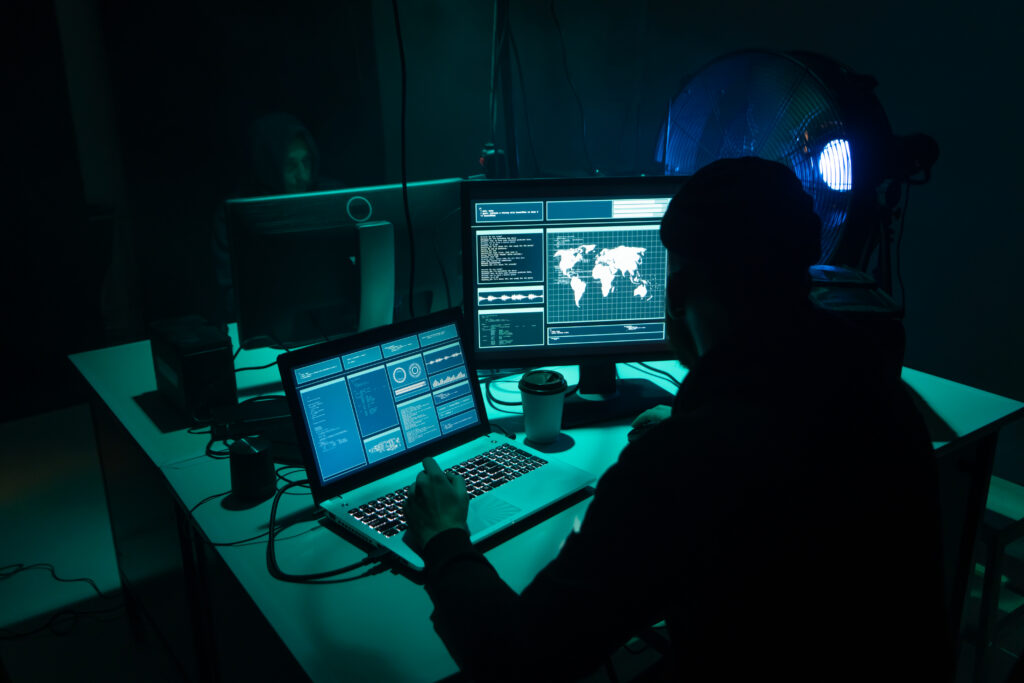 An attack based on a flash loan project
DEUS Finance is the latest victim of a hacking attack. The DeFi multi-chain project, which runs on Ethereum, Fantom, BNB Chain and a number of other Tier 1 networks, has been targeted early Thursday morning.
To pull off his stunt, the hacker used a flash loan to target a DEUS liquidity pool on Fantom. Flash projects are designed to give DeFi users the ability to making loans of an unlimited amount without providing specific information, such as guarantees, and without having to fulfill specific loan conditions as with banks. This is an important innovation… but it is being hijacked by online hackers.
A thorough attack
The orchestrated attack on DEUS Finance is similar to others within the cryptosphere. As noted by the blockchain security company PeckShield, the hacker used the loan to artificially inflate the price of the stablecoin DEI de DEUS. Then he used the DCI as collateral to borrow more capital. Finally, he executed a USDC transaction. Finally, after paying off the flash loan, he got about $13.4 million.
After executing the attack, the hacker moved the proceeds from Fantom to Ethereum (ETH) and used Tornado Cash, an Ethereum-based privacy preservation protocol, widely used in DeFi hacks, to send the funds to a clean address. By proceeding in this way, with a well-thought-out strategy, he took cover.
DEUS Finance has since made an announcement, stating that users' funds are safe and that DEI's loans have been suspended. The team also said they would provide more details at a later date. This is not the first time that the company has been the victim of a hack. That was already the case last month, which caused him to lose $3 million.
DEUS Finance is again the victim of a hack orchestrated with meticulousness to the smallest detail. The hacker, who prepared his blow well, got about $ 13.4 million. What's more, he managed to blur the tracks, thus preventing the professionals from tracing his trace to clearly identify him.
Source : Cryptobriefing
Receive a digest of the news in the world of cryptocurrencies by subscribing to our new daily and weekly newsletter service so you don't miss anything essential Cointribune!
Behind the generic signature "Editorial CT" are young journalists and authors with special profiles who wish to remain anonymous because they are involved in the ecosystem with certain obligations.