Spatial reality is a whole new level in the field of the metaverse and digital assets. Sony wants to offer the possibility of visualizing NFT tokens in 3D. For this, this conglomerate has requested the partnership of Theta Labs for its launch.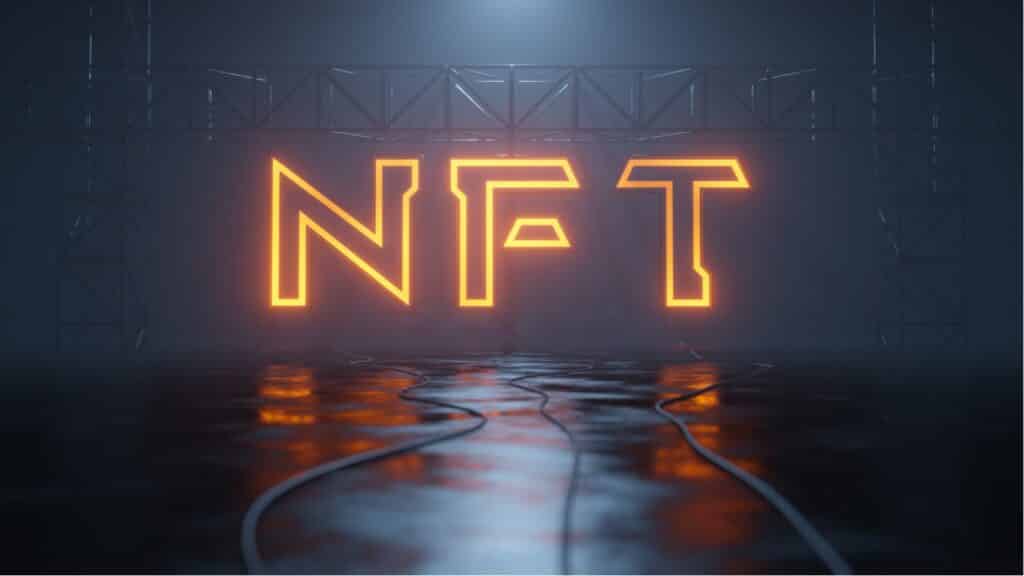 Sony wants to improve the experience of users of NFT and the metaverse, by offering them the possibility of 3D visualization. With the help of its Spatial Reality Display, people can see things in 3D, without resorting to accessories, such as 3D glasses. It is, in fact, a spatial reality display that will follow the movement of the eyes, and adjust when the viewer is in motion. The viewing experience will therefore be more than innovative.
For this, Sony asked for the help of Theta Labs for the realization of this project. Mitch Liu, the CEO of Theta says that there is a huge potential in this intention, and that it will be a great evolution in this area. Moreover, currently, there are only 2D images and videos in the NFT industry.
In addition, Nick Cosley, a Sony executive, says that 3D visualization for NFTs will be an undeniable evolution towards new technologies. Here is what he claimed," Consumers can now enjoy a next-generation 3D experience without the need for 3D glasses. Theta's NFTs are just the latest way we can show our rapid adoption of metaverse-compatible technology. »
The NFT The Tiki Guy, the 3D NFT from Theta and Sony
Sony and Theta Labs have given the name of The Tiki Guy to their 3D NFT. Its visualization will be done on a 3D Tiki mask. There will only be 10 Tiki Guy NFTs that will be mints and sold on ThetaDrop, the marketplace of Theta Labs. It is therefore very likely that demand will be significantly higher than supply.
The Tiki Guy NFTs will have to be run on a Windows PC, using the Unity application. It is also recommended to have a fairly high configuration for a smooth launch of the visualization of 3D NFTs.
Although the NFT market has been declining for some time, 3D visualization will be a good solution to get back on track. In parallel, there will still be a 2D version of these NFTs to balance the market.
Conclusion
The 3D NFT is a very innovative concept in the field of cryptocurrency and the metaverse. 3D visualization will offer a completely new experience to users, and will be able to improve the financial market of NFTs. However, as there will only be 10 NFT Tiki Guy mints, how will they be able to handle stock-outs? Will it be enough in the long term?
Receive a digest of the news in the world of cryptocurrencies by subscribing to our new daily and weekly newsletter service so you don't miss anything essential Cointribune!
Passionate about blockchain technology and cryptocurrencies, we are helping to popularize and democratize this new world.
"Chancellor on brink of second bailout for banks"