A first in the world of mass distribution! Monoprix offers a physical sale of NFT in three of its Parisian stores. From July 8 to 21, 2022, you will be able to find the Casino Group's NFTs in vending machines. These products, as the Monoprix staff calls them, are available at the monoprix stores in Beaugrenelle, Montparnasse and the Champs-Elysées. An original idea from the retail giant. Once again, Web3.0 is breaking into our daily lives. Monoprix's marketing strategy is part of its promotion of the metaverse.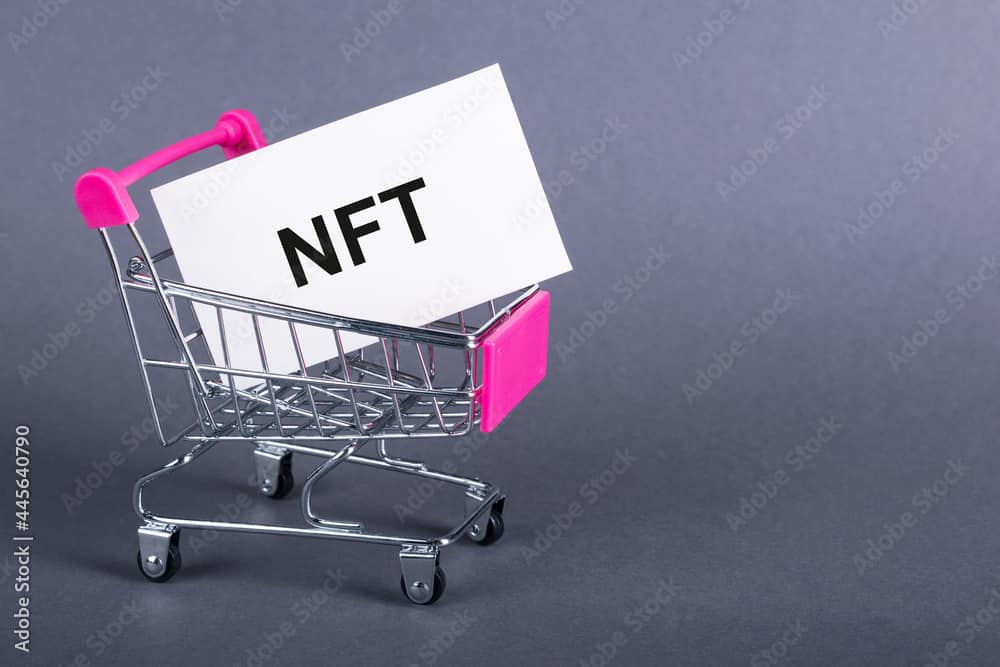 A French partnership Monoprix Ownest
The NFTs were designed by the French startup Ownest. Customers will be able to access the machines from 11 a.m. to 20 a.m. except on Sundays and public holidays. For now, this is a small-scale test. Only 550 non-fungible tokens from the Rude Kidz collection will be sold in these vending machines. Their price has been set at 249 euros each. For this amount, customers have access to a printed card representing the image of their token, a T-shirt and a canvas bag branded Rude Kidz, as well as a Monoprix voucher of 20 euros. Not counting, of course, the NFT itself.
The Casino group wants to expand its metaverse promotion with Monoprix
The Casino Group, to which Monoprix belongs, is trying with this marketing strategy to make NFTs more known to the general public. At the moment, this technology made possible thanks to the blockchain is only known by few people in France. Indeed, according to an Ifop poll conducted for Cointribune in February 2022, only 25% of French people have an idea of what an NFT is. Moreover, to help laypeople, a member of staff will be responsible for explaining what NFTs are to potential buyers.
Monoprix will make its customers pay in euros
No cryptocurrencies for Monoprix. Indeed, the brand has decided to have its customers pay in euros. This option will indeed facilitate the approach of consumers who are not familiar with cryptocurrencies. Their euros are then converted into ethers, in order to complete the acquisition of the NFT and to finance the operations carried out on Ethereum. The distributor assumes the risk that the value of the cryptocurrency will vary and that the customer will pay less than expected. This choice could quickly become problematic for the Casino Group. With a bear market and high volatility in digital currencies, the group could lose large sums of money if there are many sales.
A wallet automatic created to facilitate transactions
One aspect that could put off more than one is the creation of a wallet necessary for crypto transactions. Indeed, this one is indispensable. However, this is an operation that can sometimes put off more than one. It is facilitated here for people who do not have one.  Monoprix gives them the opportunity to receive an SMS after the transaction in euros. They then receive a validation code that they type on the DAN. The wallet is thus automatically created.
A focused marketing strategy to promote the metaverse
In addition to these distributors, the Casino group is also launching, on July 8 and 9, a popularization operation around NFTs, augmented reality or metaverses. These baptized days" The Web3 for everyone " are organized at the Monoprix store in Paris Montparnasse. Visitors will be able to visit stands run by companies specializing in these technologies and discover, for example, the metaverse by donning an Occulus virtual reality headset.
Monoprix wants to target a young audience that could easily adapt to NFTs
The collection of NFT Monoprix represents rebellious teenagers. In addition, these virtual cards give access to events, such as concerts or football matches. They are currently traded on the NFT OpenSea resale platform for a minimum price of 0.09 ether, or a little less than 100 euros for now. Such a collection is obviously aimed at a fairly young audience, which would be much more receptive to blockchain technologies such as NFTs.
Following the example of major luxury brands, such as Nike or Hogan for example, the Casino Group is betting on a marketing strategy related to the metaverse. These kinds of approaches are multiplying. It is only a matter of time before the general public becomes familiar with blockchain technologies. Monoprix has focused in particular on NFTs and the advantages they offer. Thanks to their smart contracts, they will probably allow Monoprix to attract new consumers.
Receive a digest of the news in the world of cryptocurrencies by subscribing to our new daily and weekly newsletter service so you don't miss anything essential Cointribune!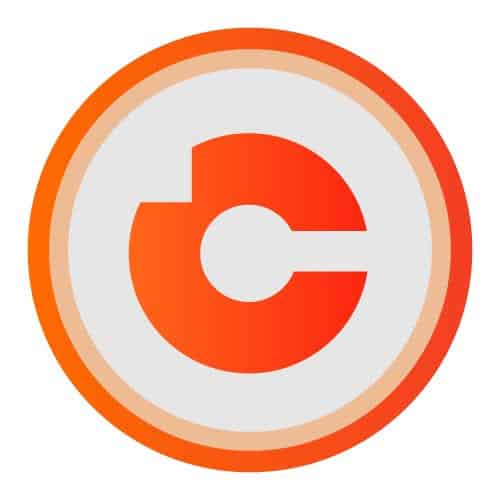 Student passionate about entrepreneurship and fascinated by the technologies behind cryptos! Yes, I am convinced that the two are intimately linked: blockchain and NFTs are revolutionizing many sectors and present unprecedented opportunities.