During a conference in 2014, the former CEO of Google Erik Schimidt participated in a conference at the Computer History Museum. In it, he affirmed that the architecture of bitcoin is a technological jewel. This video resurfaces today on social networks. On this occasion, he indeed returned to the ability of bitcoin not to be duplicated. In the digital space, this specificity has, according to him, immense value. Its structure is in this sense an IT tool that can be the engine of start-ups. To avoid being duplicated, the Bitcoin network has solved the well-known problem of double-spending.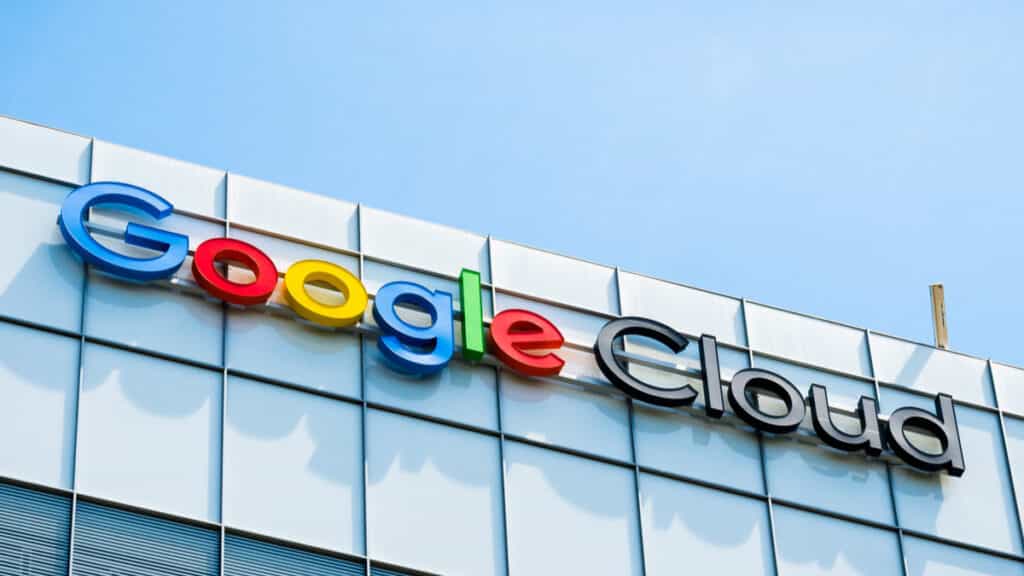 Double-spending: What is it?
Double-spending is the computer problem that Bitcoin solved. This feat is the source of bitcoin's value. Without this criterion, anyone could duplicate a transaction in which a unit would have been spent. In the same way as a fiat currency whose banknote is unique, Bitcoin had to single out each of its units.
Thus, double-spending can be defined as the fact that the same unit of a fiat or cryptographic currency can be spent twice. This would have the consequence of dulling confidence in the currency. However, trust is the cement of any monetary system. To avoid double-spending, cryptocurrencies use a blockchain associating a public registry with cryptographic algorithms. Concretely, a blockchain is a tamper-proof database while archiving all transactions made within the network. For this reason, the risk of double-spending can be analyzed as a systemic risk.
Double-spending: Solving it through decentralization
In a decentralized system, it is more complicated to ensure that funds are not spent twice when there is no supervisor. Participants of the same power must coordinate around a set of rules that prevent fraud and encourage all users to act honestly. This problem was solved by the great innovation of bitcoin. This is accompanied by the white paper in which the algorithmic solution is presented with the data structure now called blockchain.
The blockchain is publicly available. As a result, it is easy to detect and then hinder fraudulent activities. Among these activities, there are in particular transactions that have the purpose of making a double expenditure.
Receive a digest of the news in the world of cryptocurrencies by subscribing to our new daily and weekly newsletter service so you don't miss anything essential Cointribune!
To the angelism of the intercessors of the current monetary system, I oppose DeFi, digital assets and the metaverse. A lawyer in Luxembourg, I am interested in cryptocurrency investment funds.