Some hotels in North and Central America are testing NFTs to avoid ending up with unnecessary stocks if a customer cancels their reservation at a close date.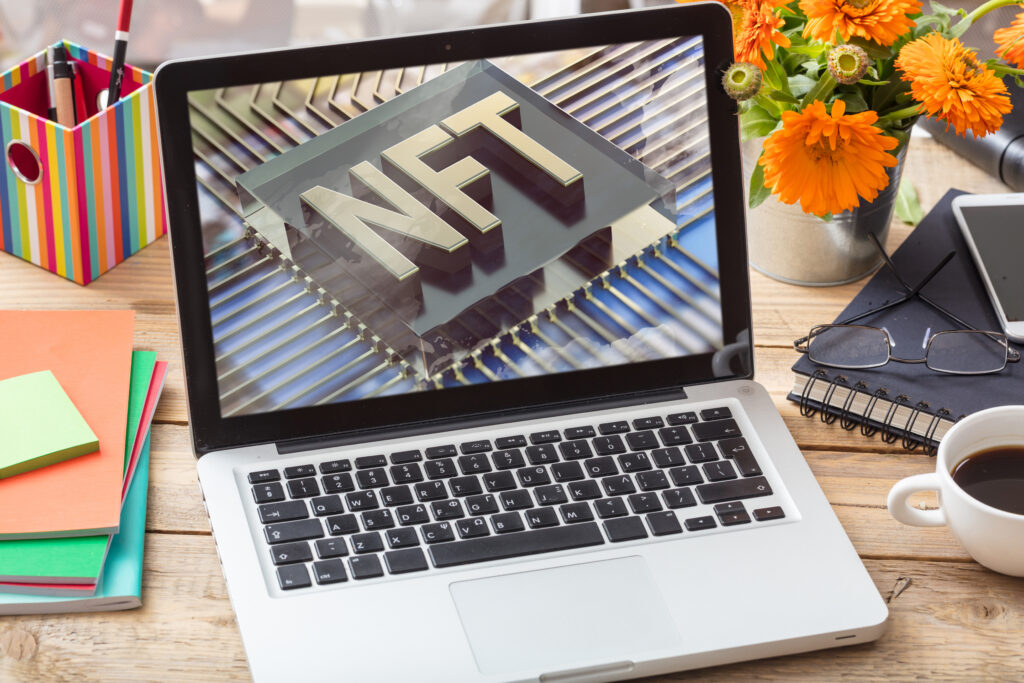 A new utility for NFTs
Some resort owners think they've found a way to avoid ending up with excess inventory when guests cancel at the last minute.
The idea is to convert the nights of rooms for sale into non-fungible tokens, or NFTs, which can be bought or sold by hotel guests, similar to the StubHub marketplace for concert and sports event tickets. A new utility for NFTs, you can find more examples of utility in this article.
The owners claim that this ensures that they get paid for the rooms, as guests would sell their reservation on the market if they decided not to go, and appeal to crypto-enthusiastic travelers.
« We can reach another consumer who may not be booking through traditional means ", said Jason Kycek, senior vice president of Casa de Campo Resort & Villas, a resort in the Dominican Republic, which plans to start booking rooms with NFTs soon.
This hotel has partnered with the reservation service Pinktada to create NFTs associated with hotel room reservations, called Room-Night Tokens (RNT). Customers can purchase NRTs from Pinktada to book rooms at hotels in the Caribbean, Mexico, San Francisco and Hawaii, with more destinations planned soon.
Pinktada was founded in 2020 by serial entrepreneurs Lyon Hardgrave and Ronald Homsy, who have extensive experience in blockchain technology and the hospitality and travel industry.
Pinktada will make it possible to sell the RNTS at the market price, provided that the transaction takes place a maximum of two days before registration. Customers can also use the RNTS to stay at another hotel in the Pinktada network, receiving a credit based on the market price of the token they hold. They will have to pay the difference.

« You give hotel owners the certainty of an income, and you give travelers the flexibility, if their plans change, to sell or exchange tokens ", said the co-founder of Pinktada.
Give an NFT as a gift to your friends and family
According to some players in the hotel industry, some hotel owners may be reluctant to sell reservations in the form of NFTs that can be resold, for fear of not knowing the identity of their customers. Pinktada says it has responded to this concern by allowing only its members, who register for free, to participate in its marketplace, and by making member data available to owners. Some hotels had already become interested in web 3.0, and had even started accepting cryptocurrency payments.
Another startup using NFTs is Stay Open, which converts unused commercial and office space into hostel-type housing. In early spring, Stay Open began selling 10,000 NFTs for a tenth of ethereum each, in part to raise funds to add new sites.
Each NFT includes a "stay token" for a free night at one of Stay Open's existing accommodations in Venice Beach, California, or others that the company plans to open. NFT holders also get tokens to use Stay Open's shared workspace and other benefits.
NFT owners can use them, give them as gifts or sell them, said Steve Shpilsky, co-founder and chief executive of Stay Open. If the demand is high in the local accommodation market," you might even make some money ", he added.
NFTs can be very interesting for the tourism and accommodation market. In addition, the crypto community is always very supportive in this type of project and will do its utmost to help hotels that are embarking on this new adventure.
Receive a digest of the news in the world of cryptocurrencies by subscribing to our new daily and weekly newsletter service so you don't miss anything essential Cointribune!
Observer of the monetary, economic and social revolution.