The fashion to link NFT and luxury sneakers is not new. It's even a new marketing strategy from several major brands, a strategy that has actually worked very well. In February 2022, Nike had taken the startup StockX to court following a dispute. The startup has reportedly launched a series of NFTs that could cause confusion among Nike customers … The conflict is dying out today following a new accusation from the shoe giant Nike. Indeed, the latter accuses the StockX company of violating its trademark by selling counterfeit shoes…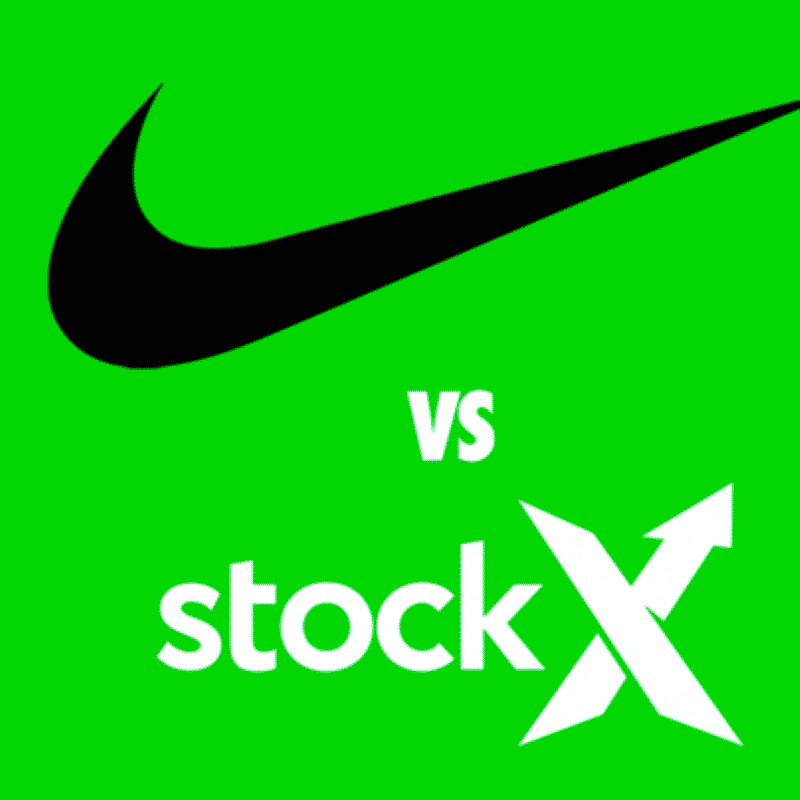 Nike vs StockX case could set precedent
Nike has filed a lawsuit that could set a legal precedent. This would serve as case law in cases of disputes concerning NFTs. For example legislating on the type of NFT that can be created. Indeed, this legal battle could make it possible to establish legal guidelines for NFTs, which are currently subject to minimum restrictions. NFTs have become popular on the art and collectibles scenes, whether they are characters that are part of the Bored Ape Yacht Club or virtual sneakers sold by Nike itself. Some NFTs have reached millions of dollars, but the overall value of NFTs has fallen in recent months.
Nike's dominance with the RTFKT Studio threatened
The other aspect of this lawsuit shows that the monopoly that Nike wants to retain with its purchase of the RTFKT Studio is called into question by StockX. Thanks to this acquisition, Nike had a major lead over its competitors, occupying the sneaker NFT market. An advance that StockX threatened by coming in turn to sell NFT…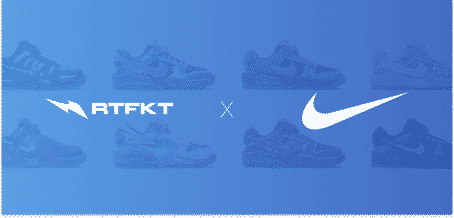 An accusation of a sale of fake sneakers relaunches the case
Nike said on Tuesday that it had bought fake sneakers from StockX, a popular resale site that prides itself on guaranteeing the legality of the sneakers. This caused a strong emotion among sneaker lovers who use the site to buy and sell sneakers, sometimes for hundreds or even thousands of dollars, in the hope of receiving authentic shoes.
A friendly relationship between Nike and StockX that ended because of NFTs
The accusation comes after shoe maker Jordan sued StockX in February, claiming the online retailer infringed its trademark when it began selling non-fungible tokens, or NFTs, emblazoned with Nike sneakers. Nike is seeking damages and a halt to the sale of digital tokens by StockX. StockX, for its part, claims that the trademark claim is groundless. Nike amended its complaint this week to include the allegation of sneaker counterfeiting.
What is StockX?
StockX is an e-commerce website that is mainly aimed at people who buy and sell sneakers. It also allows other items to be sold, such as designer clothes, Pokemon trading cards and PlayStation 5 consoles, but shoes are its main business. According to a report from the NPD research firm published this year, StockX accounts for twenty-nine percent of all shoes purchased online.
The unprecedented nature of this trial is very interesting. Beyond the new accusations from Nike that revive the case, the coverage of this trial reveals a curiosity for an expected court decision. Indeed, this decision could well become a case law for legal disputes between two companies concerning NFTs. A case to follow!
Receive a digest of the news in the world of cryptocurrencies by subscribing to our new daily and weekly newsletter service so you don't miss anything essential Cointribune!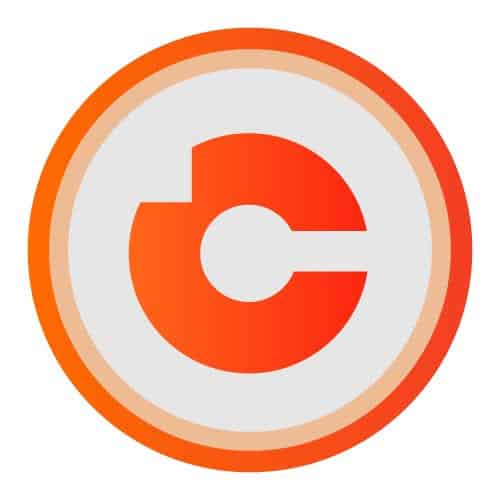 Student passionate about entrepreneurship and fascinated by the technologies behind cryptos! Yes, I am convinced that the two are intimately linked: blockchain and NFTs are revolutionizing many sectors and present unprecedented opportunities.