Non-fungible tokens (NFTs) are losing their popularity. Google searches for digital works created thanks to the blockchain have fallen sharply lately. Since May 2022, the cryptocurrency market has collapsed rapidly. The crash of Terra (LUNA) and the stablecoin TerraUSD (UST) caused a massive drop in all digital currencies. Including the king of cryptocurrencies: bitcoin (BTC).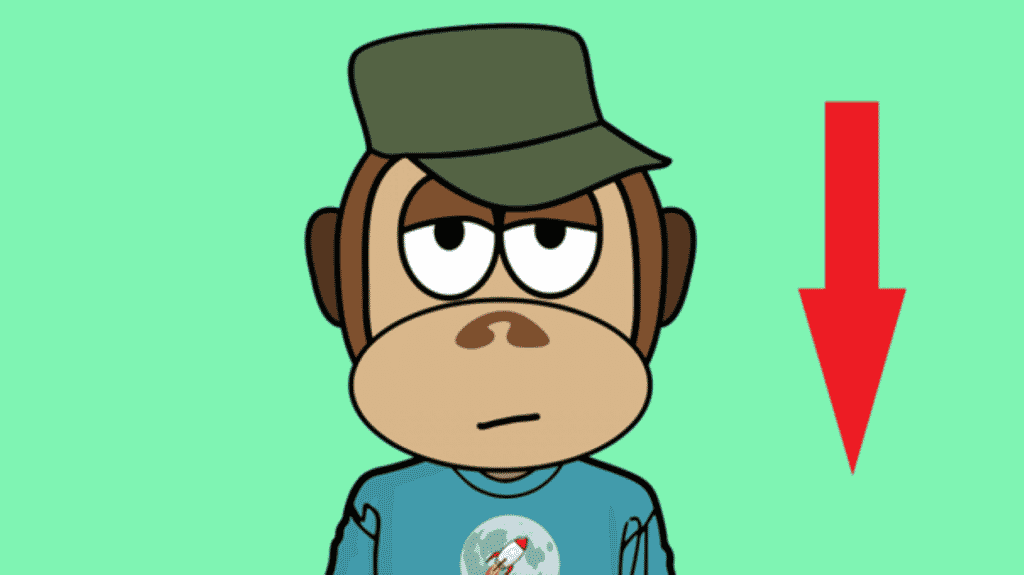 The cryptocurrency crisis has impacted NFTs
The crisis caused by the fall of LUNA and UST has generated many repercussions on the blockchain market. Among these, the decline in liquidity in the world of NFTs. Many popular collections such as Mutant Ape Yacht Club (MAYC) or Bored Ape Yacht Club (BAYC) have experienced a drop in daily transactions.
NFT's Google searches collapse
Some valued works, such as digital fragments of Fuck by Gustav Klimt, have lost a significant part of their price. This situation had the consequence of diverting investors from NFT works. The disinterest of Internet users is also noticeable in Google searches. On Google Trends, the number of searches including the keyword NFT decreased by 75% between January and May 2022. The peak of searches was recorded in January, only a year and a half after the term appeared in the results. On the trading side, the market recorded a monthly volume peak at $16.54 billion in January. In May, the monthly volume was only $ 4 billion.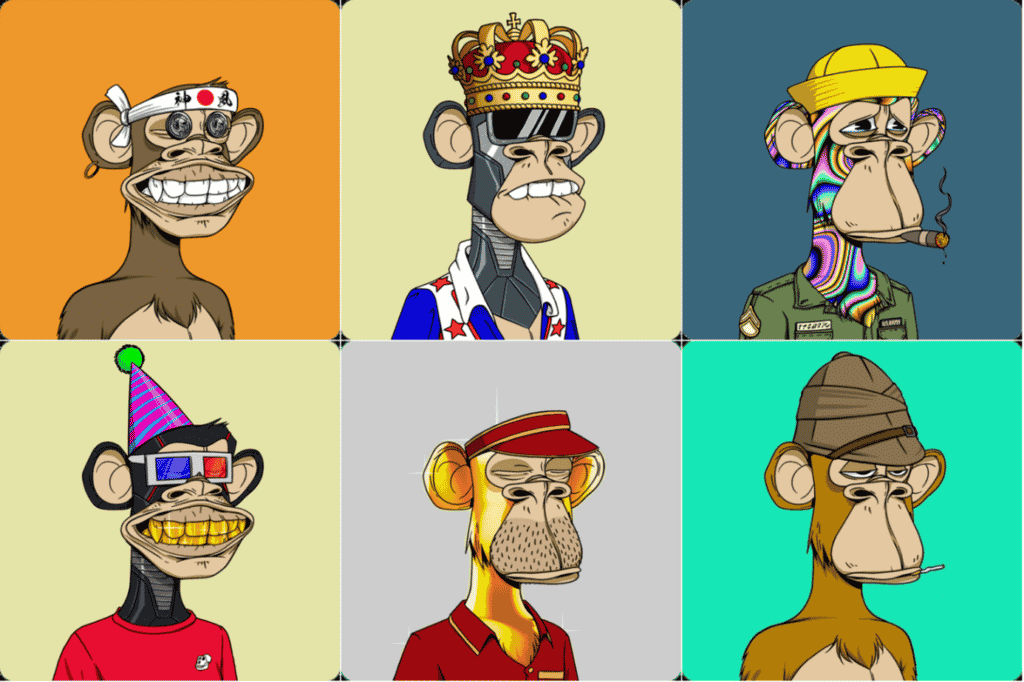 An NFT market that is not dead yet
Nevertheless, the NFT market is far from dead. Many collections continue to see the light of day on marketplaces like OpenSea or Magic Eden. We can also mention Visual China Group, the largest supplier of photos and videos in China, which has launched an NFT platform. Or Spike Lee and The Visible Project, who are releasing an NFT collection dedicated to cinema. Despite the market crisis, artists regularly put new works online. At the same time, many well-known brands are launching into the world of non-fungible tokens. Recently, eBay launched its own collection of NFTs. Timothy Stokely, the founder of the Onlyfans platform, also announced a new marketplace for artists and influencers to sell digital trading cards. In general, it seems that it is more artistic NFTs that are impacted than utilitarian NFTs.
We can note a real decline in the NFT market. A consequence of the cryptocurrency crisis. Nevertheless, as we have seen, the market is not dead yet. Many decried NFTs, and some spoke of a fashion that would quickly pass. For now, despite a real setback for NFTs, it is still too early to talk about an agonizing market.
Receive a digest of the news in the world of cryptocurrencies by subscribing to our new daily and weekly newsletter service so you don't miss anything essential Cointribune!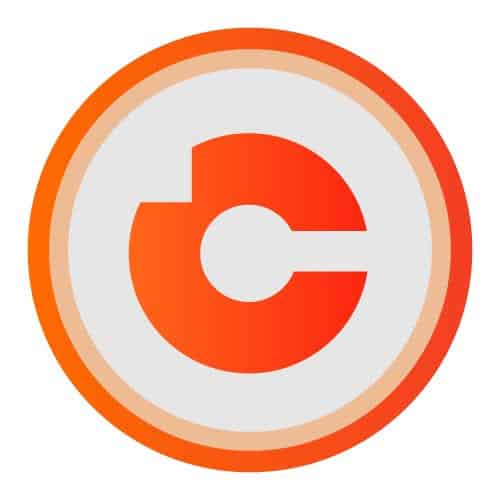 Student passionate about entrepreneurship and fascinated by the technologies behind cryptos! Yes, I am convinced that the two are intimately linked: blockchain and NFTs are revolutionizing many sectors and present unprecedented opportunities.