Even during a bear market and when non-fungible token sales are down, the price of a Bored Ape Yacht Club (BAYC) always remains above six figures. By the way, Bored Ape holders are partying at Ape Fest and NFT.NYC this week. But despite all the hype around digital assets, 18-year-old Ricky da Luz has discovered how to embed himself in the NFT universe with physical objects. A passionate toy designer, he began sending messages to Bored Ape NFT holders on Twitter, offering to make them toy replicas of their monkeys for free. The young man eventually sold BAYC replicas for $700,000. Find out how in this article.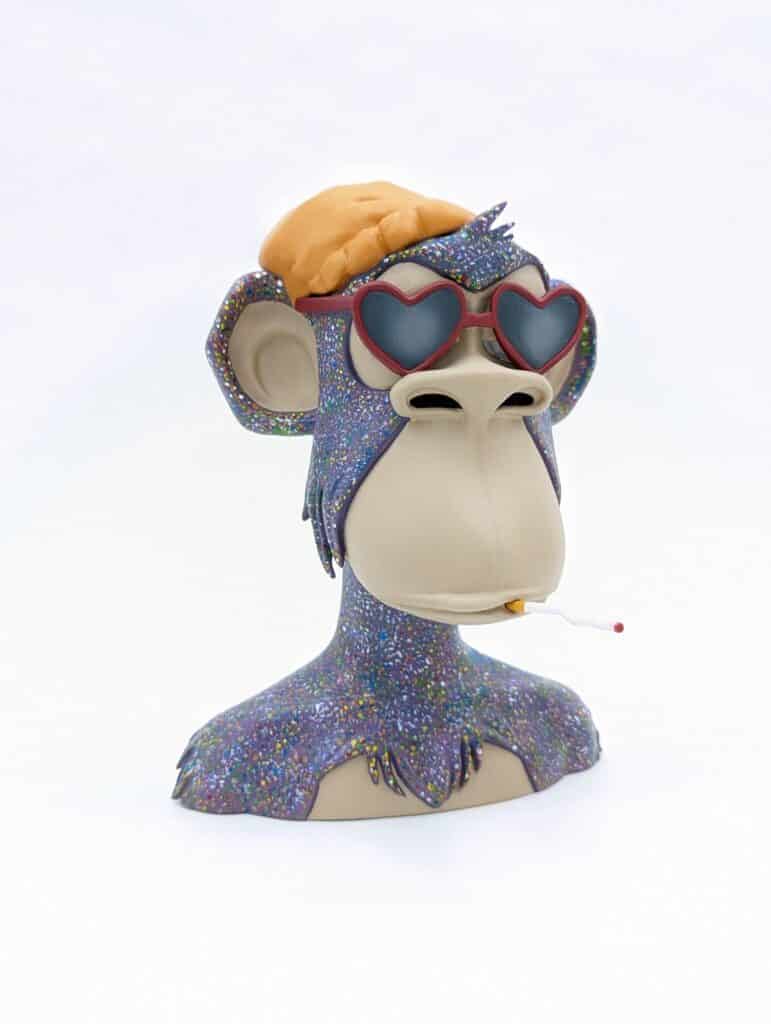 A success story made possible thanks to NFTs
Before launching IsmToys, his toy-making business, he saved about $10,000 by mowing lawns. And with this capital, he was able to make the first free toys to offer to members of the Bored Ape community. His first Bored Ape toy was ordered in January 2022 for about $400. This order announced a grandiose success. Indeed, today he is the founder of IsmToys, which he runs with his father, Tony da Luz, and a team of six people.
The Bored Ape Yacht Club NFTs, converted into physical replicas for the owners, help to move towards a Web 3.0 transition
« We do everything we can to help Web2 companies enter the Web3 space, while converting their audience into Web3 people ", said the young man in particular. « We link the toys to the actual NFTs and the digital assets act as authenticators for the toys. "He also said that his company has so far generated more than $700,000 in toy revenue, which comes from a combination of unique creations. They sell for an average of $700 (although some can reach $2,400) and various other toys that can range from $50 to $200.
$700,000 in cryptocurrency for the toys of the NFT Bored Ape Yacht Club
Ricky da Luz said that 99% of IsmToys' transactions are made in Ether (ETH). Since January, IsmToys has received orders for more than 300 unique toys, but the NFT conference.NYC has strengthened the outlook. For the next month alone, they have more than 200 orders on deck. IsmToys has also launched NFTs which then act as an authenticator allowing people to receive the coincident physical toy. IsmToys thus hit a series of 888 "Golemz", which brought in $300,000 in just 96 seconds.
The idea of linking physical replica and NFT is not new. Luxury brands have already simply sold NFTs that match a pair of shoes, for example. Hogan, among others, had distinguished himself with this process. On the other hand, the idea of capitalizing on these successful digital works that are BAYC, has proven to be innovative and fruitful. Ricky da Luz, at just 18 years old, managed to create his craft business around a successful NFT. This inspiring story demonstrates that linking the physical and the digital is a great way to strengthen a person's ownership bond. In the same way that there are a ton of products derived from football clubs and blockbusters, it had to happen in the world of NFTs.
Receive a digest of the news in the world of cryptocurrencies by subscribing to our new daily and weekly newsletter service so you don't miss anything essential Cointribune!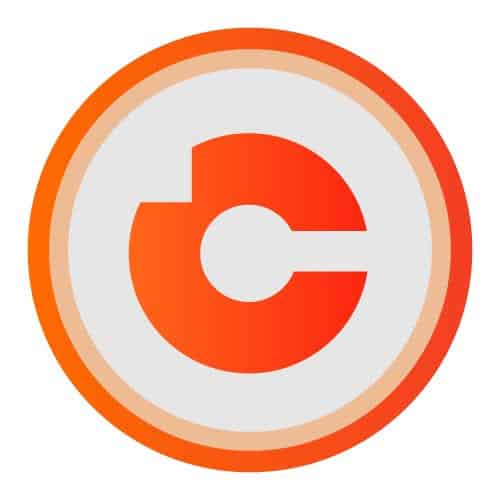 Student passionate about entrepreneurship and fascinated by the technologies behind cryptos! Yes, I am convinced that the two are intimately linked: blockchain and NFTs are revolutionizing many sectors and present unprecedented opportunities.