All crypto exchanges on blockchains are transparent. Despite this, the holders of wallet can hide behind the pseudonym that is related to this transparency. But this possibility of hiding one's identity has always had a bad press with traditional finance. The latter indeed wants a strict application of KYC (Know Your Customer). Will cryptocurrencies be able to integrate this standard without losing their soul? Can we consider other identity verification mechanisms?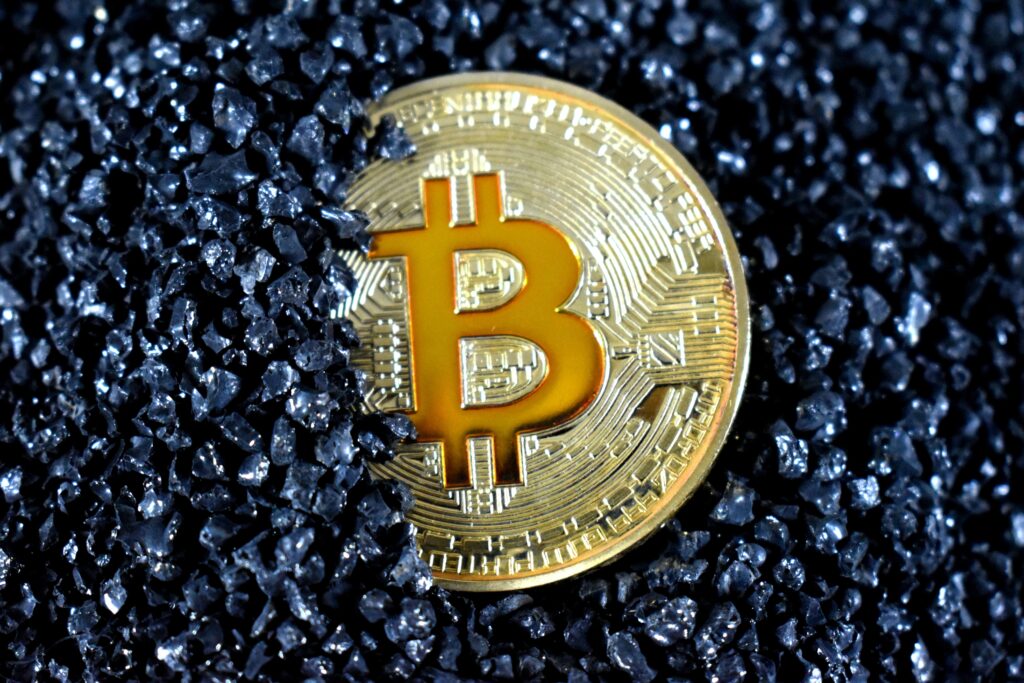 Cryptocurrencies in the face of KYC procedures
By definition, in the universe crypto, all the exchange on the blockchains are based on the principle of pseudonymization. Anyone can track transactions. But it is impossible to know who owns the wallets. We can only know the address of a wallet as Ledger, or the pseudonym when using Ethereum Name Service.
However, regulators are increasingly refusing this state of affairs. They therefore impose strict KYC compliance on crypto exchanges. Binance, which was among the bad students a few months ago, has thus strengthened its controls since the end of 2021. However, many small exchanges still do not comply with this rule. Thus, they allow their users to circumvent international financial rules. This opacity does not only make people happy. The various scandals that have erupted in the cryptocurrency market are pushing investors towards teams that are more respectful of identity verification rules.
Towards a decentralized verification process?
However, one should not believe that the KYC standard is so idyllic and so simple to comply with. Charles Hoskinson, the founder of Cardano, claimed that in any case the KYC guarantees were not sufficient and that money laundering was not contained by this process. So we have to ask ourselves if the crypto community is not capable of creating a process More decentralized and secure KYC. Blockchain technology makes it possible to save and make data inviolable while ensuring their confidentiality.
Some projects such as Litentry on Polkadot (DOT) propose to secure the personal data entrusted by users. They can thus play the role of trusted third parties. They then guarantee the identity of users to the protocols and institutions that request it. Decentralized and modifiable at will to adapt to any change in standards, these projects could appease regulators. And they could also show the contribution of blockchain technology.
Often criticized by regulators for their lack of transparency, crypto asset projects must increasingly comply with KYC standards. However, it is to be hoped that the emergence of decentralized identity projects will bring these two worlds closer together.
Receive a digest of the news in the world of cryptocurrencies by subscribing to our new service of newsletter daily and weekly so you don't miss anything essential Cointribune!
Founded by Marc-Antoine CAEN POLETTI in 2021, Alt Write SEO is a content writing agency specializing in cryptocurrency, blockchain and NFTs. It finds its roots in 2016 with the French Cryptocurrency Club, of which Marc-Antoine is the current president. Our mission is to support French-speaking crypto companies to make France the first crypto nation in the world.