Trezor is one of the pioneers of hardware cryptocurrency wallet solutions. Recently, many users on Twitter alerted him about a potential data breach. Indeed, they have indicated to the cryptocurrency wallet provider that there is a phishing campaign underway that is particularly targeting its users.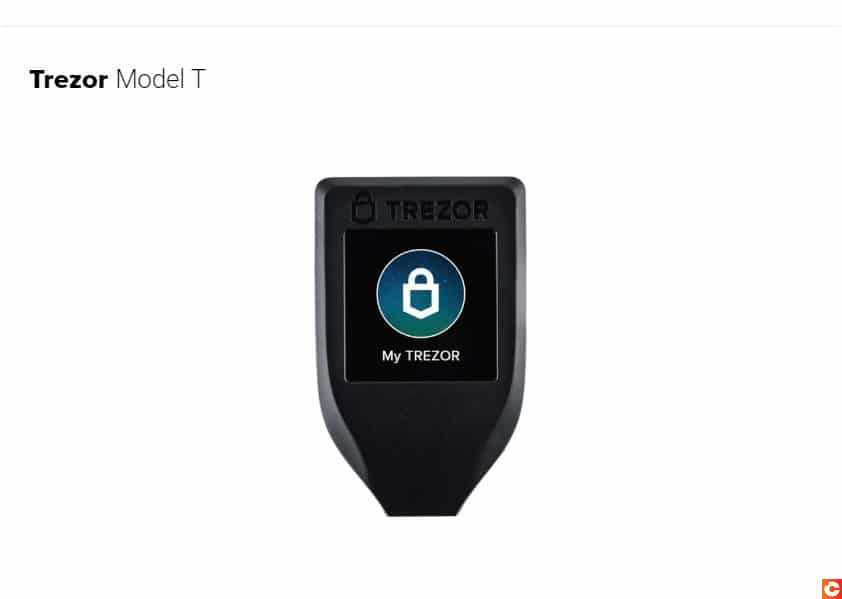 Trezor is investigating a possible data breach
After users on Twitter alerted him about an ongoing phishing campaign against his customers, Trezor decided to launch an investigation. Indeed, on Sunday, many users members of the Crypto Twitter community warned Trezor against a phishing campaign.
The data (email addresses and other personal information) of Trezor users were allegedly stolen by cybercriminals in order to launch phishing attacks. Sources have revealed that some Trezor users have been contacted by actors who posed as representatives of society. The goal of the latter was to steal funds by deceiving unwary investors.
As part of this still ongoing phishing attack, users received an email telling them to download an application from the domain " trezor.us ". This one is however different from the official Trezor domain name which is " trezor.io ». After getting acquainted with all this information, the provider of hardware wallets for cryptocurrencies decided to check them through a careful investigation.
The results of the first research carried out by Trezor
Trezor initially suspected that the compromised email addresses belonged to a list of users who had opted for newsletters. This list was hosted on the platform of an American provider of email marketing services, Mailchimp. After further investigation, Trezor explained: " MailChimp has confirmed that its service has been compromised by an insider targeting cryptocurrency companies. ».
Now Trezor is officially investigating for identify the total number of stolen email addresses. While waiting for the results of this investigation, the company advised users not to click on links from unofficial sources.
It must be said that on March 19, the cryptocurrency financial institution BlockFi which is based in New Jersey had proactively confirmed a data breach. It had thus warned investors of the possibility of phishing attacks. According to BlockFi: " Hubspot has confirmed that an unauthorized third party has gained access to some of BlockFi's customer data hosted on their platform. ».
BlockFi has not yet identified or revealed the details about the stolen data. May, the financial institution reassured its users by explaining that personal data (such as passwords, government-issued identifiers and social security numbers) " have never been stored on Hubspot ».
The provider of hardware wallets for cryptocurrencies, Trezor, is officially investigating the email addresses of its users that have been stolen in preparation for a phishing attack. While waiting for the results of the investigation, the company advises users not to click on links from unofficial sources. Note that the cryptocurrency financial institution BlockFi was the victim of a similar attack in March.
Source : Cointelegraph
Receive a digest of the news in the world of cryptocurrencies by subscribing to our new service of newsletter daily and weekly so you don't miss anything essential Cointribune!
Behind the generic signature "Editorial CT" are young journalists and authors with special profiles who wish to remain anonymous because they are involved in the ecosystem with certain obligations.