Blockchain technology aims to be accessible to everyone. However, it is noted that users of a crypto protocol can hardly communicate with others. Crypto projects have recently thought of solving this problem by forming the Open Chat Alliance.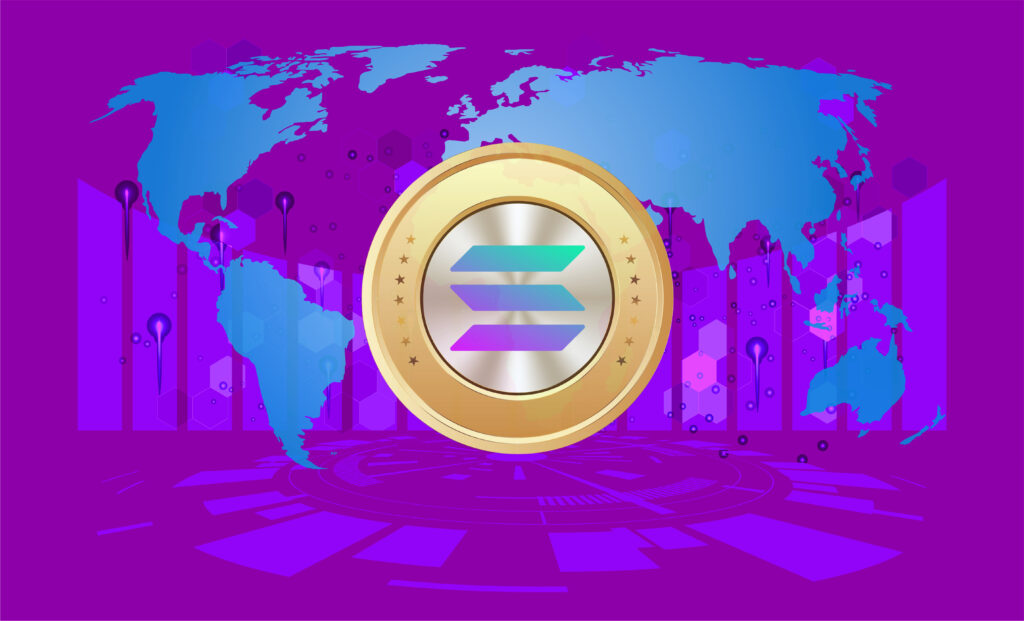 Projects based on Solana (SOL) are joining forces for a noble cause!
Several projects based on Solana (SOL) have decided to sign a partnership in order to establish an inter-chain messaging standard. They formed an alliance called Open Chat Alliance composed of 19 members including the Notifi Network messaging platform. They want to streamline the processing of crypto communications through a transparent and interoperable standard. Specifically, Notifi CEO Paul Kim explained that the alliance aims to solve a fundamental problem faced by cryptocurrency users.
Indeed, once members join the community of a crypto project, they lose a certain freedom of communication. They are no longer able to communicate freely with users of other protocols or crypto projects. According to Paul Kim, this situation is not in line with the general concept of the Web3. Indeed, the Web3 is supposed to be open source, accessible and interoperable.
It must be said that some crypto projects have already tried to solve this problem. For example, the data service Chainlink has its own inter-chain system. In addition, the entire Cosmos ecosystem has been developed around the idea of communication between blockchains. That said, the Open Chat Alliance intends to build a communication standard that projects based on different networks will be able to use. These projects will thus be able to communicate with each other despite the existing technical differences between their blockchains.
According to the CEO of Notifi, an interoperable standard would make it possible to use his crypto wallet as a passport. "And this passport contains data on what you have and do not have in your assets ", he added.
Receive a digest of the news in the world of cryptocurrencies by subscribing to our new daily and weekly newsletter service so you don't miss anything essential Cointribune!
Far from having cooled my ardor, an unsuccessful investment in 2017 on a cryptocurrency only increased my enthusiasm. I therefore resolved to study and understand the blockchain and its many uses and to relay information related to this ecosystem with my pen.