Polkadot (DOT) is one of the most dynamic networks in the blockchain universe. Developers, infrastructure providers and the projects that are deployed there are the drivers of this activity. That said, its popularity is mainly related to parachains. It is a technology that allows you to create custom blockchains while taking advantage of the interoperability, scalability and security offered by Polkadot. Check out the latest news from this ecosystem.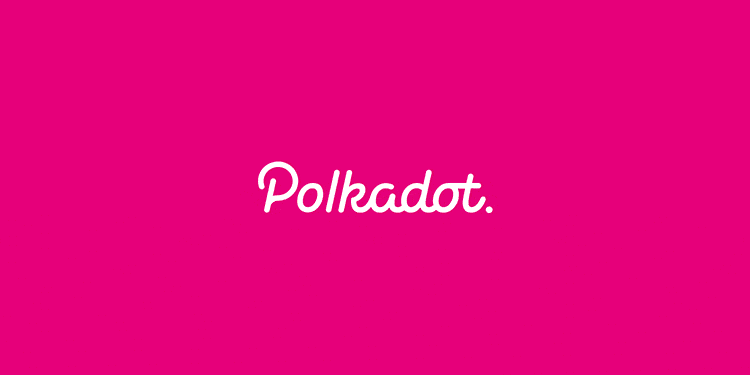 Unique Network has launched its Punks for the People campaign
Unique Network is a scalable network that focuses on NFTs on Polkadot. With this new campaign, he intends to democratize access to NFTs. More precisely, the objective is to allow investors to acquire a fraction of a Cryptopunk or Subtrapunk NFT.
Several new features at Astar Network
Recently, Astar Network, the multi-chain smart contract platform, has undergone several evolutions.
First of all, she opened her HRMP channel to Acala Network. Which means that the two networks can now communicate.
Then Ledger, the manufacturer of hard wallet, announced support for Astar Network and Shiden Network.
Also, a new feature called AstarBase for Developers has been launched. It makes it possible to match a native address to an EVM address.
In addition, the network hosted Algem, a challenge project of liquid staking.
Finally, Sota Watanabe, the CEO of Astar, introduced on Twitter the DApp staking. This approach aims to "distribute a basic income to developers based on their performance from the overall rewards".
Trust Wallet has integrated staking on Polkadot
Trust Wallet users can now wager their DOT tokens and collect their rewards directly from their wallet mobile. That said, you need a minimum bet of $10 to take part in this activity.
Project Galaxy collaborates with Moonbeam
Project Galaxy has integrated Moonbeam Network, Polkadot's parachain focused on smart contracts. This integration will allow projects developed on Moonbeam to call on Project Galaxy to design and carry out promotional campaigns, loyalty programs and rewards systems for members of their community.
Phala made a splash at the last Polkadot Decoded
At the Polkadot Decoded 2022 conference, Dr. Shelven Zhou, Chief Researcher at Phala Network, gave a presentation that left an impression on the minds. During his presentation, he discussed the specifics of Phala and how it works. In addition, he stressed the relevance of web3 cloud computing in relation to blockchain and web2 cloud computing.
At the same time, Hang Yin, co-founder and chief developer of Phala Network, led a workshop on how to create an oracle using the ink programming language!. During his talk, he showed how to link an off-chain identity to the blockchain, send HTTP requests to verify off-chain data and distribute NFT rewards with Phala Network.
Polkadot is a constantly changing environment. In addition to its own developments, the projects it houses are regularly enriched by new features, collaborations and community initiatives. This contributes significantly to the sustainability of the network.
Receive a digest of the news in the world of cryptocurrencies by subscribing to our new daily and weekly newsletter service so you don't miss anything essential Cointribune!
I came to blockchain out of curiosity and I stayed there out of passion. I was amazed by the possibilities it offers through its various use cases. With my pen, I hope to help democratize this technology and show how it can help make the world a better place.