Although the bearish period that the cryptocurrency market is going through has consequences for several digital assets and companies, it seems to have no effect on investors' interest in bitcoin (BTC). Indeed, the recent data recorded by Google Trends show that there is an increase in the number of searches for the keyword "bitcoin".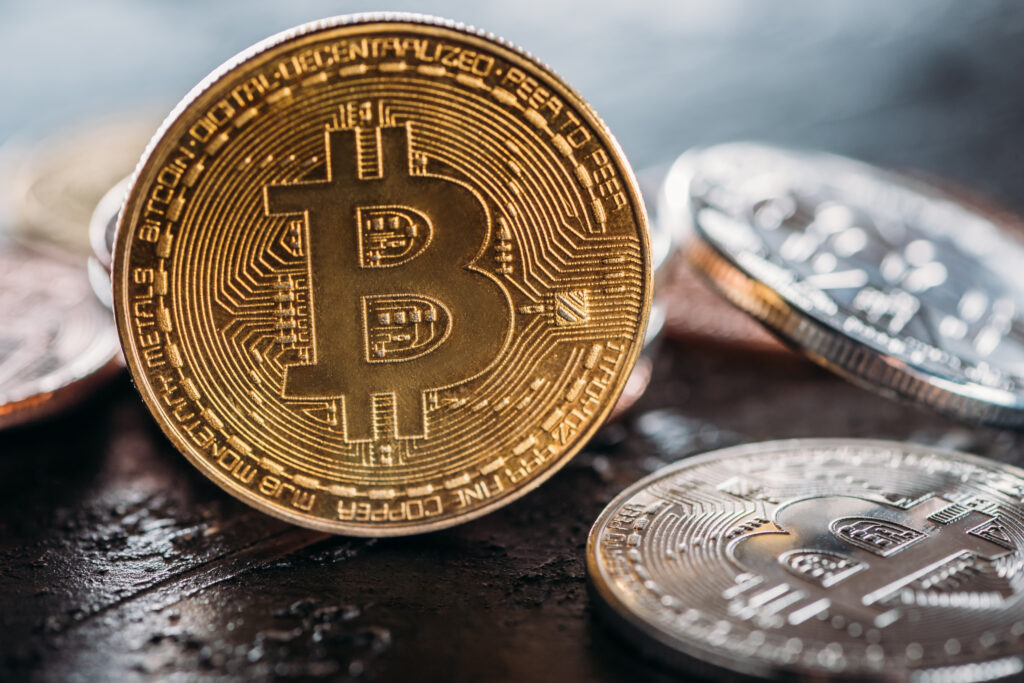 A growing interest in bitcoin (BTC)
Google Trends is a useful and practical tool that allows you to know the flow of searches in relation to a keyword and to see its relevance. Better, it helps to assess the interest that Internet users bring to this keyword. And as you might expect, Google Trends has repeatedly proven to be very useful for cryptocurrency investors. For example, based on this tool, many of them had invested in the shiba inu asset (SHIB) when this cryptocurrency had a good position in Google Trends statistics.
In recent days, the query "bitcoin" has achieved an excellent ranking in Google Trends, because the interest of searches has jumped from 51 to 100. Previously, interest had risen from 19 to 51 and had stabilized at this level due to the situation on the digital currency market. This means that the king of cryptocurrencies continues to attract a crowd of investors despite the drop in its price.
In this regard, it should be noted that there is a paradox. In the past, when the price of bitcoin fell, the number of Google searches related to the digital asset fell. But this time, everything has changed. There are several factors that can justify this situation. We can mention among other things the fact that more and more neophytes to the world of cryptocurrencies are trying to taking their first step on the market. For the majority of them, given its age, bitcoin is the best gateway to the sector.
As the bearish period continues for the cryptocurrency market, the number of searches for the phrase "bitcoin" is increasing significantly. This suggests that interest in the queen of cryptocurrencies has not waned. On the contrary, Satoshi Nakamoto's digital asset continues to seduce the world.
Receive a digest of the news in the world of cryptocurrencies by subscribing to our new service of newsletter daily and weekly so you don't miss anything essential Cointribune!
Far from having cooled my ardor, an unsuccessful investment in 2017 on a cryptocurrency only increased my enthusiasm. I therefore resolved to study and understand the blockchain and its many uses and to relay information related to this ecosystem with my pen.