The OFAC of the US Treasury has sanctioned Hydra Market, based in Russia, calling it "the largest and most important darknet market in the world". The United States is not the only one to have taken sanctions against the platform. Germany has also taken a decision on it. The authorities announced the closure of Hydra Market and the seizure of $25 million in bitcoins (BTC).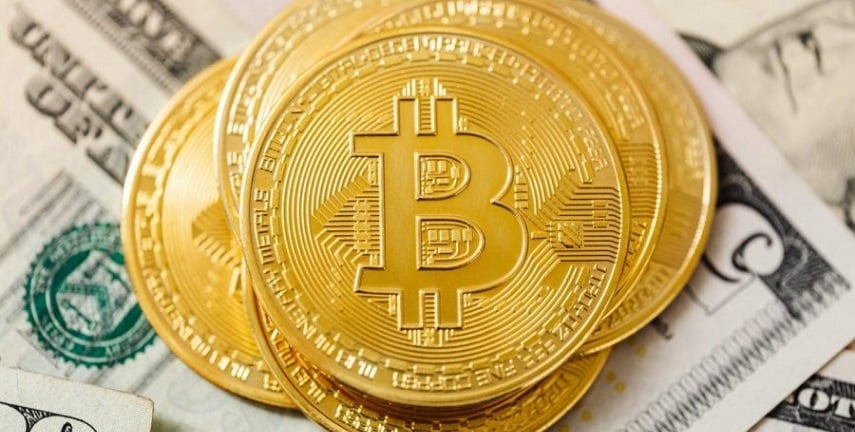 A global threat
"The global threat of cybercrime and ransomware which come from Russia. La ability of major criminals to operate there with impunity est deeply concerninge for the United States", said Treasury Secretary Janet Yellen. She then highlighted cooperation with allies such as Germany and Estonia in order to overcome it, according to a press release.
Germany also announced the closure of Hydra Market and seizure of 543 bitcoins (BTC) worth about $25 million. For its part, the US Treasury has clarified that it is currently working on identifying more than 100 cryptocurrency addresses associated with Hydra's operations. According to the institution, addresses are used for the purpose of carrying out illicit transactions.
86% of illicit BTC comes from Hydra Market
The OFAC investigation also made it possible to identify approximately $8 million in revenue coming from ransomware. They have passed through Hydra's crypto accounts and come in particular from the variants of ransomware Ryuk, Sodinokibi and Conti.
In its report, OFAC clarified that about 86% of the illicit BTC received directly by Russian virtual currency exchanges in 2019 came from Hydra citing blockchain researchers.
The Hydra platform is in the sights of the authorities of several countries for its involvement in carrying out illicit transactions using cryptocurrencies, especially BTC. According to the authorities, the platform is used for the purpose of money laundering and other operations declared illegal.
Source : CoinDesk
Receive a digest of the news in the world of cryptocurrencies by subscribing to our new service of newsletter daily and weekly so you don't miss anything essential Cointribune!
Far from having cooled my ardor, an unsuccessful investment in 2017 on a cryptocurrency only increased my enthusiasm. I therefore resolved to study and understand the blockchain and its many uses and to relay information related to this ecosystem with my pen.