There are many types of wallets allowing to contain cryptocurrencies. In this article we will try to explain the different types as simply as possible in order to help you find your ideal wallet.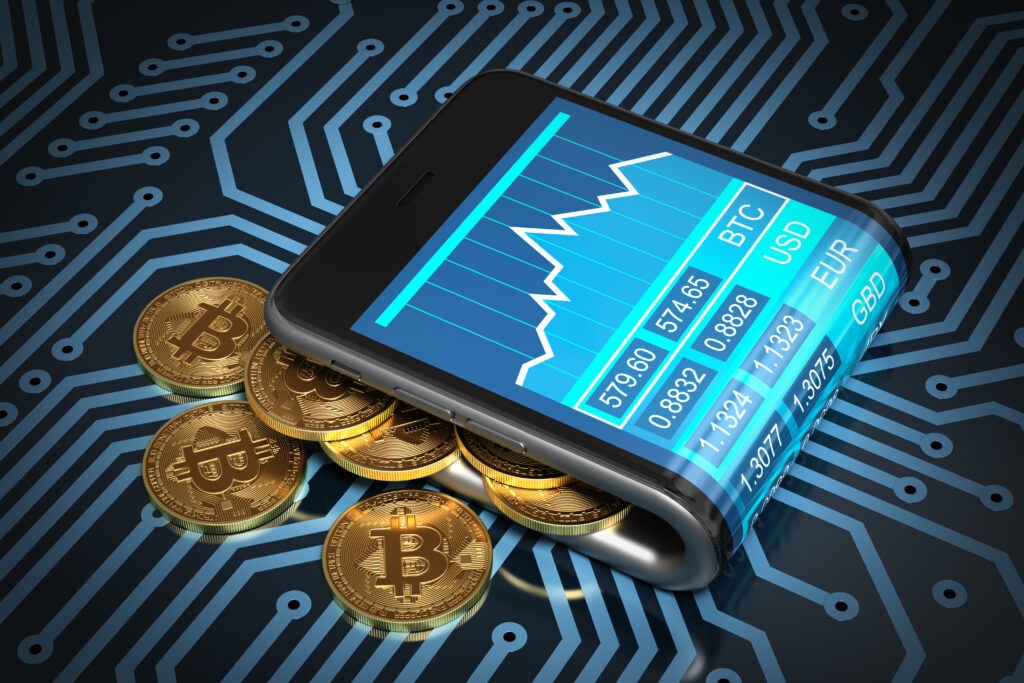 Understand the crypto wallets
Before you know what the different types of cryptocurrency wallets are, you need to understand the crypto wallets.
First of all, you should keep in mind that holding cryptocurrencies is different from holding traditional currencies. Cryptocurrency is not available in physical form and is instead considered a group of codes. On the other hand, the cryptocurrency is stored on the blockchain with a specific address. Users can take advantage of the public key to help other users send cryptocurrencies. At the same time, you can use a private key to unlock crypto assets in the wallet. Some go so far as to engrave their keys on metal.
You can think of a cryptocurrency wallet as a traditional wallet that is necessary to ensure the security of your funds. However, different types of crypto wallets offer improved security measures compared to traditional wallets. In fact, cryptocurrency wallets never store the actual cryptocurrency. On the contrary, they ensure the storage of keys to cryptographic assets. The crypto wallet may contain the information to link people to the funds in order to ensure their safety. First we will talk about what is called a hot wallet.
They wallets on computer
They wallet on computer are those that can be installed on a desktop computer or laptop. Many desktop wallets have additional functions such as node software and even exchange integrations.
Perhaps the biggest drawback of desktop wallets is the fact that they can be exploited if the computer itself is hacked. This means that the wallet can be compromised if the user saves his password on the same device.
They Web wallets
Web wallets are one of the main types of cryptocurrency wallets in the category of hot wallets. You can access web wallets through a web browser without having to download any specialized software or application. Thanks to browser access, web wallets ensure that crypto assets can be accessed from anywhere with your password, a device and a web browser. In the case of web wallets, the website owns the keys to your crypto assets. However, alternatives like wallets " multi-sig "offer a certain level of control to users over their cryptocurrency wallets.
They wallets for phones
Phone wallets work in almost the same way as desktop wallets. The only difference is that they work on other mobile devices and can process fast payments in physical stores thanks to near field communication (NFC). A scan of the QR code can also make the transaction faster than usual. These wallets are compatible with phone operating systems such as iOS or Android.
Now we will look at the cold wallets, these are the wallets who have a physical presence.
They wallets physical
They wallets they are considered the safest type among the many existing Bitcoin wallets. This type of wallet stores private keys on a physical device that no one can access on the Internet. Hardware wallets look like flash drives and must be plugged into a computer before you can access cryptocurrency.
For those who want to know the whole history of Bitcoin, hardware wallets were the biggest innovation that made Bitcoin completely immune to virus attacks. This led to a low rate of thefts of the coin. Although these wallets are safe, most wallets such as Ledger and Trezor also cost between $100 and $200. Find our article on the latest release of Ledger.
It is very clear that people with a larger amount of crypto assets have a vested interest in using cold wallets. However, a combination of cold and hot wallets could have better benefits for cryptocurrency users.
It is important to understand the different types of wallets, their security, their uses and their prices in order to choose the wallets who will accompany you in your crypto adventure. However, it is worth remembering that diversification also works for wallets and allows you not to depend on a single storage source.
Receive a digest of the news in the world of cryptocurrencies by subscribing to our new daily and weekly newsletter service so you don't miss anything essential Cointribune!
Observer of the monetary, economic and social revolution.