The activist group known as Anonymous has announced its new target, Do Kwon de Terra.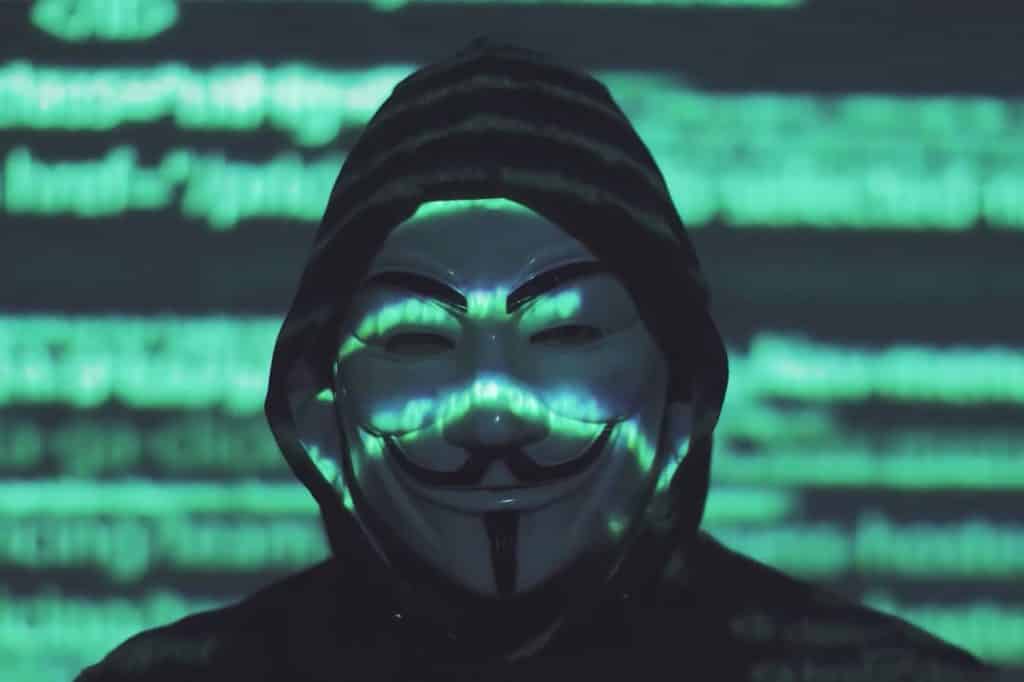 A video to announce this attack
The hacker group Anonymous is working to bring Do Kwon to justice. The international decentralized hacktivist group is committed to ensuring that the co-founder of Terra is tried as quickly as possible in a video posted on youtube. Do Kwon is the founder of Terra (LUNA) and was the face of the project that collapsed in recent months.
The group of hacktivists warned Do Kwon :
« Do Kwon, if you listen to us, unfortunately, there is nothing we can do to reverse the damage you have caused. At this point, the only thing we can do is hold you accountable and ensure that you are brought to justice as quickly as possible. »
Do Kwon is also under investigation in South Korea over allegations of fraud, he has denied everything on twitter many times, saying that he was not interested in FIAT money and that he also lost everything in this crash.
Among the elements mentioned in the video is the fact that Do Kwon cashed in $80 million every month from LUNA and UST. What is surprising is that this was done before the collapse of the entire project.
The Anonymous also added that they intend to analyze Do Kwon's actions since he started working in the cryptocurrency market. As they claim, "there are many other crimes to be discovered" and which could be related to Do Kwon.
The Anonymous implicitly mention the idea that Do Kwon would not be at his first attempt in the world of rug sweaters. Scams in Web 3.0 remain extremely present and pollute the adoption of the ecosystem.
Despite this warning from Anonymous, a large part of the Terra community remains hopeful of a possible solution to what has happened to their funds and the entire ecosystem. Nevertheless, it could be very difficult to bring the Terra ecosystem back to life. A large part of the community might not even trust a second Terra project and Do Kwon's leadership.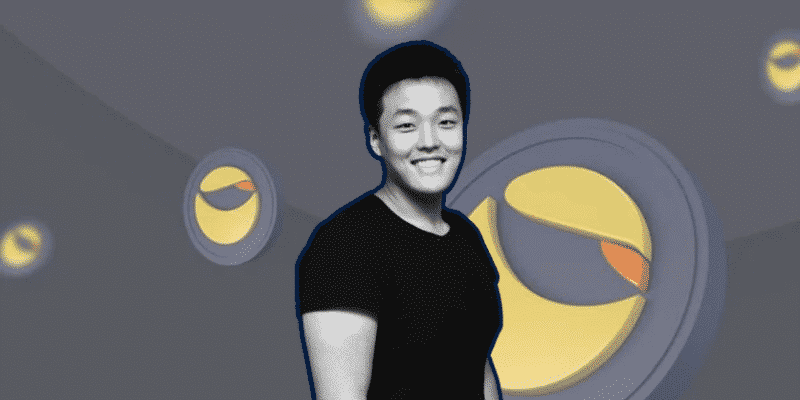 Trust, a key element of Web 3.0
Indeed, in the era of decentralized, digital and anonymous, trust in the founder and the team of a Web 3.0 project has become absolutely essential for investors.
It is no longer possible to raise funds without full transparency, and yet, surprises like Do Kwon's continue to torpedo Web 3.0.
However, it is noted that with each crash, with each bear market, the pressure on the founders is becoming stronger and is pushing companies to share more and more about their financial situations. This is in order to avoid events like Celsius which finds itself having to interrupt all transactions on its platform. A shocking event in the world of Web 3.0 that reminds us that when we lend our cryptocurrencies, we lose control of them.
Do Kwon finds himself under fire from the Anonymous group, activists who will do everything to find the slightest flaws and anomalies around the founder of Terra, in addition to the work already underway led by South Korea.
Receive a digest of the news in the world of cryptocurrencies by subscribing to our new daily and weekly newsletter service so you don't miss anything essential Cointribune!
Observer of the monetary, economic and social revolution.