On the Internet, the rumor of the launch of a "climate pass" in Europe is making a big noise. In reality, we are talking about a credit card that tracks consumers' CO2 emissions and prevents them from making purchases if the defined pollution threshold is reached. A censorship that, although potentially saving on an ecological level, is not unanimous.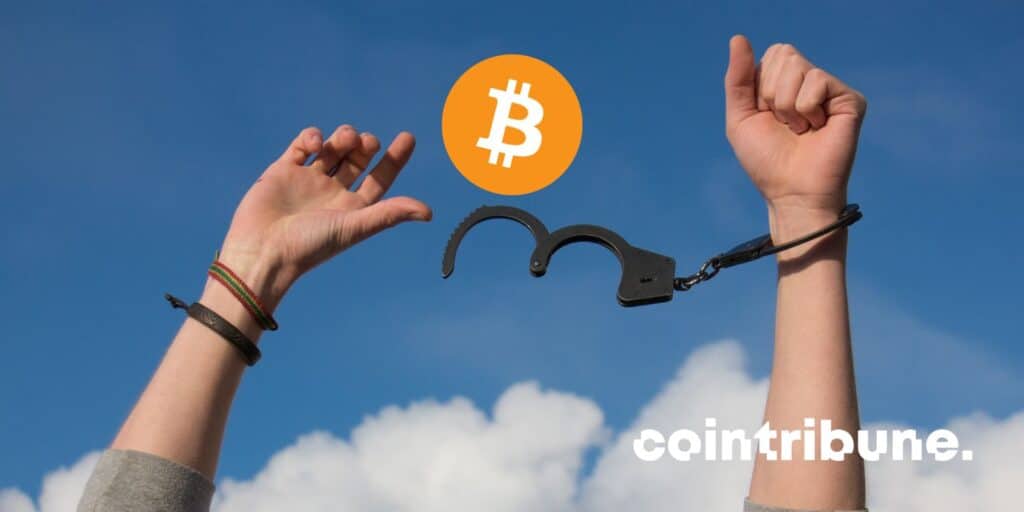 Tracing consumers' carbon emissions
Peter Sweden, a Swedish journalist and libertarian activist, raised the alarm last Wednesday. On Twitter, he revealed the existence of a Swedish credit card that tracks consumers' carbon emissions and blocks any transactions beyond a certain limit.
The card in question is the DO Black. It is offered by the Swedish company Doconomy with the support of Mastercard. It comes in two versions. One that simply informs customers about the carbon footprint of the items they buy. And another with which each consumer can set a monthly limit on CO2 expenses not to be exceeded. Therefore, capping carbon emissions here is a deliberate step, at least for now.
In fact, Peter Sweden fears that countries around the world will come under pressure from the UN, who is already supporting this initiative, in order to force their citizens to use this card to fight global warming.
Cryptos, a question of freedom
The imposition of the health pass has allowed many to realize that in a centralized system, freedom is only an illusion. As a reminder, cryptocurrencies such as bitcoin (BTC) were designed to allow people to regain control over their money. In addition, cryptoassets are also intended to guarantee the confidentiality of personal information, in this case consumer data.
Beyond the conspiracy thesis, what we must remember from Sweden's reflection are the anxieties of a man who fears being deprived of part of his freedom.
Receive a digest of the news in the world of cryptocurrencies by subscribing to our new service of newsletter daily and weekly so you don't miss anything essential Cointribune!
I came to blockchain out of curiosity and I stayed there out of passion. I was amazed by the possibilities it offers through its various use cases. With my pen, I hope to help democratize this technology and show how it can help make the world a better place.