The SEC's accusations do not seem to put a damper on Ripple's (XRP) activity. If we all believed that the company was living its last days, the platform is getting back up and running again with new surprises every day.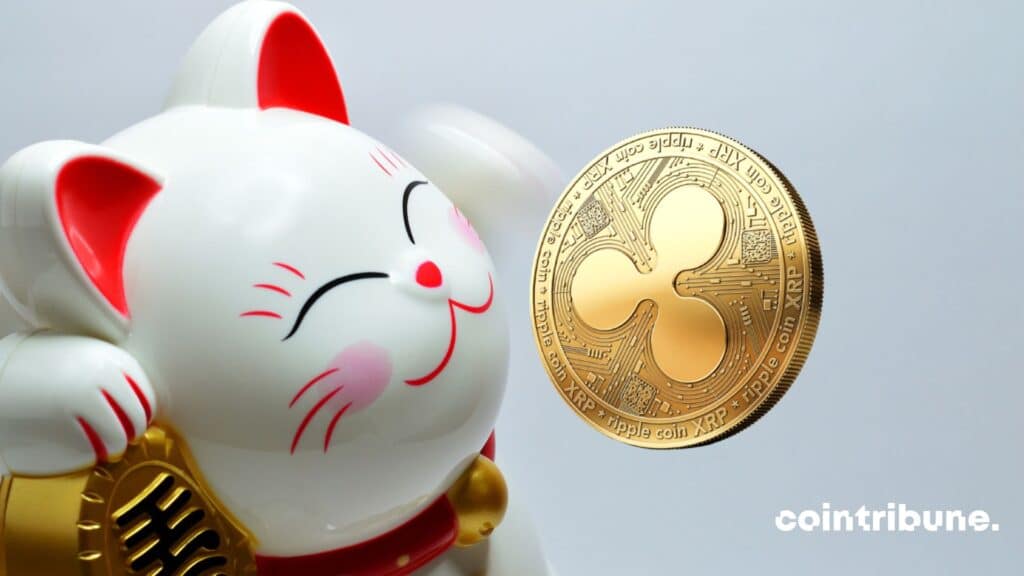 Ripple strengthens its presence in Japan?
The crypto ecosystem is slowly recovering from the fall that occurred after the slight recovery of bitcoin (BTC), the sector is finally going green again. Ripple is determined to follow the trend and strengthen its presence in the markets. According to a recent announcement, XRP executives received Soichiro Takashima, the mayor of Fukuoka City and his team within the company.
This is not the first time that the platform has rubbed shoulders with Japan. Indeed, the history between XRP and Japan has been going on for a few years. Even if its trading activities inside the country were temporarily interrupted, the company has resumed service since September 8, 2021 and does not intend to stop on such a good path. According to the tweet, Fukuoka would be the leader of the Web3 initiative in Japan. This is thought-provoking.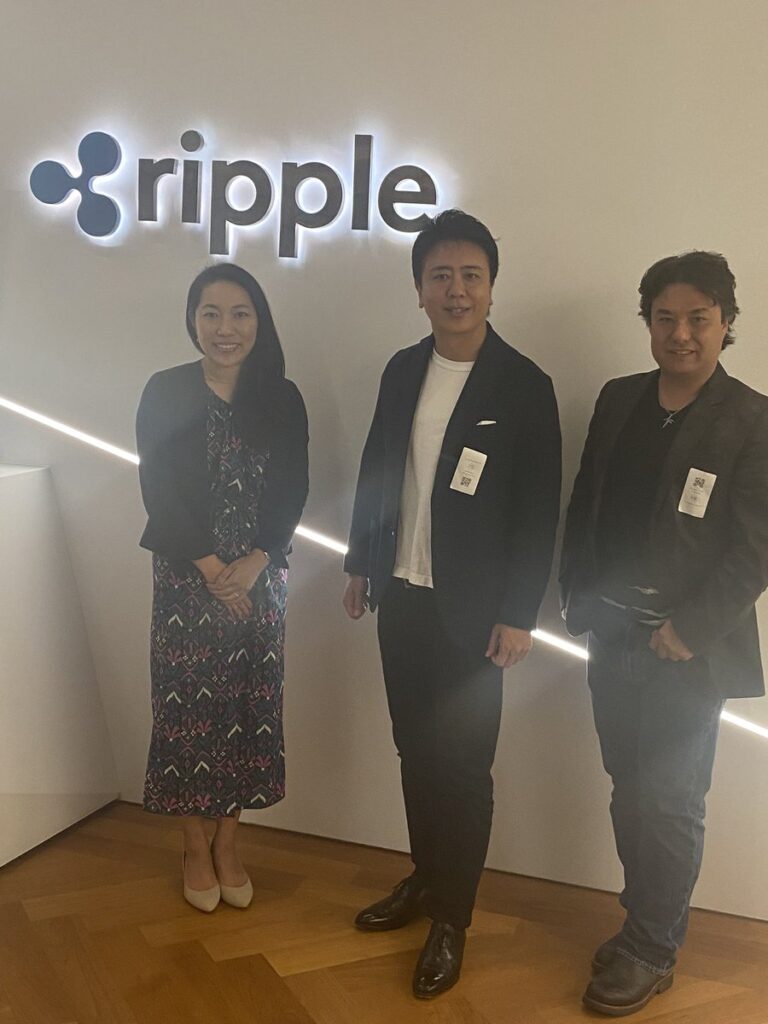 XRP stays up despite lawsuit against SEC
The crypto exchange platform and the American regulatory body (SEC) have been clashing since 2020. However, some twists and turns hint at a possible victory for Ripple. However, before the final verdict, XRP multiplies the projects and no longer stops.
In May 2022, the Japanese holding company Strategic Business Innovator (SBI) announced that it would soon accept payments in bitcoin (BTC) and Ripple (XRP) for its African subsidiary SBI Africa Co.. But that's not all! A few days ago, the crypto company partnered with SBI Remit, a Japan-Thailand money transfer bridge.
After many rather positive collaborations, the meeting of the leaders of Ripple (XRP) and the mayor of the city of Fukuoka raises questions. Indeed, the platform chains projects and surprises. So, what should we expect now?
Receive a digest of the news in the world of cryptocurrencies by subscribing to our new daily and weekly newsletter service so you don't miss anything essential Cointribune!
The world is changing and adaptation is the best weapon to survive in this undulating universe. Crypto community manager at the core, I am interested in everything related directly or indirectly to the blockchain and its derivatives. In order to share my experience and make known a field that I am passionate about, there is nothing better than writing informative and casual articles at the same time.