Uniswap (UNI) announces big changes. The decentralized exchange (DEX) community has adopted a proposal that will disrupt the functioning of the current organizational structure. An initiative that will play a key role in the growth and sustainability of the protocol.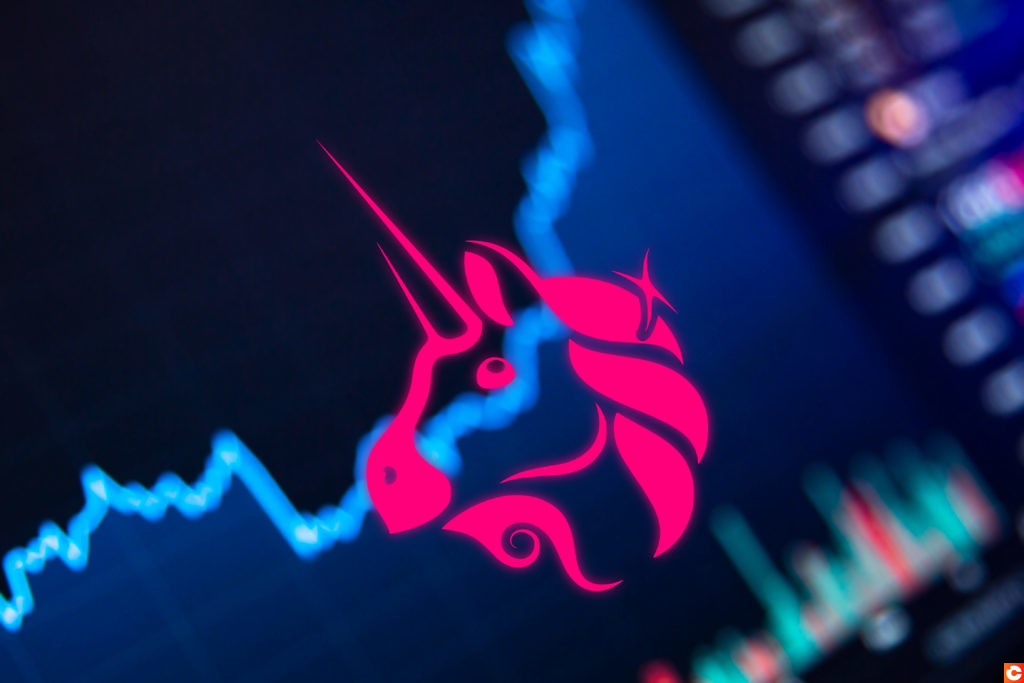 Uniswap launches its own foundation
Last Tuesday, the Uniswap community approved the creation of a foundation dedicated to the exchange. The role of this structure is to support the development of the protocol. It also aims to improve the decentralized governance process within the ecosystem and to expand the social impact of Uniswap. In particular through the financing of community projects.
That said, the adoption of this proposal implies that the Uniswap Foundation (UF) has a budget of $ 74 million to cover its activities for 3 years. Of this envelope, $ 14 million is intended to support the management costs of the dozen employees who will work there. In addition, $60 million will be committed as part of Uniswap's grant program.
This resource will be broken down into several sections. The main ones are: incentive program (30%), protocol development (30%), community development (10%), research and design (10%).
The total budget will be distributed in two tranches. The first, of $20 million, will finance operations for the next 2 years and allocations for one year. In addition, the Uniswap Foundation will receive the second ($54 million) when it has legal status.
Improving governance
In addition to the aforementioned funds, the Uniswap Foundation will receive 2.5 million UNI, the native token of the protocol. These assets will allow it to participate in governance, mainly by delegation. Please note that they can be revoked at any time and cannot be used for other purposes.
Just three years after its launch, Uniswap has established itself as an undisputed leader in decentralized finance (DeFi). With millions of users worldwide, the pink unicorn exchange shows performance comparable to that of the giants of the CeFi ecosystem. In addition, thanks to its grant program, Uniswap has enabled the emergence of more than a hundred high-potential initiatives. A development strategy that is bearing fruit. In this case, the DEX exceeded $1000 billion in total trading volume in May.
Receive a digest of the news in the world of cryptocurrencies by subscribing to our new daily and weekly newsletter service so you don't miss anything essential Cointribune!
I came to blockchain out of curiosity and I stayed there out of passion. I was amazed by the possibilities it offers through its various use cases. With my pen, I hope to help democratize this technology and show how it can help make the world a better place.