sat 30 Jul 2022 ▪ 18:00 ▪

5
min reading – per
Mikaia ANDRIAMAHAZOARIMANANA

Yesterday, the Dogecoin community issued a new alert against plans to scams. Apparently, the latter say they are related to memecoin or its explorer Dogechain.info . Among the most dangerous is Dogechain.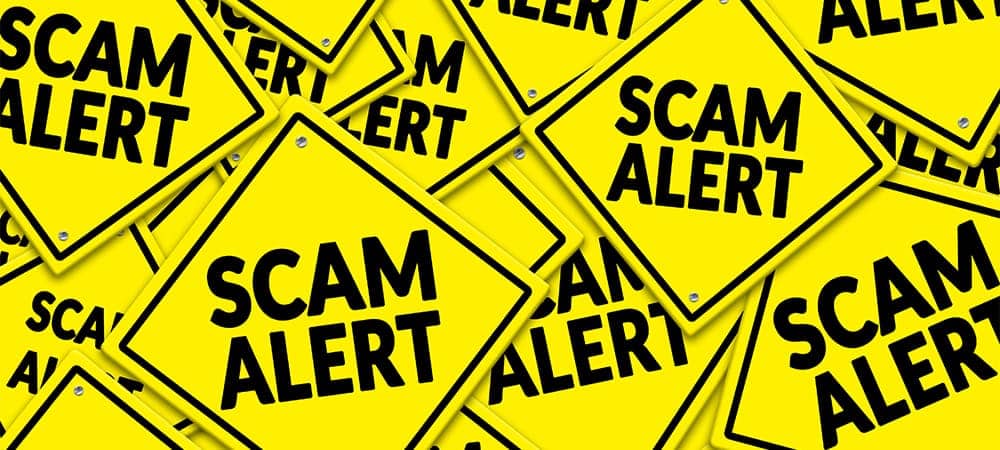 A succession of Dogecoin caveats
The ink with which we wrote the last Dogecoin warning regarding the scams has not dried up yet, but here it is, a new DOGE alert is surging on social networks.
Just on July 27, Mishaboar tweeted the following message :
« IMPORTANT: Dear #Dogecoin, stay away from these new chains that are on your way. These parties – and the influencers who collaborate with them – are trying to convince you to put your Dogecoin in their bridge and chain, therefore under their full control, in exchange for a worthless token. »
So to all DOGE holders, don't make the mistake of placing your holdings in such a " bridge ». Because most of the Dogecoin counterfeits have no other futures than the scam.
In a recent tweet, a Dogecoin alert was intended to warn its holders against impostors.
« There have been many tokens over the past nine years that have come and gone quickly. 1 Docgecoin = 1 Dogecoin, and there is only one Dogecoin, which is the blockchain, and which is not directly associated with any token. Beware of impostors! »
Red card for Dogechain!
It was Mishaboar again who, on July 28, noted this on his wall :
« Note: This 'Dogechain' thing has nothing to do with the good old explorer https://dogechain.info. In fact, it hijacks the reputation of a well-known service, which makes things more confusing for the distracted shibe. #Dogecoin. »
To say that the people behind these projects of scams seem so adept at their game, to the point of depriving their victims of the full value of their assets in the end.
Some influencers like Vee have not hesitated to amplify Dogecoin alerts with tweets. Here is what he published on July 28th :
« New problem here with Dogechain. @RichDevX found out that the company behind Dogechain, LDA, has been banned from operating. The company was suspended on the 1ster july 2021 and currently everything they do using this company is illegal. »
Unfortunately, you don't kill a snake by simply cutting off its tail.
The screenshot shared yesterday by CalisCihan says a lot about the admission of failure of the founder and developer of Dogechain, still in 2021.
Also, don't forget that other projects have already taken advantage of Dogecoin's popularity in order to take advantage of it. We will mention among others TeddyDoge (TEDDY) or DogeMother. So notice to DOGE holders, if you plan to take advantage of the next bull run, if close, put your assets in safe places. And most importantly, follow the Dogecoin alerts regarding these scams.
Source : U°Totady ; Crypto Adventure
Receive a digest of the news in the world of cryptocurrencies by subscribing to our new daily and weekly newsletter service so you don't miss anything essential Cointribune!
The blockchain and crypto revolution is underway! And the day when the impacts will be felt on the most vulnerable economy in this world, against all hope, I will say that I had something to do with it