OpenSea, the popular NFT market, has stopped trading a non-fungible Bored Ape Yacht Club (BAYC) 2162 token on its platform. The Singapore High Court blocked the sale of the item because of a disagreement over the loan.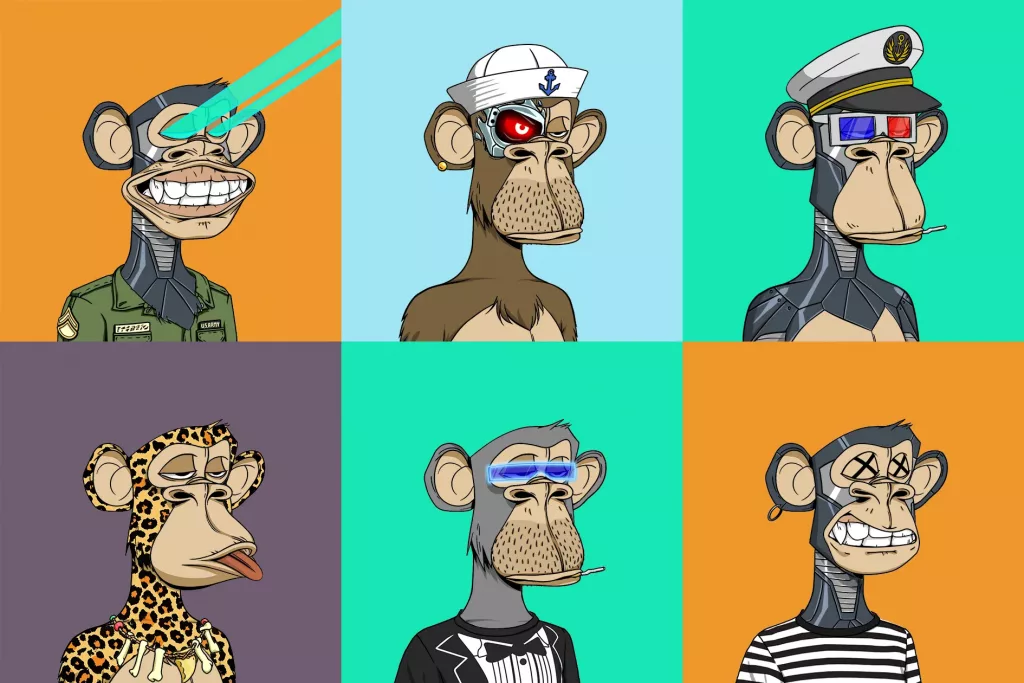 OpenSea has disabled the trade of Bored Ape 2162
The item in question, Bored Ape Yacht Club, or BAYC 2162, is now identified" reported for suspicious activity "on OpenSea, the most important NFT market in the world. This tag prevents the item from being put up for sale by its current owner. Potential buyers also do not have the opportunity to submit bids for the item.
According to a statement from the Singaporean law firm Withers Katthar Wong, this is a case between an individual called Rajesh Rajkumar and an NFT collector with the pseudonym chefpierre.eth. As the case had gone wrong, Rajkumar was able to obtain an injunction from the Singapore High Court.
According to Whitters Khattar Wong, the two sides reached a loan agreement on March 19 last year. This included a subsequent refinancing agreement following the maturity date. The transaction was carried out on an NFT lending platform, NFTfi.
Indeed, Rajkumar used Bored Ape 2162 as collateral for the loan. This choice would be due to the rarity and the high value of the collector's item and therefore allowing to obtain a larger loan. The applicant was not able to repay the loan on the due date.
Disagreement over the loan leads to the blocking of the sale of the NFT
Although Rajkumar was unable to make the payment until the due date, it could be extended according to the extension clause for the loan. However, chefpierre did not honor this agreement. Instead, he decided to seize the loan, transferring the NFT Bored Ape 2162 from the applicant's wallet to his own.
"Although we do not disclose details of enforcement measures on individual collections, I can say that our policies and terms of use clearly prohibit the purchase, sale or transfer of stolen, fraudulently obtained or taken without authorization objects. As well as any article obtained unlawfully or for money laundering. » an OpenSea spokeswoman told The Block.
Conclusion
The disputed minimum price of the BAYC is currently 96 ETH, or about $190,000. Bored Ape was once an emblem of the NFT revolution, costing millions of dollars. However, Fortune reports a considerable drop in the average price of a NFT, which dropped by about $5,000 from January to March this year. This situation in Singapore could provide, in this context, a boost to NFTs. This by legalizing them as a real financial asset.
Receive a digest of the news in the world of cryptocurrencies by subscribing to our new daily and weekly newsletter service so you don't miss anything essential Cointribune!
Passionate about blockchain technology and cryptocurrencies, we are helping to popularize and democratize this new world.
"Chancellor on brink of second bailout for banks"