An NFT holder Bored Ape Yacht Club (BAYC) lost several NFTs worth a total of $567,000 due to a scam. He exchanged valuable coins for worthless PNGs during a fake exchange transaction. The information went around the web.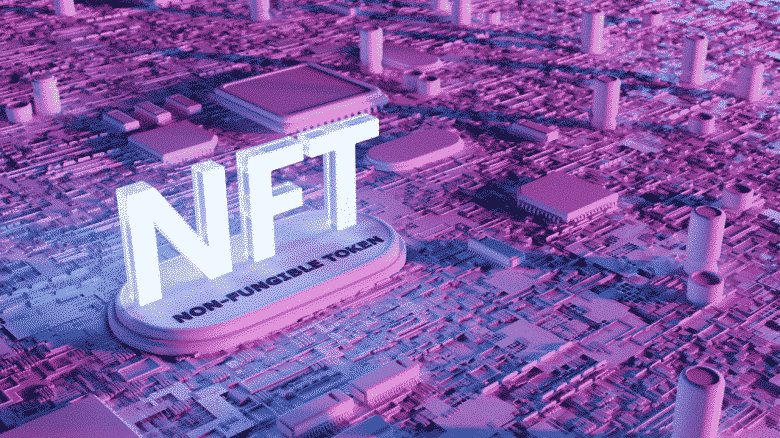 A finely mounted scam
The NFT holder whose pseudonym is s27 cannot believe it. Without realizing it, he was the victim of a scammer who managed to swindling about $567,000. In addition, he lost ownership of several NFTs, including BAYC #1584 and two derivatives of Mutant Ape #13168 and #13169. BAYC #1584 is one of the 119 Bubble Gum Apes (monkey blowing a chewing gum). Its rarity score is 111.99 out of 10,000, according to Rarity Tools. This implies that it is relatively uncommon.
How did the victim get fooled? She resorted to a service called Swapkiwi through which she got a direct exchange with the scammer without knowing that the latter had vile intentions. For information, unlike marketplaces like OpenSea, platforms like Swapkiwi allow direct exchanges of NFTs between collectors, thus reducing transaction fees. Unfortunately, the level of security of users of the platform is not always guaranteed, and s27 has understood this well.
Unbeknownst to s27, the other participant in the exchange offered Counterfeit NFTs in exchange for the Bored Ape and Mutant Ape legitimate of s27. The scammer used images of real Bored Ape to create fake replicas and uploaded the same ones to OpenSea. According to 0xQuit, the hacker took advantage of the way Swapkiwi displays verified NFTs. As the check mark appears in the image, scammers can spoof this verification by simply taking the image of a Bored Ape and by adding a verification badge to it.
NFTs immediately resold
What did the scammer do with the NFTs he fraudulently acquired from s27? He hastened to quickly resell them, and this at a reduced price. For example, he sold the Ape Bubble Gum for 98 ETH, or $337,000. Which is significantly lower than the floor price of 111 ETH, or $382,000. The two derivatives of Mutant Ape stolen in the fake transaction were also sold at prices below the floor price of the collection.
Because of this, Swapkiwi has released a statement stating that they are working on improvements to the platform for avoid future incidents. The fact that this scam has occurred reminds all NFT holders that they are not necessarily immune. Without knowing it, they could fall through the cracks of the nets stretched by lawless crooks.
After making a fake transaction with a scammer, s27, an NFT holder, realized that he had been scammed. He lost the equivalent of $567,000 and high-value NFTs.
Source : The Block
Receive a digest of the news in the world of cryptocurrencies by subscribing to our new service of newsletter daily and weekly so you don't miss anything essential Cointribune!
Far from having cooled my ardor, an unsuccessful investment in 2017 on a cryptocurrency only increased my enthusiasm. I therefore resolved to study and understand the blockchain and its many uses and to relay information related to this ecosystem with my pen.