The British Army's Twitter account has been modified to show images of fake NFTs and promote cryptocurrency donation schemes.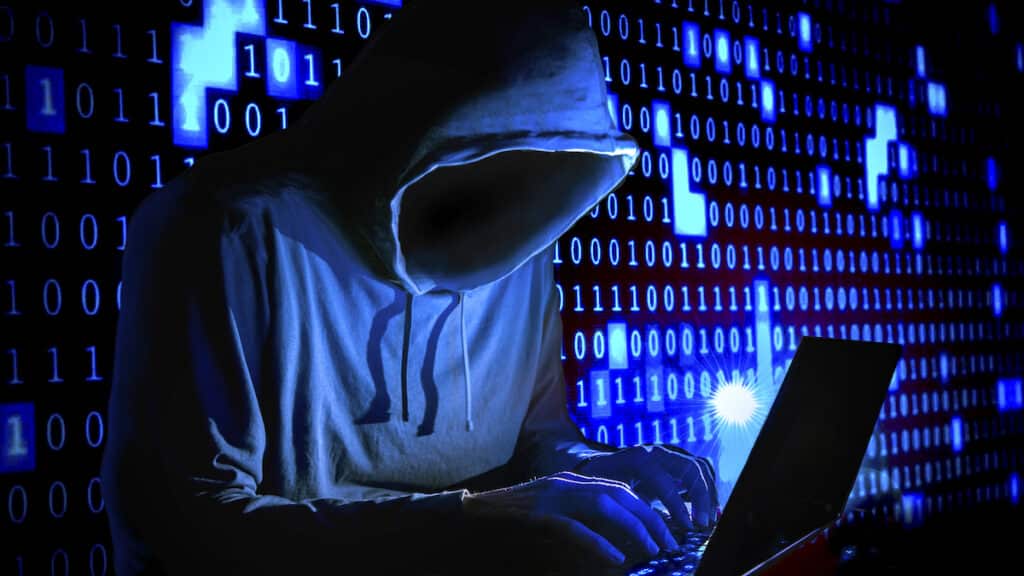 A daring hack that was quickly controlled
The Twitter and YouTube accounts of the British army were taken over by the hacker(s), whose identity is not yet known, on Sunday. The name of the Twitter account was changed to "pssssd", and its profile and banner photos were changed to look like a collection of NFT called "The Possessed".
It is not known exactly when the hackers took control of both accounts, but it seems that they have returned to normal.
« We are aware of a breach of the army's Twitter and YouTube accounts and an investigation is underway ", the press service of the Ministry of Defense said on Twitter. « The army takes information security extremely seriously and is in the process of solving the problem ».
Earlier in the day on Sunday, the account was renamed "Bapesclan", the name of another NFT collection, and the image of its banner was replaced by a cartoon monkey made up as a clown. The hacker also began retweeting messages promoting NFT donation schemes. Check out our article to understand why Web 3.0 companies are getting hacked.
Bapesclan did not immediately respond to a direct message from CNBC on Twitter.
The name of the British army's YouTube account, meanwhile, has been replaced by "Ark Invest," the investment company of Tesla and bitcoin bull Cathie Wood, while deleting all videos from the account.
Hackers replaced the British army videos with a series of old livestreams featuring former Twitter CEO Jack Dorsey and Tesla CEO Elon Musk.
This livestreams had previously been broadcast as part of the The B Word conference organized by Ark Invest last June, but the hackers added an overlay that encouraged users to participate in a cryptocurrency scam. The channel broadcast four livestreams at the same time, some of which gathered thousands of viewers. This type of scam is particularly popular with speeches by Elon Musk or with Charles Hoskinson for giveaway scams.
On Monday, the British Ministry of Defense, tweeted: " The breach of the army's Twitter and YouTube accounts that occurred earlier in the day has been resolved and an investigation is underway ».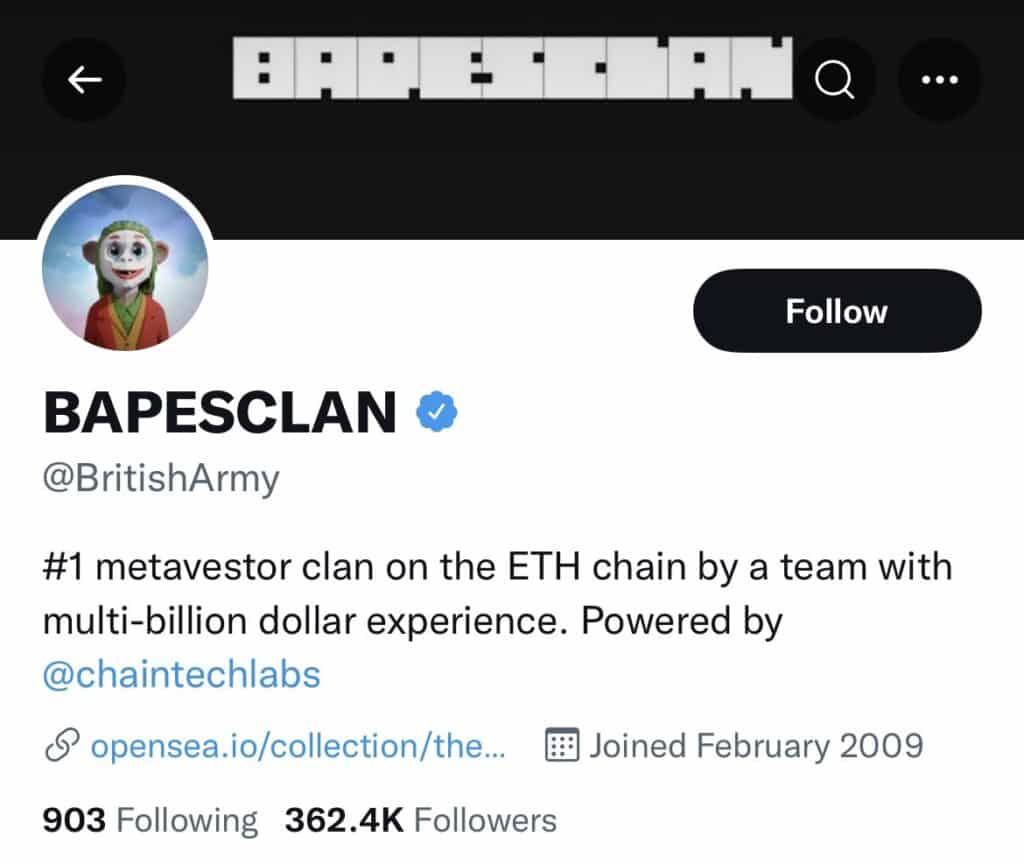 Cryptocurrencies remain a field for hackers
Unfortunately the world of Web 3.0, with the giveaways, they free-mints and other possibilities remain a privileged terrain for hackers and scammers who are looking to make big moves very quickly in order to raise money in cryptocurrencies and disappear with it.
This hack is particularly impressive, because it intervenes on accounts linked to the British army, in general it is personalities who are targeted as in the case of Beeple when his account was hacked to share a phishing link.
It is difficult to know if many people have fallen into this trap, as always we strongly advise you never to invest quickly. It is always useful to take your time, do your research and see how a project that may seem attractive evolves over time.
Receive a digest of the news in the world of cryptocurrencies by subscribing to our new daily and weekly newsletter service so you don't miss anything essential Cointribune!
Observer of the monetary, economic and social revolution.