Launched in July 2015, with its native cryptocurrency ether (ETH), Ethereum is an open source blockchain that has grown stronger over the years. Ether (ETH) is currently the second most famous cryptocurrency in the world. Even if the ETH ecosystem that works on the basis of the Turing-complete programming language is secure, it is not immune to hacks. By counting the losses caused by the various attacks he suffered, we get a 10-digit amount! Note that several of these hacks have not had any media coverage.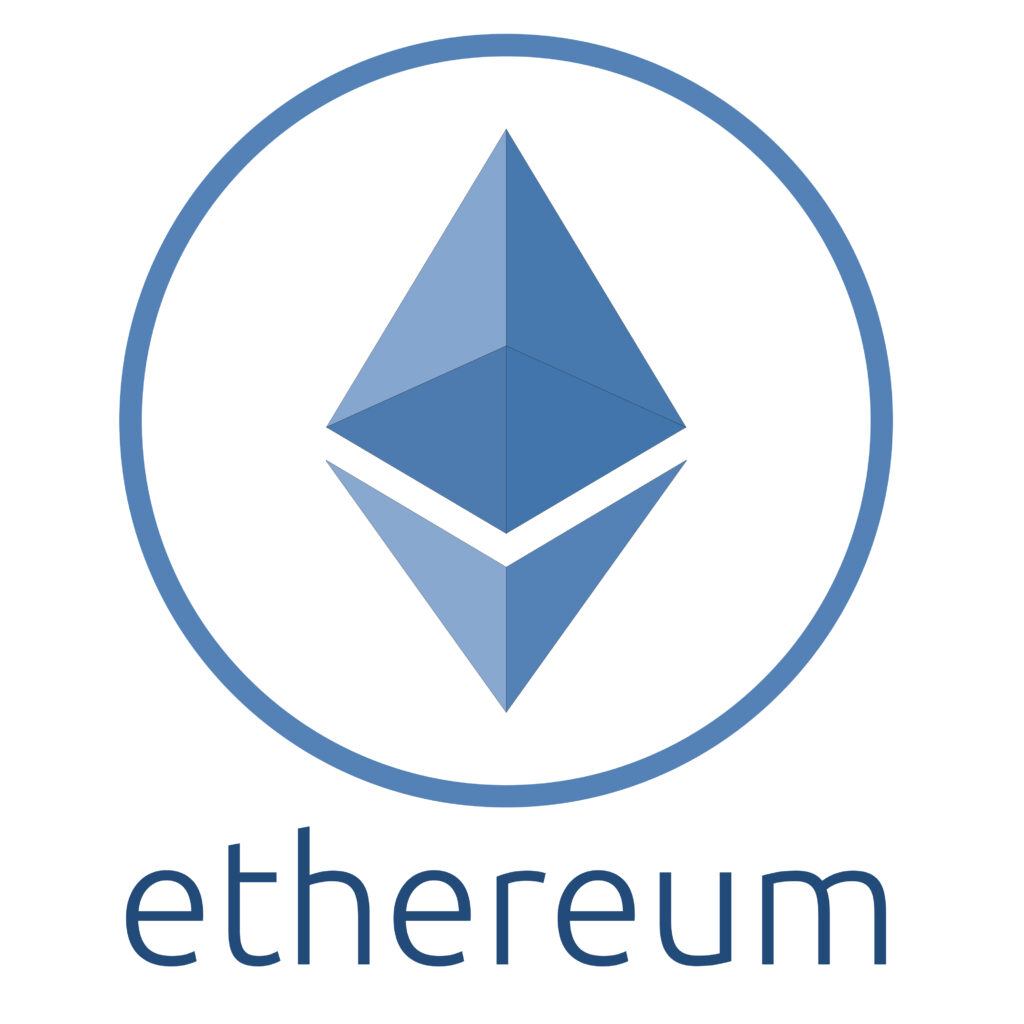 A billion dollars of losses recorded on the ETH ecosystem
According to a publication on Twitter from July 11, on the grubles account, the ETH ecosystem totals $1,014,265,748 in losses because of the hackers. Recall that in February, the Wormhole network that was designed to be a bridge between Ethereum and Solana lost $ 323 million in crypto after a hack.
Then, in April 2022, the decentralized finance protocol (DeFi) Beanstalk which is built on Ethereum lost $182 million following a hack. Then, in June 2022, the Ethereum Horizon Bridge was hacked, with $100 million stolen. A multitude of other hacks in the ETH ecosystem have taken place, some smaller than others.
Every time, hackers took advantage of a flaw in the system to steal funds. There have obviously been attempts that have not resulted in any theft. It must be said that networks do not always report all the attacks they face on a daily basis, probably to avoid alarming users.
Despite everything, the network offers several advantages to users
The Ethereum (ETH) network offers a multitude of advantages, among which we can mention immutability. This means that the operations recorded on the blockchain are not modifiable, which makes the latter virtually tamper-proof. In addition, Ethereum is decentralized and reliable, not to mention that it uses different automated processes to make transactions faster. In this regard, it would be possible to carry out up to 100,000 transactions per second on the network.
In addition, this blockchain can be used by programmers to develop decentralized applications of all kinds: games, smart contracts, financial services, etc. Many applications have already been created and continue to be created from this network. And it seems that they very rarely encounter problems with censorship, fraud or third-party interference.
Note that in terms of security, the blockchain uses encryption, with three times more nodes for controlling operations than the Bitcoin (BTC) network, for example. Moreover, according to a study, the majority of cyberattacks suffered by the Ethereum (ETH) network are related to smart contracts poorly created by developers.
True, Ethereum (ETH) has been hacked several times, which caused it to lose a lot of money. However, it remains a secure and decentralized network that offers many relevant applications to an entire community. And several developers spread around the world are working to improve the flaws of the Ethereum blockchain.
Receive a digest of the news in the world of cryptocurrencies by subscribing to our new daily and weekly newsletter service so you don't miss anything essential Cointribune!
Behind the generic signature "Editorial CT" are young journalists and authors with special profiles who wish to remain anonymous because they are involved in the ecosystem with certain obligations.