As a result of a hack that occurred in March, Axie Infinity users had lost almost $620 million. Sky Mavis Inc., the company behind the famous game, announced that it plans to pay compensation to all victims affected by the hack. Good news!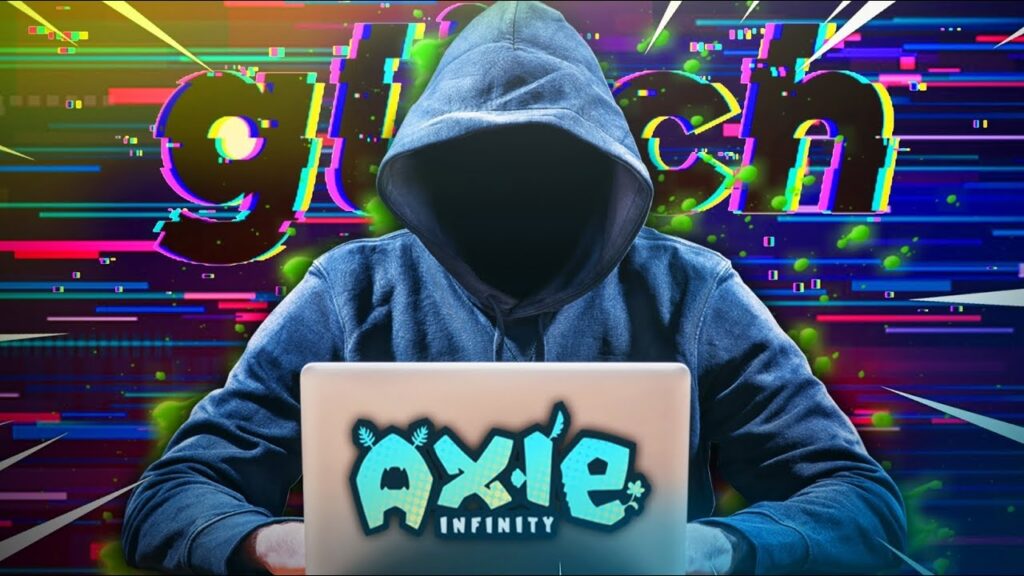 Axie Infinity victim of hacking
"We are planning to reopening the Ronin Bridge on June 28, with the repayment of all funds user. The opening of the bridge is subject to a hard fork from Ronin which requires all validators to update their software", published the team of Sky Marvis Inc. To understand the decision taken by the members of Sky Marvis, we would have to go back to the facts.
What happened? What happened? During the month of March, hackers managed to steal almost 173,000 ETH and 25.5 million USDC tokens from the Ronin Bridge operated by Sky Marvis for the operation of Axie Infinity. This bridge has a special feature: it allows users to make currency exchanges, even when they come from other blockchains.
Reimbursement and compensation
Since the Axie Infinity hack, things have changed. Indeed, the tokens of the blockchain have registered prices down. The total market value is now estimated at $216.5 million. This is among other things why Sky Marvis plans to make a hard-fork of Ronin so that it is more efficient.
Sky Marvis is committed to compensate the players from Axie Infinity who lost money due to hacking. In this context, it carried out a fundraising in the amount of $ 150 million in collaboration with the Binance cryptocurrency exchange. Already at that time, the Sky Marvis company said that it would also reimburse the users of the Ronin Bridge.
Since the hack that occurred on Axie Infinity, things are no longer the same. The number of players has decreased, and the Sky Marvis company has received a lot of criticism. She then made the decision to reimburse the victims of the hackers and to carry out a redesign of Ronin. Its customers are invited to update as soon as Ronin becomes functional again.
Source : Finbold
Receive a digest of the news in the world of cryptocurrencies by subscribing to our new daily and weekly newsletter service so you don't miss anything essential Cointribune!
Behind the generic signature "Editorial CT" are young journalists and authors with special profiles who wish to remain anonymous because they are involved in the ecosystem with certain obligations.