From an institutional point of view, the adoption of cryptocurrencies is happening silently. Indeed, more and more companies are investing in this new asset class. That said, this investment takes several forms. The first is the actual purchase of cryptos. Another, less popular method is to inject capital into startups that are evolving in the blockchain sector.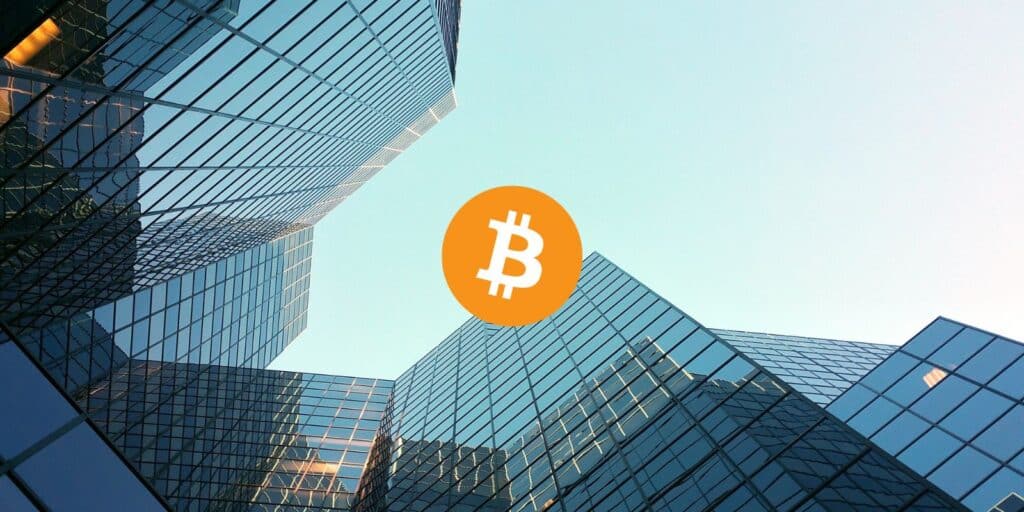 Google is betting big on blockchain and cryptos
The list of companies exploring blockchain continues to grow. According to a recent report published by the analysis company Blockdata, adoption has never been stronger among publicly traded institutions.
Alphabet, the company behind Google, is leading the way. Between September 2021 and June 2022, the firm injected more than $1.56 billion into startup blockchain/crypto. And this, in just four funding cycles. That said, Alphabet hasn't always been enthusiastic about this technology. However, lately, despite its initial skepticism, the company has been getting involved in various innovative projects in the sector.
A trend followed by financial services giants. In this case, BlackRock invested $1.17 billion in three rounds, and Morgan Stanley, $1.1 billion in two rounds. Meanwhile, Samsung, the electronics leader, is breaking the record for the number of financing operations. The company can boast of having financed 13 startup for a total of $979 million.
Further down the ranking, we find PayPal, Microsoft and Citi with total funding estimated at 650 million, 447 million and 215 million respectively.
What use cases are these companies investing in?
Among these investors, many are those whose core business is not related to capital management. A way to emphasize the fact that the blockchain goes far beyond cryptocurrencies.
The study reveals that major institutional brands have taken part in 71 rounds of financing. These involved about sixty startup specialized in blockchain or crypto. It turns out that the majority of these young companies offer services around NFTs. However, the marketplaces and the companies of gaming are also very popular.
Last month, it has been reported that venture capitalists had injected more than $29 billion into cryptocurrency companies in the first half of 2022. All this in the middle of the bear market. It is clear that traditional companies are positioning themselves prospectively to dominate emerging markets. The train is running!
Receive a digest of the news in the world of cryptocurrencies by subscribing to our new daily and weekly newsletter service so you don't miss anything essential Cointribune!
I came to blockchain out of curiosity and I stayed there out of passion. I was amazed by the possibilities it offers through its various use cases. With my pen, I hope to help democratize this technology and show how it can help make the world a better place.