Regulators are of the opinion that better transparency will benefit crypto investors. In addition to encouraging fraud, the lack (or even absence) of regulation of crypto-assets does not provide them with any guarantee of protection. As with securities intermediaries, crypto platforms require regulations aimed at minimizing operational risk according to the SEC (The U.S. Securities and Exchange Commission).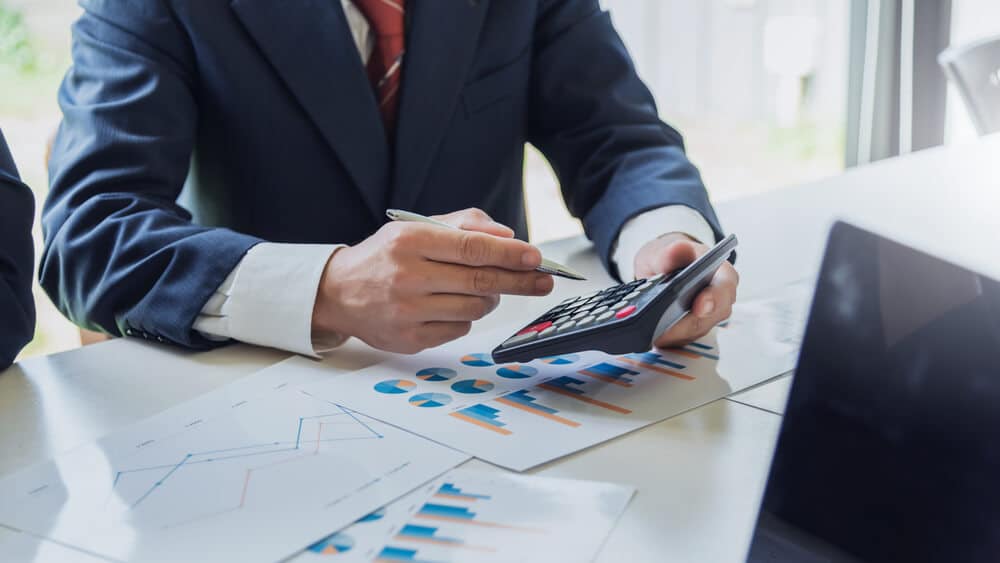 More transparency to protect crypto investors
According to regulators, some platforms do not actually register the interests of investors on the blockchain. Others operate without sufficient assets to cover depositors. Faced with this, the SEC (the US federal agency for regulation and control of financial markets) demands more transparency from crypto platforms.
Gary Gensler, the chairman of the SEC, recalls the recent market turmoil. Some exchanges have had to freeze withdrawals and/or file for bankruptcy. These types of events, he says, are precisely why crypto companies should comply with the laws. He's talking about securities laws here. Because yes, the SEC considers cryptocurrencies as such.
The SEC has just proposed an amendment to a rule. The latter would require private equity funds and hedge funds to disclose more information about their investments/assets. This is in order to better monitor systemic risks. Gary Gensler says: " With this final rule, regulators will gain transparency in an important sector of the financial market in order to better assess the risks for the entire system ».
Crypto platforms deemed less responsible
Regulators denounce the "laxity" of crypto platforms. They also bemoan the hype surrounding crypto-assets that contributes to the regulatory distraction. They recall that the creators of Bitcoin promised that cryptocurrencies would solve trust problems. The new system was also supposed to reduce the use of centralized intermediaries.
However, crypto-assets, they say, have just created new financial intermediaries that are less responsible than large banks. New crypto exchange and trading platforms are not subject to the standards imposed on intermediaries in the securities market. As a result, investor protection is weak. Allegations of fraud and conflicts of interest are frequent.
There are no specific rules to ensure the protection of customer assets. There are no rules regarding how transactions are executed. Crypto exchanges are not required to have systems to prevent fraud and manipulation. There are also no rules to prevent or minimize conflicts of interest. And these exchanges can engage in proprietary transactions against their customers.
If the DRY sees the protection of investors in transparency, the crypto community adherents deplore an attempt to interfere by regulators. The SEC for its part maintains that it has jurisdiction over crypto-assets considered as securities. Nevertheless, they recognize that many crypto-assets, including the most widely traded ones such as bitcoin, are not securities. However, regulators argue that crypto needs a regulatory framework.
Receive a digest of the news in the world of cryptocurrencies by subscribing to our new daily and weekly newsletter service so you don't miss anything essential Cointribune!
I stumble into the cryptosphere by chance and attend the
birth of a new era, that of the DeFi. It's all about freedom
economic, transparency and opportunities accessible to all. Here's a
a universe that deserves to be known.