For the first time, the Federal Judicial Police (PJF) of East Flanders has seized NFTs (Non-Fungible Tokens) following searches related to a money laundering investigation.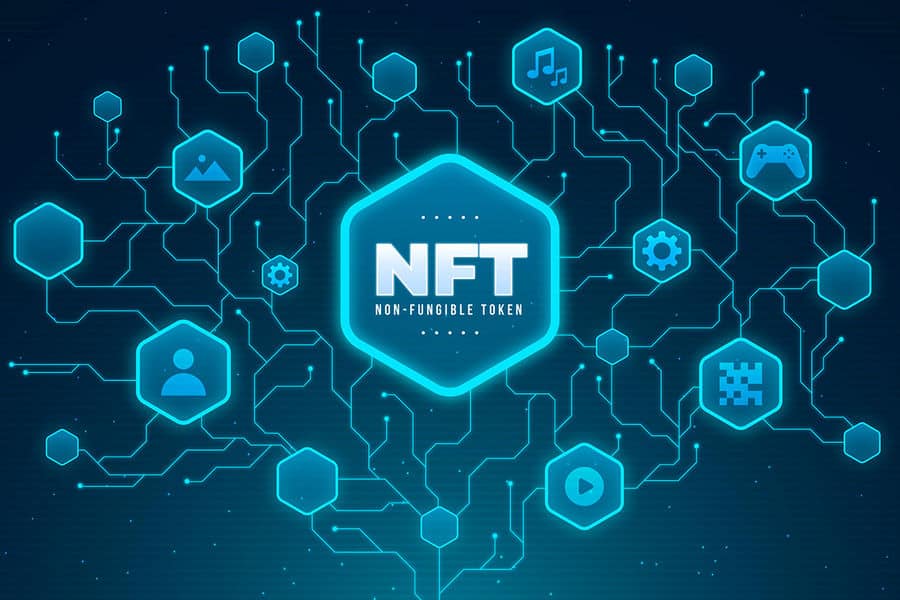 The specificity of NFTs
To fully understand what a Non-Fungible Token corresponds to, it is important to identify several elements. Thus, the word "Token" refers to a token that is stored on a blockchain, the level of fungibility of this token and the standard associated with it.
To summarize, an NFT is therefore a digital token stored on a blockchain with characteristics that are unique to it. It is unique and cannot be replaced by another.
Beyond this technical aspect, an NFT is defined by its use and derives its value from it. Concretely, this use therefore prevents it, in fact, from being exchanged with another. Today, several types of NFT models exist.
Background of the case
During two house searches, the East Flanders PJF seized more than 547,000 euros of property. The police thus recovered silver, gold coins, and cryptocurrencies for an amount of 521,000 euros.
More surprisingly, NFTs worth 26,000 euros were also recovered, a first in Belgium. This type of input should be less and less rare, given the exponential growth of this technology.
Conclusion
On February 14, 2022, it was the British administration that was confronted with the seizure of NFT as part of a tax fraud investigation. This type of input should be less and less rare given the exponential growth of this technology.
Receive a digest of the news in the world of cryptocurrencies by subscribing to our new daily and weekly newsletter service so you don't miss anything essential Cointribune!
To the angelism of the intercessors of the current monetary system, I oppose DeFi, digital assets and the metaverse. A lawyer in Luxembourg, I am interested in cryptocurrency investment funds.