Soulbound Tokens or SBT would represent the future of Ethereum, according to its co-founder, Vitalik Buterin. These are NFTs that cannot be transferred once received. They remain forever in a soul wallet. The SBT would bring a new brick in the construction of a "decentralized society" (DeSoc). Do SBTs really have the potential to drive the next bull run announced by some in 2024?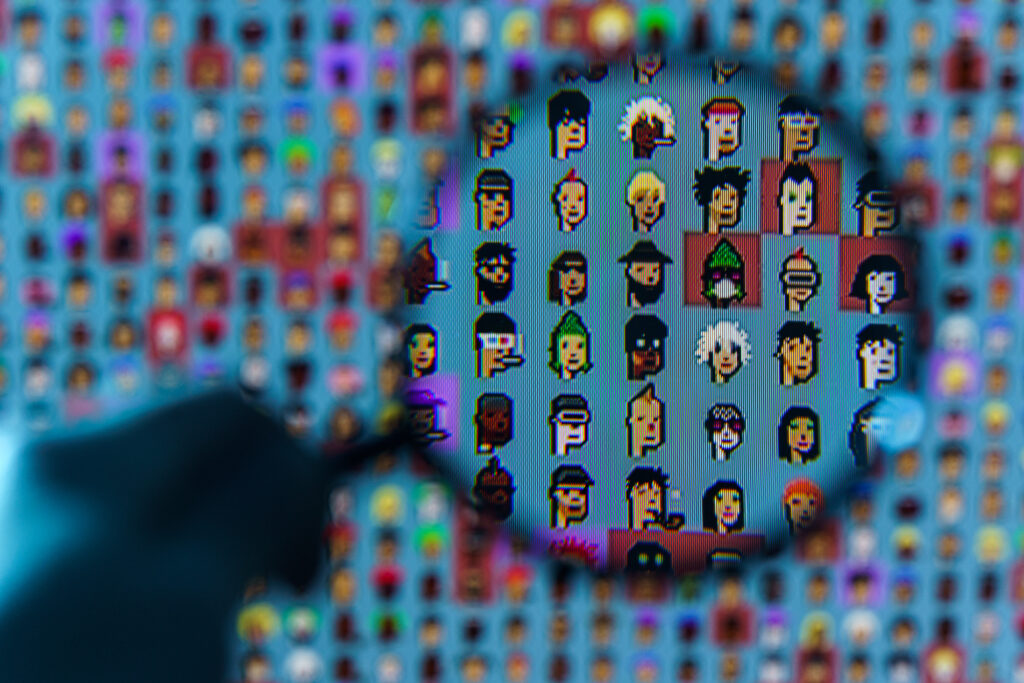 SBT, Quésako?
A research paper entitled « Decentralized Society: Finding Web3's Soul " co-authored by Vitalik Buterin was published on May 11. The Soulbound token (SBT) is a tribute to the objects of World of Warcraft who are skins immovables of a character.
The exchangeable nature of NFTs allows many users to report their wealth and level of knowledge of crypto technology. SBT have a very different interest.
In two words, an SBT token be a non-transferable NFT after receipt. While users can freely exchange NFTs with each other, SBTs are perfectly non-transferable. They remain ad vitam æternam in a « soul wallet ». These tokens will be publicly visible at first for technical reasons.
At first glance, we don't quite understand the point of this restriction because the blockchain is based on the idea of maximizing transactional volume. But yet Vitalik is convinced: the use cases of SBT would be legion.
What are the characteristics?
SBT would also be revocable by the transmitter thanks to a burn. Note also that there would be no requirement for an SBT be linked to a legal identity. A pseudonym could naturally dispose of these tokens.
Moreover, in the event of loss of an SBT, it would be possible to recover thanks to the community. To do this, a user would only have to designate a set of "guardians" and give them the power to change the keys to their wallet. The guardians might as well be individual that of the institution.
What use cases?
Imagine a university awarding an SBT to its students when they graduate. The nature of standard NFTs is not suitable, because the holder of a certification could in theory resell this NFT. With Soulbound Tokens : unable to sell or transfer the cryptographic proof related to the possession of a diploma.
Another possible application: a company that would try to hire people who participated in a certain conference. While NFTs are freely traded on a marketplace, it would be enough to pay enough money to claim to have participated in the event. We're talking about POAP (Proof-of-Attendance protocol). Here, the SBT is only intended to prove that you have paid the price, but if you actually traveled to attend it personally.
The co-author of the paper also mentions the organization of « souldrops ». This is an equivalent of airdrops based on SBT. For example, a CAD who would like to convene a community within a protocol of layer 1 could set up a souldrop for developers who hold 2 of the last 5 SBTs of participation in a technical conference.
Similarly, a DAO that would like to create a community of environmentalists could distribute SBT to activists who are involved in particular events. Again, there is no way to feign convictions thanks to the non-transferability of SBT. Or even a "CityDAO" where the voting power would be materialized by an SBT, distributed definitively to the citizens of a city.
In short, there is no shortage of applications.
Unsecured loans
SBT that represent degrees or work history could be used to build a digital reputation. Such an individual reputation would then make it possible to dispense with the usual guarantees to grant certain loans in the DeFi. If in the real world, the state can condemn you if you do not repay your loan, this is impossible in a decentralized universe, hence the mechanisms of overcollateralization decentralized finance.
In the event of default, a borrower's reputation could be tarnished, in particular because the SBT are revocable. Conversely, an honored loan could be rewarded by the award of an SBT, which improves an individual's credit risk rating. A reliable borrower could then benefit from more favorable rates in the future.
Will Ethereum host loan markets tomorrow open source thanks to a reputation-based repayment risk calculation?
What availability?
The co-author of the research paper hopes that SBT will be available by the end of 2022. The SBT deprive and programmable would no doubt arrive later on Ethereum. He is convinced of the potential of this technology and suspected "that the upward cycle of 2024 will focus on them".
When we observe the previous cycles, we spot a recurring pattern : bitcoin (as a result of the halving) creates an upward dynamic, which positively influences all altcoins. Then, a new technology carried by Ethereum attracts investors: ICO, DAO or NFT. It is therefore possible that SBT will become the next engine of the bull run within a few years. It must be recognized that Ethereum is particularly effective in creating new narratives that are attractive to investors and VCs.
Bullshit or not bullshit ?
It didn't take long before some players in the crypto ecosystem went on trial for SBT. For example, Adam Back, CEO of Blockstream believes that the fundamental value of a blockchain is based on transactional uses.
SBT would rather be akin to certificate who would not need to use a blockchain, according to the cryptographer. Certificates are more scalable, cheaper and easier to integrate than a distributed structure and not very scalable.
Vitalik Buterin believes in this. The "web3" could also integrate non-financial elements such as SBT, which are non-transferable tokens. If NFTs are mainly a means of speculation and exposure of one's wealth, SBT would represent what you are and do as an individual. There are still many technical difficulties in integrating these technologies into a decentralized environment, originally designed to transfer financial assets. Vitalik's ultimate goal would be to build a "decentralized society" where SBT would become unavoidable. This one hopes for a democratization of these tokens by 2024, which is also the date of the next halving of Bitcoin… Bull run in sight?
Receive a digest of the news in the world of cryptocurrencies by subscribing to our new daily and weekly newsletter service so you don't miss anything essential Cointribune!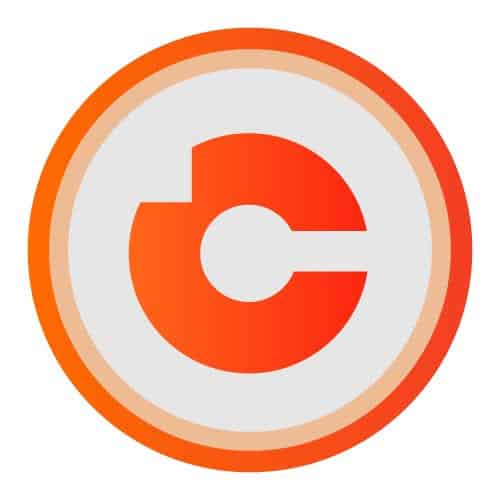 Bitcoin changes everything! Coming from a financial background, I am passionate about everything in this technology. Every day, I try to enrich my knowledge about this revolution that will allow humanity to advance in its conquest of freedom.