tue 02 August 2022 ▪ 19:00 ▪

3
min reading – per
Mikaia ANDRIAMAHAZOARIMANANA

The Crypto YouTuber Gouv would have made a mess of himself with 4 million euros in his pocket. About 300 crypto investors were fooled by this influencer whose celebrity sat on tutorials around crypto assets and the blockchain.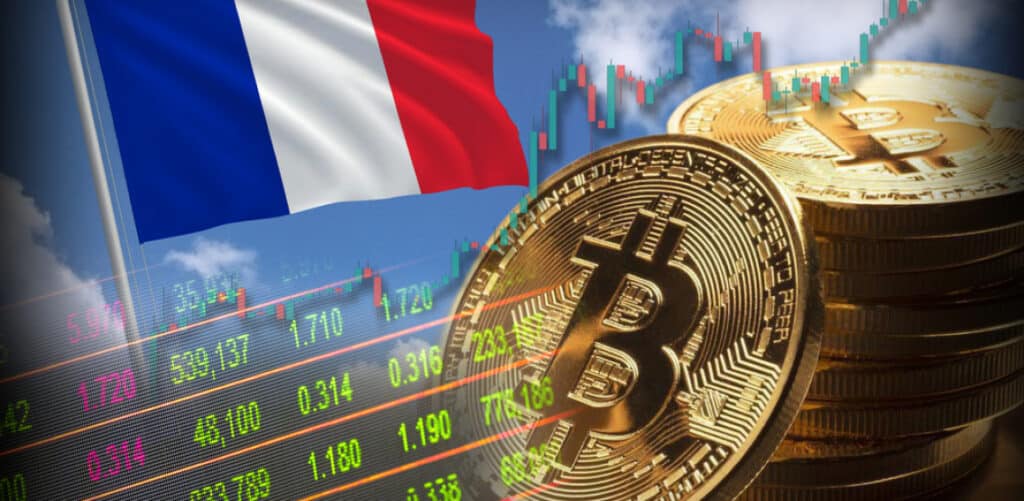 He encouraged them to form pools
Maybe this is the first time you've heard of this kind of scam. Maybe you are not familiar with the concept of a crypto influencer. With the case of Crypto Gouv, you will learn a lot more about this fraudulent and punishable practice.
So, on YouTube, an individual known by the nickname "Crypto Gouv" had built up a community of 4,000 people with whom he shared investment tips in the cryptosphere. Day after day, he baited his pack via Telegram and Discord, and this with tutorials to better conquer this universe.
This continued until he convinced them to inject money into crypto trading by hundreds, or even tens of thousands of euros. They were so seduced by the upcoming winnings that they no longer cared about the integrity of Crypto Gouv.
However, on July 9th, Crypto Gouv uploaded a video, the last of these opus. Its content contains explanations about crypto scams and the penalty for this type of scam: 5 years imprisonment. And that's what he did.
Balance sheet: between 3 and 4 million euros stolen and 300 victims.
Crypto Gouv, in the crosshairs of French Justice
Upon discovering the deception, the victims approached the Paris prosecutor's office in order to open an investigation into Crypto Gouv. They have chosen Me Jérémy Asta-Vola, an expert in cyber-scams, as their lawyer.
« There is a mass audience that is interested in these practices. Inevitably, some malicious people see this as an opportunity. This type of scam is on the rise ", comments Asta-Vola.
Would he have made an analogy with the war waged by rapper Booba against influencers?
To say that crypto influencers like Crypto Gouv earn a lot in their profession. Last April, we issued a note on their stamps that can reach $ 25,000 for a simple advertising tweet.
But as Master Jérémy Asta-Vola said above, this kind of practice is starting to gain traction. The case of Crypto Gouv is therefore not isolated. You might as well double your vigilance, on YouTube or on other Discord or Telegram channels.
Receive a digest of the news in the world of cryptocurrencies by subscribing to our new daily and weekly newsletter service so you don't miss anything essential Cointribune!
The blockchain and crypto revolution is underway! And the day when the impacts will be felt on the most vulnerable economy in this world, against all hope, I will say that I had something to do with it