With a favorable trend, the adoption of bitcoin as a currency of exchange is gaining ground. At the beginning of July 2022, a Bitcoin Cafe opened its doors in the heart of Medellin, Colombia. While South America tends to support bitcoin initiatives for political reasons, adoption in Europe is slower. With the absence of a regulatory framework, creating uncertainty about the future of cryptocurrency, few private players are venturing into it. Nevertheless, some like Subway allow payment in cryptocurrencies in parallel with that in fiat currency. Some do not want to miss the train currently, and therefore decide to take the risk of adopting bitcoin.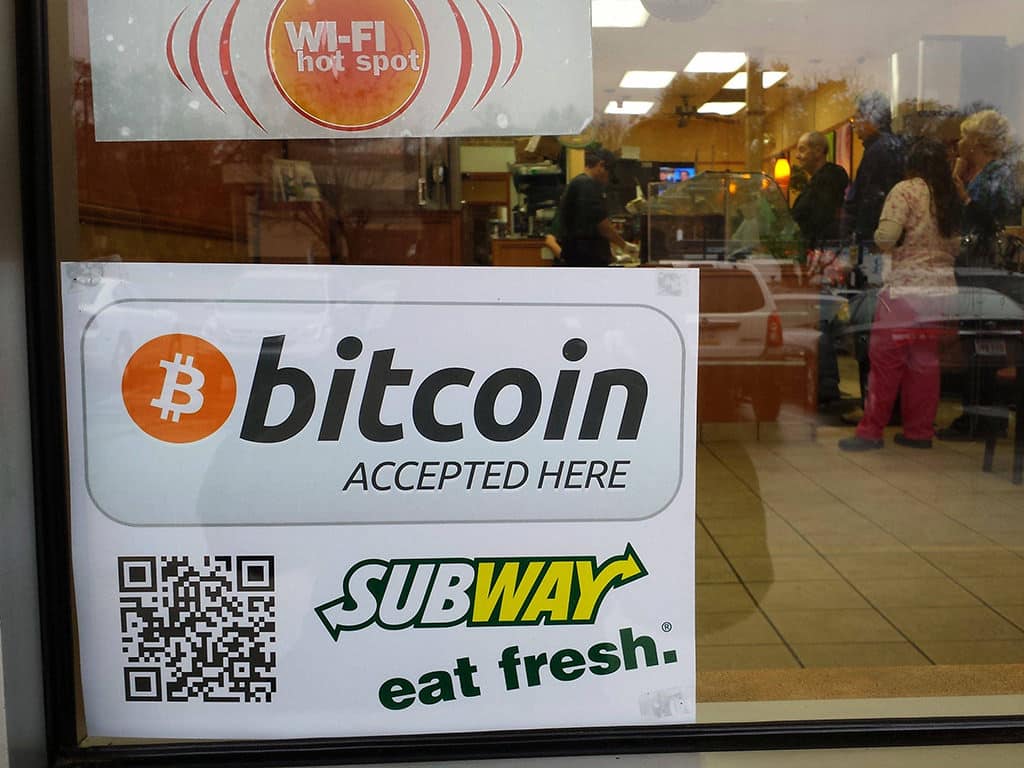 Subway: An interest in bitcoin
This is not the first time that the Subway company has taken a step forward towards bitcoin. Already in 2014, the company made a name for itself in Bratislava, accepting bitcoin as a means of payment. The indication was timid: " Bitcoin Accepted here "was mentioned on the door!
The payment process is relatively simple. The Subway employee shows a QR code to the customer, which he can then scan with the application of his choice. In this way, it is not necessary to enter the amount or the address since everything is taken over automatically. It was enough to press the mention "Send payment" or an equivalent from its application, and the amount in bitcoins arrives on the company's wallet. In addition to the code to be entered, payment by credit card takes the same time, see more.
The use of the Lighting network
The Subway subsidiary is located at Chausseestraße 22, 10115 Berlin-Mitte. Today, the Lightning network is generally used to allow payment in bitcoin; which is precisely the case. This network appeared due to the fact that bitcoin was supposed to be a decentralized payment system where users could remain anonymous and access it from anywhere. Nevertheless, transactions have become much slower and more expensive than expected due to its popularity. As a result, the developers created layers of cryptocurrencies, the first of which was the primary blockchain. Each lower layer was a secondary layer, a tertiary layer, and so on.
Each layer complements the previous layer and adds functionality. The Lightning Network is a second layer for Bitcoin that uses micro-payment channels to increase the blockchain's ability to transact more efficiently. The Lightning Network can also be used to perform other types of off-chain transactions involving exchanges between cryptocurrencies.
Receive a digest of the news in the world of cryptocurrencies by subscribing to our new daily and weekly newsletter service so you don't miss anything essential Cointribune!
To the angelism of the intercessors of the current monetary system, I oppose DeFi, digital assets and the metaverse. A lawyer in Luxembourg, I am interested in cryptocurrency investment funds.