The efforts made by some states and organizations to ban the use of bitcoin (BTC) are not new when we know that human societies have always been resistant to sudden changes, having a high potential to modify habits. Already in 1996, efforts had been made to prohibit communications between devices equipped with the Internet. 26 years later, the arrival of internet connectivity on phones and computers has revolutionized communication, and remains one of the major changes made within modern society. As the American businessman Charles Kettering used to say, "the world hates change. However, this is the only thing that has allowed him to progress".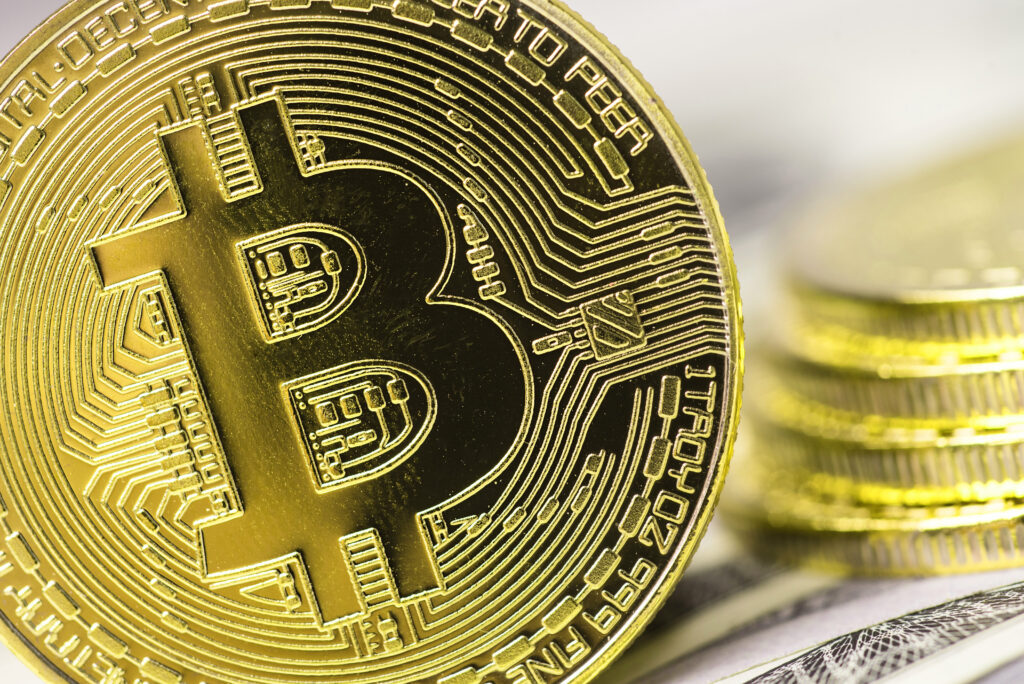 Before bitcoin, in 1996, there were ways to ban the use of the internet on the phone
One of the most criticized and opposed changes since the beginning of the digital revolution in 1971 is the advent of cryptocurrencies, in this case bitcoin (BTC). Today, many governments have banned its use. Others seek to regulate it to try to control it. Thus, despite the evidence that cryptocurrency can promote financial inclusion, it remains widely opposed around the world.
One of the latest revolutions that has faced such opposition is the advent of the internet and technology that allows two computer users to connect without having to pay for a call.
These programs allow their users to talk to anyone, anywhere on the internet, for the cost of a local call, provided that both parties have the same software and a computer equipped with speakers and a microphone.
Fiercely opposed to this technology and fearing for its economic model, theAmerica's Carriers Telecommunication Association (ACTA), a grouping of small Florida long distance communications companies, opposed the development of the technology. He asked the authorities to prevent several software companies from selling programs that create a telephone line between two computers on the internet.
The group has also filed a lawsuit against the providers of these services for unfair competition. But his efforts were in vain.
As with bitcoin, communications between devices via the internet had been fought. Several associations around the world had opposed their development. But they have nevertheless developed and established themselves as vital technologies. Many bitcoiners remain convinced that the same will be true for crypto, despite the prohibitions and restrictions.
Receive a digest of the news in the world of cryptocurrencies by subscribing to our new daily and weekly newsletter service so you don't miss anything essential Cointribune!
Far from having cooled my ardor, an unsuccessful investment in 2017 on a cryptocurrency only increased my enthusiasm. I therefore resolved to study and understand the blockchain and its many uses and to relay information related to this ecosystem with my pen.