The world is changing and technology is an integral part of evolution. After the rise of cryptocurrencies, NFTs are coming into play and intend to stay there. Since the expansion of these assets, many celebrities have adopted them and are advertising them. Some have even launched their own collection and today it is the turn of Cameroonian goalkeeper André Onana to enter this sector.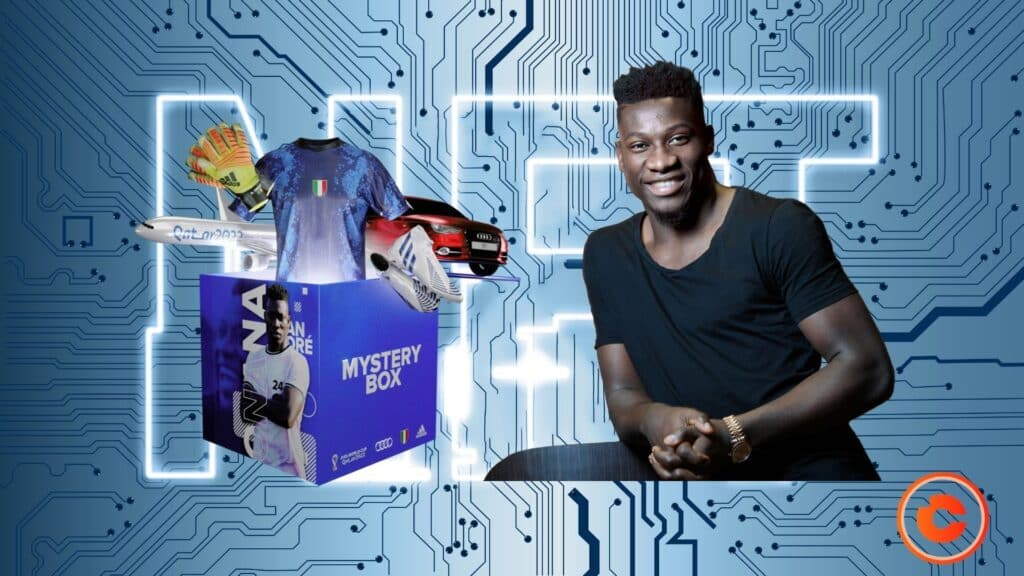 Africa: Cameroon is interested in NFTs
Technological evolution leads to many changes. If before fiat currencies attracted all the attention, now digital assets are in the spotlight. We are hearing more and more about cryptocurrencies and NFTs. If cryptos have mixed opinions, non-fungible tokens seem to attract the sympathy of many people. From celebrities to anonymous people, they leave no one indifferent.
From music stars to fashion icons, NFTs have invested in all sectors and are gaining a little more ground every day. Football is not spared since several stars of the round ball have already shown their sympathy and joined the movement. After Kylian Mbappe and Cristiano Ronaldo, it's André Onana's turn to jump into the water. While African countries are reluctant to digital assets, the Cameroonian doorman is launching a collection of mystery boxes that has many surprises in store.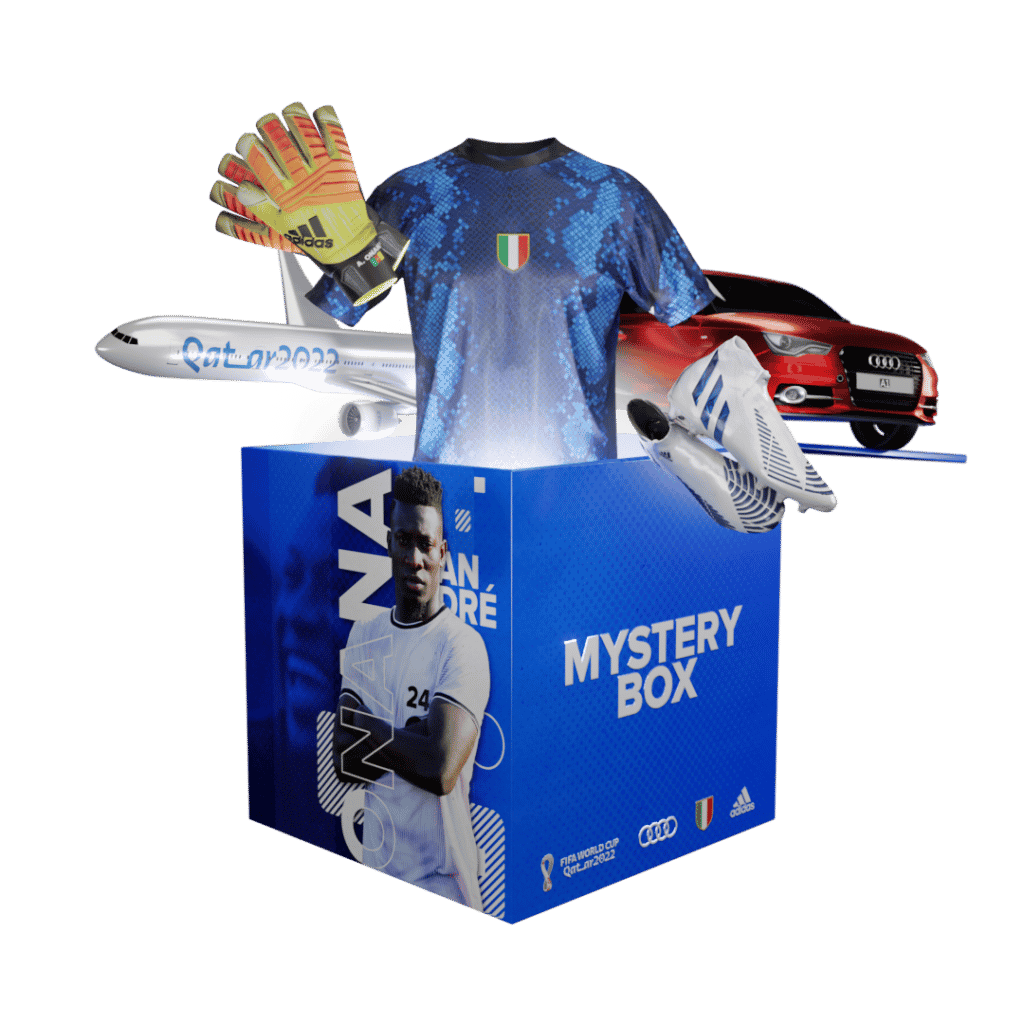 Developing countries, especially those in Africa, have clearly shown their hostility to cryptocurrencies and all digital assets. After many controversies following the Central African Republic's decision to adopt bitcoin as a digital currency, African countries are increasingly wary of cryptography. However, Cameroonians do not mind about football and the collection of their favorite goalkeeper should probably take a fresh look at this sector. So what surprises does he have in store for us?
A collection of mystery boxes for fans
Football is a sector that attracts people of all generations and ages. While the Cameroonian football team is finally starting to stand out, goalkeeper André Onana would like to thank his fans in his own way. To do this, he is launching a collection of mystery boxes intended to reward those who diligently follow him and support him at every stage of his career.
The mystery boxes are divided into 3 categories with prices ranging between $80 and $280. For the $216 box containing 3 units, you get 10% off if you buy now. And up to 30% discount if you buy the box of 5 units! The collection, which has a well-established track record, has been on pre-sale since July 4th. In addition to earning twice as much for each box purchased, you also have the opportunity to win several rewards.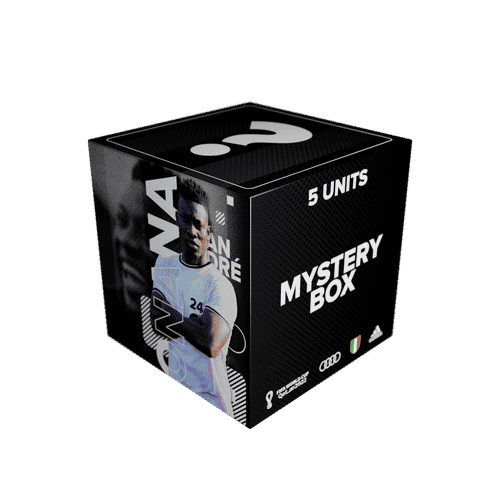 The 2022 FIFA World Cup is starting soon and buying a mystery box from the collection can win you an all-inclusive trip to Qatar for four people. But that's not all! Many other rewards are available, including a dream Audi, official clothing as well as collectibles. Would you like to be one of the winners? So, buy your mystery box before the end of the presale which takes place on July 8th. Or, you can get one at the public sale that will be held on July 9th before the awards ceremony on July 29th.
Through André Onana, Cameroon is taking its first steps in NFTs. Buy your mystery boxes now if you want a chance to win one of the many rewards and win free NFTs.
Receive a digest of the news in the world of cryptocurrencies by subscribing to our new daily and weekly newsletter service so you don't miss anything essential Cointribune!
The world is changing and adaptation is the best weapon to survive in this undulating universe. Crypto community manager at the core, I am interested in everything related directly or indirectly to the blockchain and its derivatives. In order to share my experience and make known a field that I am passionate about, there is nothing better than writing informative and casual articles at the same time.