Vitalik Buterin is known as a computer scientist and co-founder of Ethereum (ETH). But as a writer, this is all new and his book promises many surprises. When is the release date and how to get it? Discover everything here!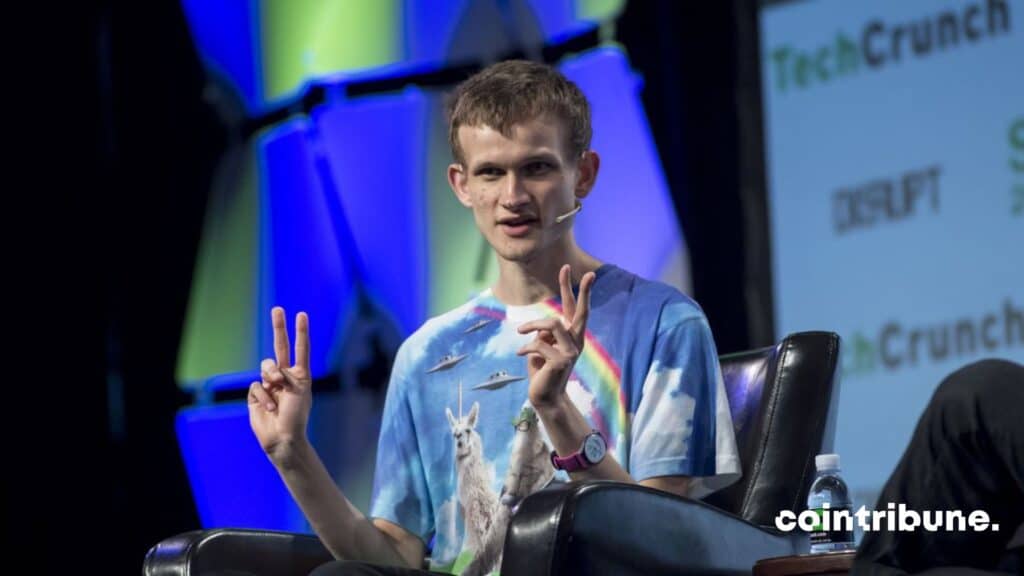 Vitalik Buterin and his many facets
Many personalities mark the crypto ecosystem and, among them, Vitalik Buterin. The co-founder of Ethereum is best known for his computer skills. Indeed, its blockchain is the first to have stood up to Bitcoin (BTC). Since 2014, blockchain and native crypto have continued to evolve under his supervision.
Currently, theETH is the second largest cryptocurrency by market capitalization. Over time, Buterin's notoriety has continued to grow along with that of its blockchain. The migration of Ethereum to the Proof-of-Stake is one of the most anticipated events of this year in the cryptosphere.
But if we thought we knew everything about the 28-year-old, he surprises the web once again by revealing the release date of his book. Thus, in addition to all his abilities, he now wears the writer's cap. His book, entitled "Proof of Stake", will tell about his works made over the past 10 years. Can't wait to get yours?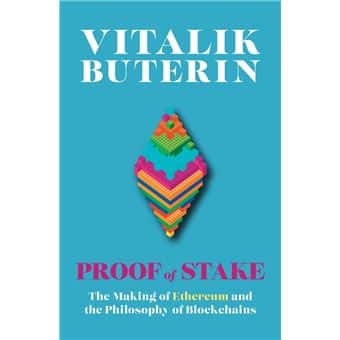 Proof of Stake, to support public goods
Vitalik Buterin announced in a tweet that his book will be available on September 27, 2022. However, you can already order a signed copy. In addition, you can also donate in ETH here to receive the signed digital book by Vitalik Buterin and an NFT. Although this book promises a lot of valuable information, its key feature is that the proceeds will mainly be dedicated to supporting public goods.
Indeed, 90% of the funds will go to the Gitcoin Grants matching pool. As for the remaining 10%, they will go to Seven Stories Press, the publishing partner of Proof of Stake, to support public goods in independent publishing. According to Vitalik Buterin's statements, all of his profits will go to Gitcoin Grants.
The crypto sector is anything but frozen and all means are good to understand the blockchain. While Vitalik Buterin is having a crazy success with Ethereum (ETH), he decided to publish a book that will reveal the different stages, before and during, of the creation of his crypto platform. In addition, you will discover another facet of Buterin that certainly very few people know.
Receive a digest of the news in the world of cryptocurrencies by subscribing to our new service of newsletter daily and weekly so you don't miss anything essential Cointribune!
The world is changing and adaptation is the best weapon to survive in this undulating universe. Crypto community manager at the core, I am interested in everything related directly or indirectly to the blockchain and its derivatives. In order to share my experience and make known a field that I am passionate about, there is nothing better than writing informative and casual articles at the same time.