Once again, US lawmakers are turning to cryptocurrencies. However, this does not bode well since we know that they are completely opposed to it. This time, a particular topic is close to their hearts and the mining of bitcoin (BTC) could well suffer…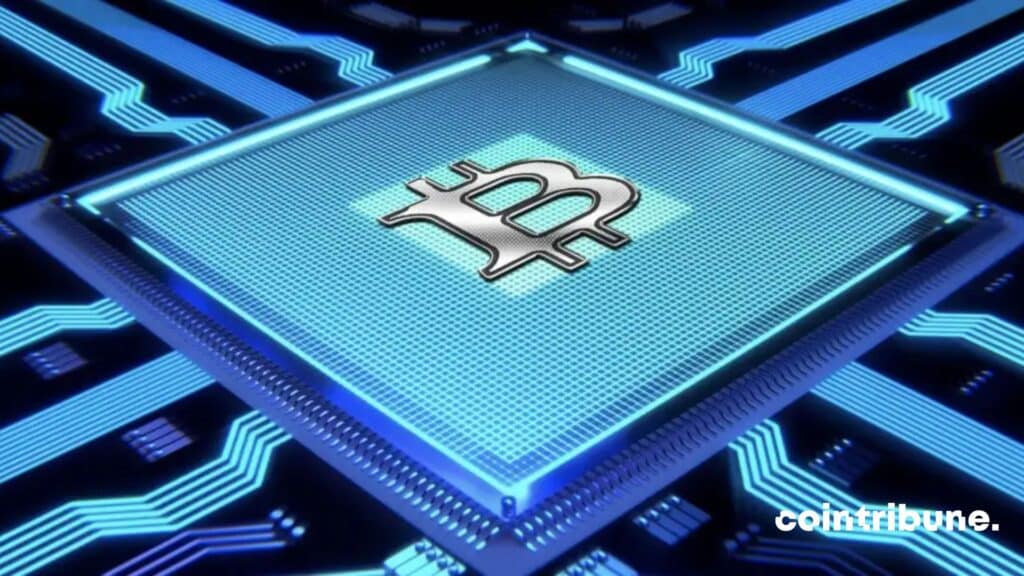 USA, House lawmakers take aim at major crypto miners
More and more people are interested in the crypto sector. While they see it as an exciting field, others, such as American lawmakers, see it only as a toxic environment. In the USA, Democrats are not going out of their way and continue to demonstrate against cryptocurrencies in general, and bitcoin (BTC) in particular.
This time, it is the members of the United States House of Energy committee and commerce who sent letters to four publicly traded crypto miners. Indeed, they would like to know more about the impact of bitcoin mining on the environment.
Lawmakers recognize that blockchain technology has many advantages that could benefit Americans. However, the support for cryptos based on the Proof-of-Work (PoS) can be very harmful to the environment.
As a result, three of the largest American miners, Core Scientific (CORZ), Riot Blockchain (RIOT) and Marathon Digital (MARA), as well as the smallest, Stronghold Digital (SDIG) are the main ones concerned. The latter must respond to letters signed by Frank Pallone, the chairman of the committee, Jr (D-NJ), Bobby Rush (D-IL), Diana Degette (D-CO) and Paul Tonko (D-NY).
After a surprising recovery, bitcoin (BTC) is once again oscillating in the red. Indeed, the main cryptocurrency is down more than 6% in the last 24 hours. While investors are dealing with this instability, US lawmakers are working hard on bitcoin mining. The latter are in the midst of a careful examination of the environmental impact of crypto mining.
Recently, six Democrats led by Jared Huffman and Senator Elizabeth Warren sent a letter to the US Environmental Protection Agency (EPA) and the Department of Energy (DOE) in which they call the amount of energy used by miners "disturbing".
Even though they recognize that some miners are reducing their energy needs by using renewable energy sources, lawmakers remain convinced that bitcoin mining is causing significant damage to the environment. Therefore, they invite the EPA and the DOE to demand more reporting on the energy consumption of cryptocurrency mining.
Receive a digest of the news in the world of cryptocurrencies by subscribing to our new daily and weekly newsletter service so you don't miss anything essential Cointribune!
The world is changing and adaptation is the best weapon to survive in this undulating universe. Crypto community manager at the core, I am interested in everything related directly or indirectly to the blockchain and its derivatives. In order to share my experience and make known a field that I am passionate about, there is nothing better than writing informative and casual articles at the same time.