Scammers who operate in the field of cryptocurrencies are starting to become a real problem for the Federal Bureau of Investigation (FBI). The institution warned LinkedIn users to beware of them. Sean Regan, a special agent in charge of the San Francisco and Sacramento, California offices, said that several people have already fallen for the scammers on this social network.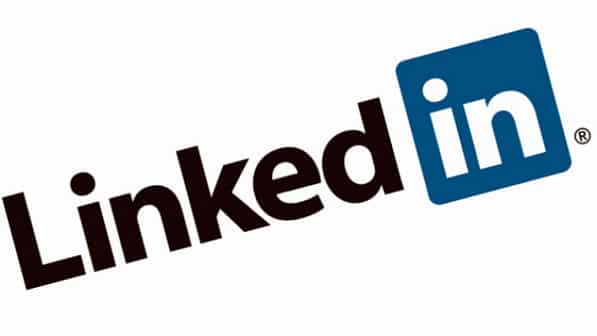 The techniques of scammers
Scammers are always thinking about different methods to put in place in order to rob honest people. According to Sean Regan, they invest a lot of time in the search for their victims. For this, they begin to define the criteria to identify a specific target. According to the agent, they are basically targeting people who already have a certain passion for cryptocurrencies in general.
Once the scammers have clearly defined the elements that could help them find victims, they resort to the tools and methods that are already predetermined. Unfortunately, the techniques they use are rudely effective. The proof is that, according to the Federal Trade Commission report, cryptocurrency traders in the United States have lost nearly $575 million between January 2021 and March 2022. These funds belonged to victims of the scammers.
The hunting ground for cryptocurrency scammers
LinkedIn is a network that has nearly 830 million users worldwide. As a result, it is the hunting ground a favorite of scammers. The platform is considered the Facebook of the corporate world. Therefore, it is not surprising that ill-intentioned people venture there. The social network has itself recognized their presence and is doing everything possible to spot them.
The director of trust, privacy and fairness at LinkedIn, Oscar Rodriguez, said that there is a recent growth in the number of fraud cases on the platform. That said, even if it is not possible to reduce the risks of people being fooled by scammers to zero, the platform collaborates with the FBI to identify scammers and prevent them from harming people.
LinkedIn has unfortunately become a hunting ground for scammers who are interested in the field of cryptocurrencies. The latter thrive there and are actively looking for people to steal. However, LinkedIn announces that it will strengthen its surveillance and continue to collaborate with the FBI.
Source : Be[in]Crypto
Receive a digest of the news in the world of cryptocurrencies by subscribing to our new daily and weekly newsletter service so you don't miss anything essential Cointribune!
Behind the generic signature "Editorial CT" are young journalists and authors with special profiles who wish to remain anonymous because they are involved in the ecosystem with certain obligations.