The crypto winter is no longer ending with the freezing of the activities of crypto platforms. This time, it is Hotbit, a platform based in Shanghai, which announces the suspension of its activities. Obviously no one knows when the platform will be able to resume its activities and users are expressing their concern, especially on Twitter.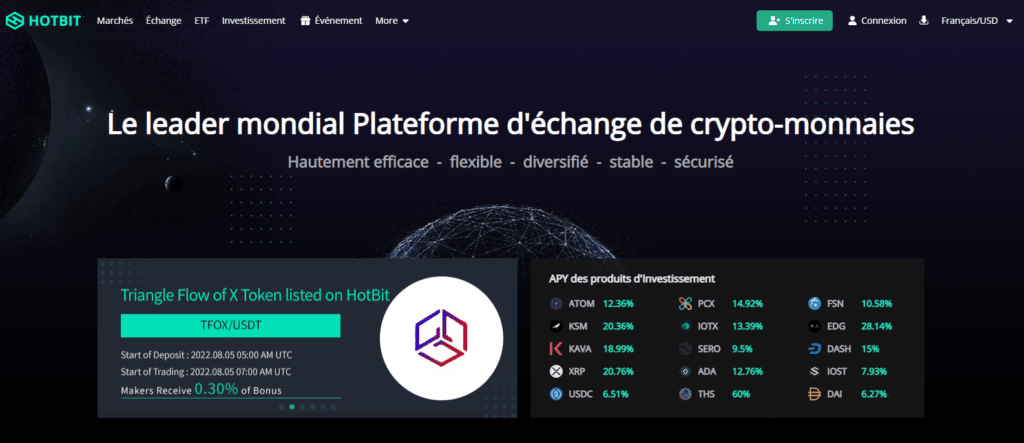 A former Hotbit executive involved in criminal activities
An investigation is underway into the activities of a former executive of Hotbit's management, an executive who left the company in April this year. He was allegedly involved in a dubious project in 2021, the nature of which is not yet known. Hotbit is separating itself from its ex-employee of course and, in the meantime, the authorities have frozen the platform's funds during the investigation.
Hotbit assures to cooperate with the police and its lawyers ask to let users dispose of their funds, but, we suspect, it is highly unlikely that activities will be able to resume quickly.
The black series continues
It has been several months since the black series of bankruptcies and other hacks began. Motto « not your keys, not your coins "(without your private keys, your cryptos do not belong to you) makes perfect sense: Internet users of cryptocurrencies are familiar with this phrase, but many have not realized its veracity. Some people are paying the price today and must experience understandable anguish when they try to log on to their favorite platform and find the door closed. It might be time to shelter your cryptos on a ledger or any other hardware wallet ?
Hotbit Telegram Group (English) : https://t.me/Hotbit_English
Hotbit announcement channel (in English) on Telegram : https://t.me/Hotbit_announcements
Official Twitter of Hotbit : https://twitter.com/Hotbit_news
Source: Announcement Hotbit.
The news is bad, very bad at the moment for centralized exchanges (CEX) : reconquer user trust will be very difficult. Some even find themselves ruined and read the testimony is not easy. Added to this by increasingly restrictive state regulations, the coming months will undoubtedly see a significant capital flight, platform customers will rightly want to secure their funds. You can consult our article, updated regularly, on bankruptcies and hacks of the previous months.
Receive a digest of the news in the world of cryptocurrencies by subscribing to our new daily and weekly newsletter service so you don't miss anything essential Cointribune!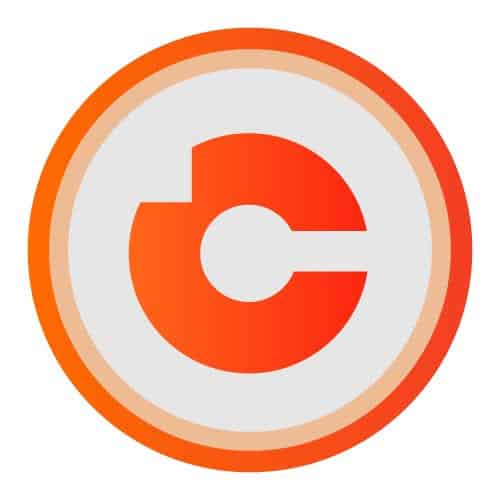 Subprime, financial crises, rampant inflation, tax havens… Bitcoin was designed for more transparency and maybe finally change the game. I am trying to understand this new environment and trying to explain it in my turn. The road is undoubtedly long, but it is worth it.