The Axie Infinity game has about 2 million monthly players. It allows users to earn Axie Infinity Shards (AXS) and Smooth Love Potion (SLP) tokens. But, according to analysts, it is necessary to be wary of it, because it could be a Ponzi pyramid.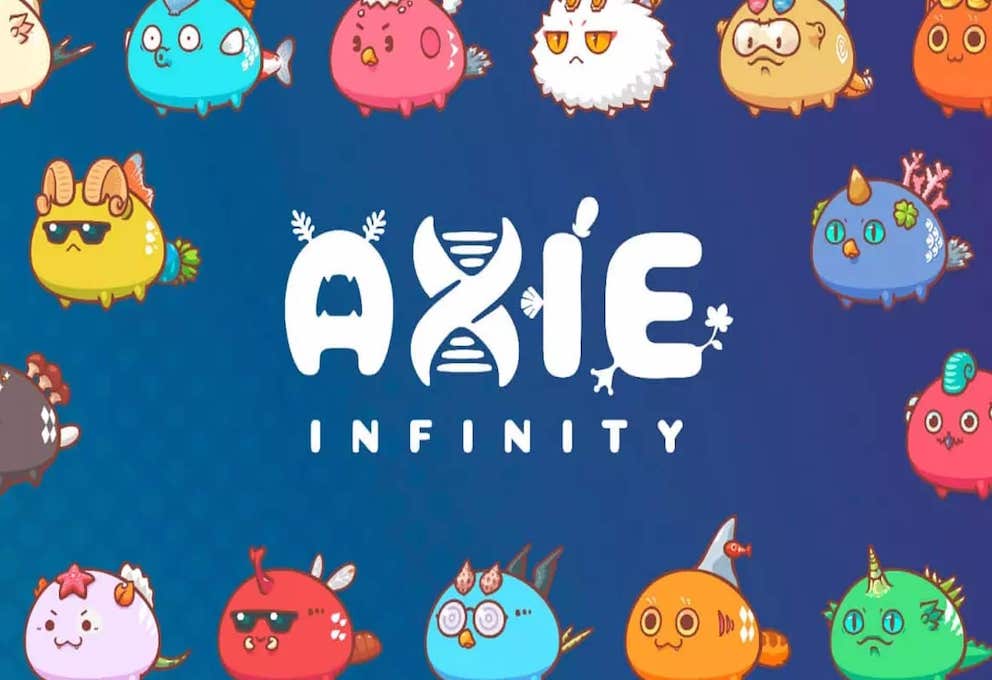 The Play-to-Earn, Axie Infinity (AXS) would be based on a Ponzi scheme
Under a tweet from Forbes Crypto on August 18, the Play-to-Earn has many characteristics of a Ponzi pyramid. It is true that the Play-to-Earn offer symbolic rewards to players for their commitment. However, there are reasons to be wary of these games of a new genre like Axie Infinity (AXS).
Released in 2018, Axie Infinity is a multiplayer online game about collectible NFT monsters called Axies. Players have at least three Axies that they can raise, send into battle and exchange. This game based on blockchain technology has contributed a lot to the popularization of the term " Play-to-Earn« .
The problem with the Axie Infinity game and the system Play-to-Earn in general is the obligation to purchase the assets of the ecosystem. Indeed, players must purchase the game assets if they wish to play. In the case of Axie Infinity, we buy either the inflationary SLP and AXS tokens, or the Axie NFTs.
In addition, the Play-to-Earn presented itself as a revolutionary approach aimed at allowing users to monetize the time spent in the virtual world. However, no reassuring approach on the design of tokens has been revealed to the crypto community so far.
Different characteristics of the Axie Infinity (AXS) game make one doubt its reliability. So far, there is no evidence that the system behind this Play-to-Earn game is sustainable. Axie Infinity (AXS) could be a Ponzi pyramid that would collapse at any moment.
Receive a digest of the news in the world of cryptocurrencies by subscribing to our new daily and weekly newsletter service so you don't miss anything essential Cointribune!
Far from having cooled my ardor, an unsuccessful investment in 2017 on a cryptocurrency only increased my enthusiasm. I therefore resolved to study and understand the blockchain and its many uses and to relay information related to this ecosystem with my pen.