While several cryptocurrency platforms are collapsing, the Binance exchange is constantly multiplying promising projects. Recently, the platform announced a new 30% stake. Now, Binance is unveiling an innovative tool that is now available via its app.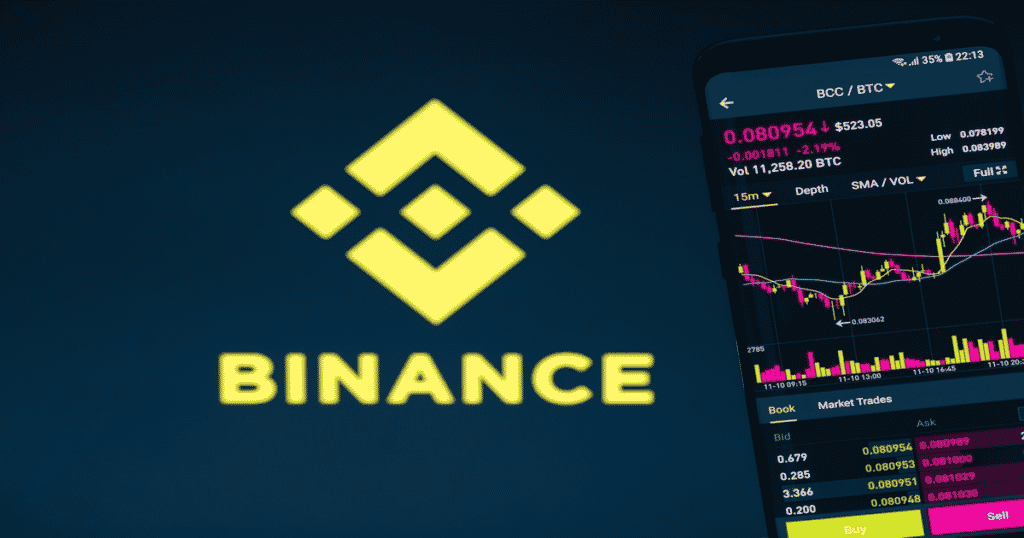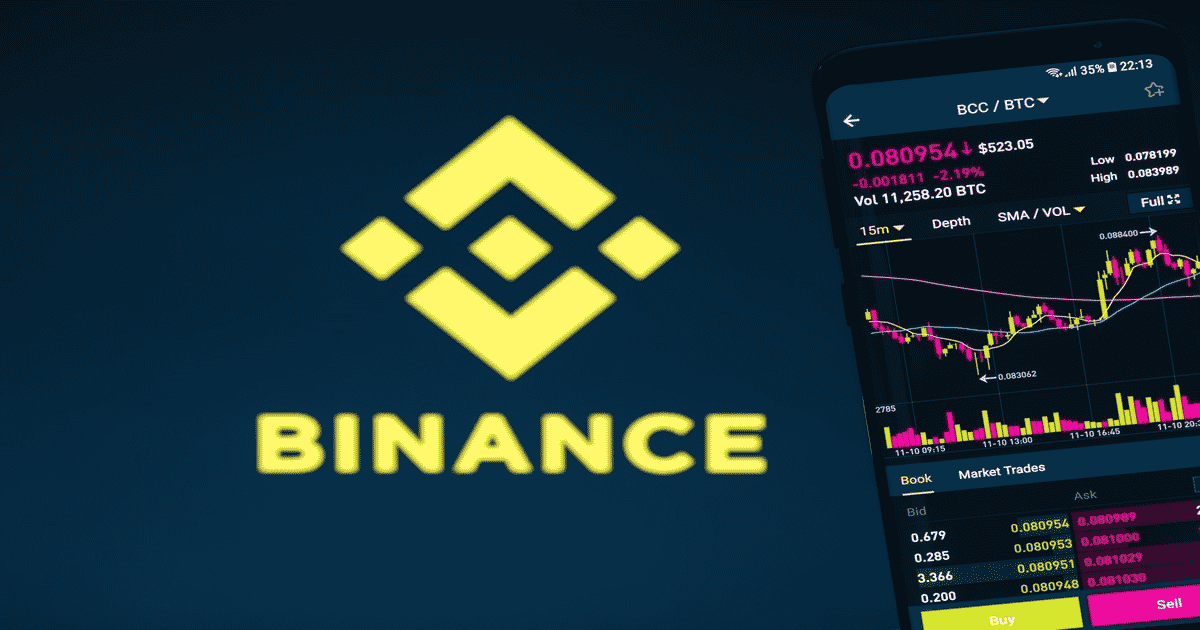 Binance innovates by launching a marketplace
Through tweet from Binance France Official on August 18, we discover the different characteristics of the new product. It is a revolutionary marketplace accessible via the Binance app. It is possible to book a taxi, a hotel or a visit to the Louvre with this tool. Users can pay directly for their reservation in the app with the cryptocurrencies on their Binance wallet. They will not have to leave the application to perform their operations!
The marketplace aims to make it easier for users to access the products and services of their favorite companies. It also aims to facilitate payments in cryptocurrencies. Users must use their account to access it. To make payments in cryptocurrencies, you will need to use Binance Pay.
Among the features that the new Binance marketplace has, there is the booking of a hotel or a taxi. There are also the creation and sending of gift cards. In addition, users have the opportunity to participate in the Launchpad to discover new crypto projects in preview. They can also get rewards with Liquid Swap.
Several other features are under development. In the meantime, users can take advantage of the current features by going to the Binance app homepage. Just swipe down to access the Marketplace tab.
Binance never ceases to amaze the crypto community with projects and events that testify to the ingenuity of its team. Its marketplace is one of the many products that prove that the company is avant-garde.
Receive a digest of the news in the world of cryptocurrencies by subscribing to our new daily and weekly newsletter service so you don't miss anything essential Cointribune!
Behind the generic signature "Editorial CT" are young journalists and authors with special profiles who wish to remain anonymous because they are involved in the ecosystem with certain obligations.