In this bear market period, it is interesting to look at some figures that show which blockchains are the most used. Tron and its community are showing strong consolidation.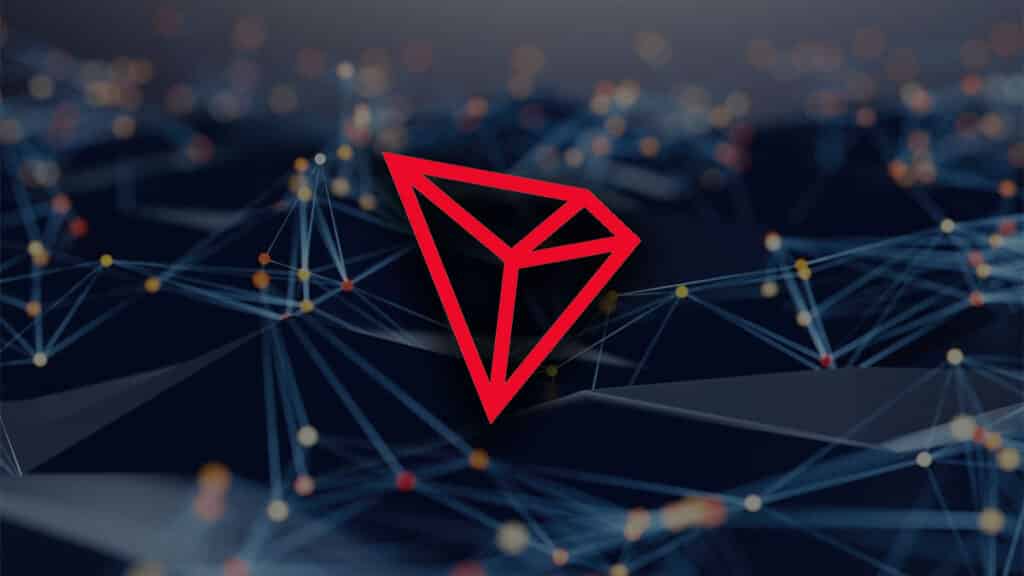 Tron strengthens its positions in many areas
We already told you about it in January 2022, the value of the Tron network is constantly increasing. During a tweet from Tron Community, we learn that Tron ranks well above the others in terms of active addresses. Number 1 all year 2022 with only a few variations between March and April 2022 with the number of active Bitcoin addresses.
At the time of writing this article, according to Screener there are 1,718,958 active addresses. Only 982,140 active Bitcoin addresses, we find Ethereum in third position with almost half of Bitcoin: 502,430 active addresses.
But it is not only the number of addresses that interests us, the " total locked value "or TVL is one of the important metrics when analyzing a blockchain. According to Defi Llama, the Ethereum blockchain with its 536 protocols is the leader with $35.55 billion in TVL. Then we find Tron neck and neck with $ 5.64 billion and BSC with $ 5.4 billion. However, according to some experts like Laurent Perello, advisor for TRON DAO, Defi Llama does not take into account all Tron protocols. Indeed, on tronscan we find a TVL at $ 10.9 billion, far ahead of that of BSC estimated by Defi Llama.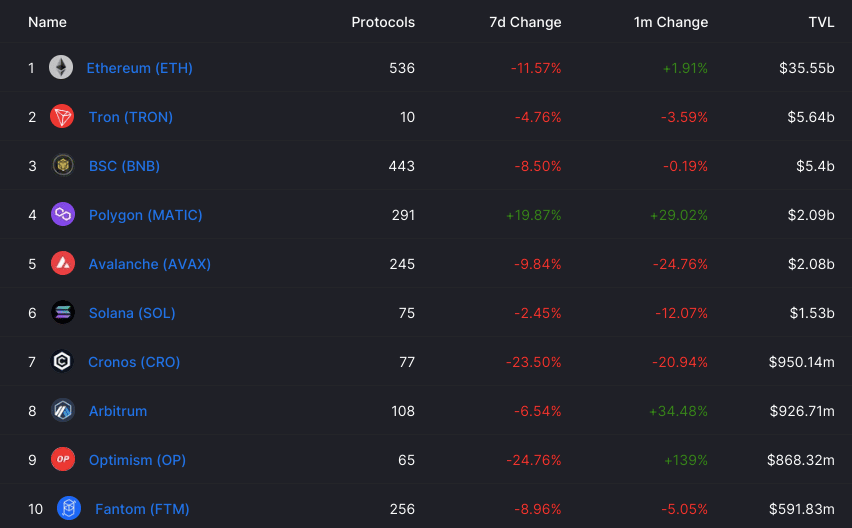 Another important point is the presence of stablecoin on blockchains. Indeed, stablecoins will play a decisive role in the crypto landscape. According to Defi Llama, the total stablecoins market is estimated at $152 billion. The undisputed leader remains the Ethereum blockchain with 58.52% of the market, or $ 89.52 billion. Where Tron and BSC showed very close results in terms of TVL, the story is much different in terms of stablecoin. With $ 36.94 billion against $ 8.28 billion, the TRON blockchain largely dominates the second place. In addition, it displays 88.97% of USDT, in addition to its native stablecoin the USDD.
The ever more active TRX community
Tron is showing exemplary growth in terms of the number of accounts. In just 1 year and during the bear market period, tronscan shows an increase of more than 100%. From about 50 million accounts to 108 million in August 2022.
These are not the events that are missing for the Tron community. As the Tron DAO hackathon comes to an end. With more than 1800 participants and a million dollars divided between four axes: Web3, NFT, GameFi and DeFi. A new project is emerging and only on twitter. The sTRONger Together Challenge, a community project that already brings together more than 40 companies. These companies are building on Tron and aim to show the strength of the Tron community and its ecosystem.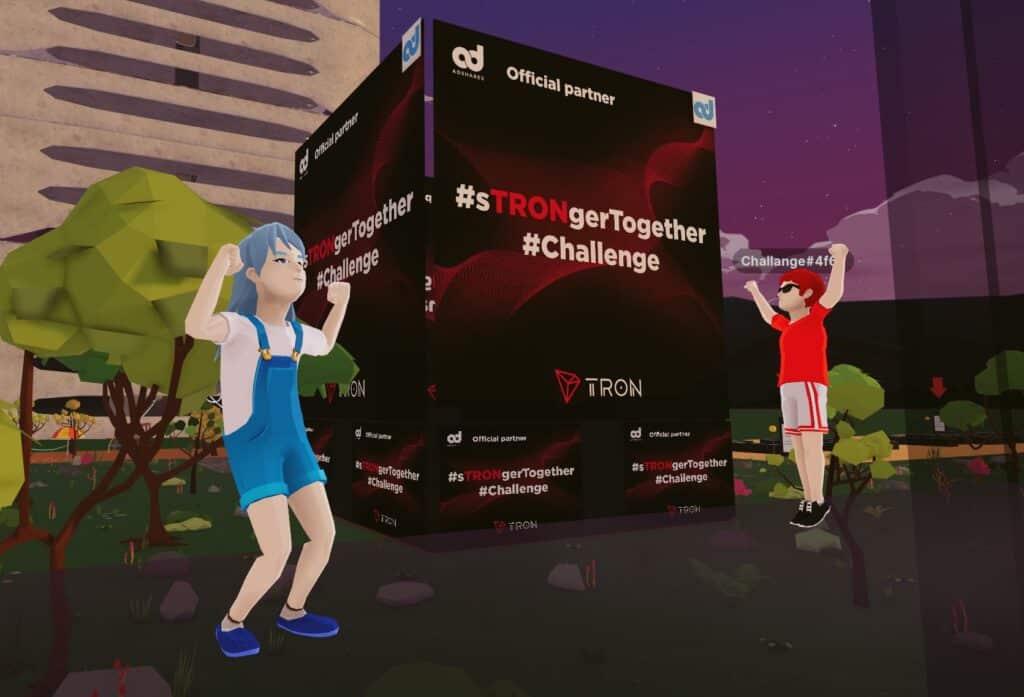 Tron therefore continues to grow in many areas and imposes its status as a leader or number 2 in a large number of variables. It remains only to wait for the response of other blockchains, because this race is not a sprint but a very long marathon.
Receive a digest of the news in the world of cryptocurrencies by subscribing to our new daily and weekly newsletter service so you don't miss anything essential Cointribune!
Observer of the monetary, economic and social revolution.