About a week ago, Charles Hoskinson had reported a certain uncertainty as to the date of the realization of the hard fork Vasil, supposed to improve the performance of the Cardano blockchain (ADA). According to him, since it is a decentralized blockchain, it is the nodes that manage the network that will decide when to launch the hard fork and not him.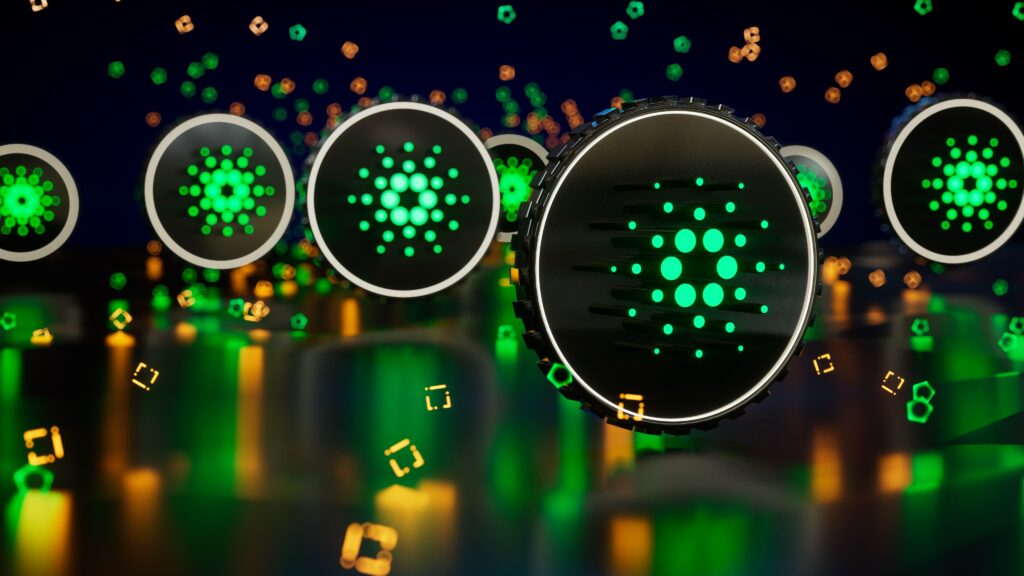 At the same time as The Merge?
On Friday, August 26th, Charles Hoskinson, founder of Cardano (ADA), said that the hard fork The long-awaited Vasil could be realized "during the month of September". The announcement comes a few days after the official suffered lightning from members of the community, on the delay accused by the operation.
He has also been criticized for abruptly serving the dApps and Stake Pool Operators (SPO) the alternative of a version 1.35.3. This is an update to version 1.35.2, which is supposed to be used for the blockchain upgrade, and which has experienced a bug.
Thus, the hard fork Vasil will take place at about the same time as The Ethereum (ETH) Merge. For information, The Merge involves the passage of the mechanism Proof-of-Work (PoW) to a blockchain Proof-of-Stake (PoS).
Community members expect that this announcement will, in some way, solve the problem of the decline that the ADA has been experiencing for some time. You should know that in the last two weeks, Cardano (ADA) has lost more than 20% of its value. It is down 85.7% since the all-time high on September 2, 2021. In addition, it has fallen by 84.9% since the beginning of the year, against the US dollar.
The hard fork aims to add four major improvement proposals to Cardano. Among them is the CIP-31, which will significantly reduce transaction costs. This was explained a few months ago by the Input Output Hong Kong (IOHK) company, which developed the blockchain.
A lot of ink has flowed in the face of the broken promises of the hard fork Vasil and the uncertainty that has surrounded his realization in recent months. The unconvincing announcements by the developers of the Cardano blockchain (ADA) have caused a lot of doubt in the community. They have also impacted the price of crypto. The doubt is now partially dispelled with the announcement of the operation for next month.
Receive a digest of the news in the world of cryptocurrencies by subscribing to our new daily and weekly newsletter service so you don't miss anything essential Cointribune!
Far from having cooled my ardor, an unsuccessful investment in 2017 on a cryptocurrency only increased my enthusiasm. I therefore resolved to study and understand the blockchain and its many uses and to relay information related to this ecosystem with my pen.