sun August 21, 2022 ▪ 12:00 pm ▪

4
min reading – per
Cédrick Aimé GUELANG OFALABEN

At the beginning of August, a hacking of almost $ 200 million in cryptocurrency took place. Another cyberattack of about $2 billion in cumulative losses this year. Indeed, the number of such thefts is already a record since the advent of virtual currencies in 2009, and this poses a real security problem. Cryptocurrency piracy is reaching uncontrollable proportions. And if nothing is done, the whole industry could collapse.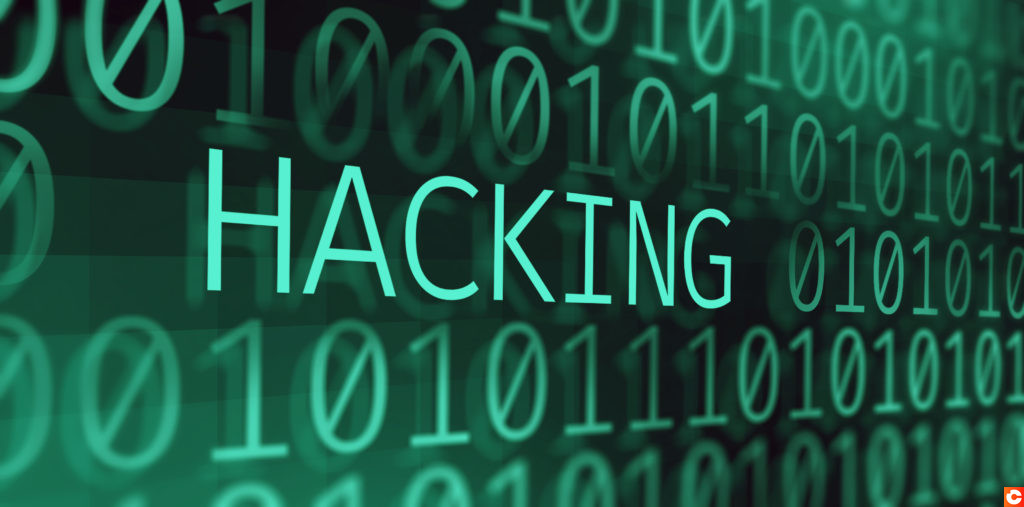 Cryptocurrency theft: numbers that are chilling
In 2021, many hacking acts were recorded. The list could be even bigger this year. According to a study conducted by Atlas VPN, almost $2 billion in crypto has been stolen by cybercriminals. This is an alarming situation, especially since these figures only concern the first half of 2022. Some ecosystems are also more targeted than others. The analyses carried out draw up a list of those who are most vulnerable. Thus, Ronin ranks in pole position with a significant loss of almost $ 600 million.
Generally speaking, the most targeted blockchain remains Ethereum. Over 32 events, it has suffered losses of one billion dollars. In addition to Ethereum, Solana is also a prey of choice with losses estimated at almost $ 383 million. More than 175 events have taken place since January, including 96 between July and August 2022.
Why is crypto hacking multiplying so quickly?
If hackers are so successful, it's because there are necessarily a lot of flaws. In the first place, they cryptocurrencies constitute a large reserve of money. We note that these robberies have increased with the Covid-19 health crisis and the disproportionate democratization of digital wallets. If we believe it Brenda Sharton from the Dechert Law Firm, a certain technology would facilitate these flights: the inter-chain bridges. For example, when an exchange is made between two blockchains like Bitcoin and Ethereum, the risk is increasing.
Then, the hacking of cryptocurrencies is also explained by the complete or almost complete absence of rules. Since the crypto industry is growing rapidly, some companies want to keep up. And can sometimes, in a hurry, neglect essential criteria such as safety. On the other hand, banking institutions and the best start-ups invest hundreds of millions in cybersecurity. However, these thefts are causing many cybersecurity companies to refuse to get involved in the cryptocurrency market.
Finally, in addition to the two major reasons, we can mention the following secondary reasons :
Cryptocurrency hacking is less complex and the fallout can be in the millions of dollars ;
Some targets are often poorly equipped or have limited protection ;
Stealing access and sensitive information can be done on a larger scale on a blockchain.
Conclusion
In short, regardless of the reasons, cryptocurrency piracy continues to cost the industry dearly. Initiatives like those taken by EU countries, including having a unified law on the regulation of cryptocurrencies, are to be welcomed. More will have to be done, because one thing is certain, the theft of cryptos will not stop immediately. Companies are going to have to refine their cybersecurity.
Receive a digest of the news in the world of cryptocurrencies by subscribing to our new daily and weekly newsletter service so you don't miss anything essential Cointribune!
PhD student in financial law and experienced SEO web writer, Cedrick Aimé is passionate about cryptocurrencies, trading, etc. He naturally participates thanks to his articles in the blockchain revolution on a daily basis for a better democratization of DeFi.