In the midst of a turbulent NFT market, the energy-efficient blockchain Tezos is launching a permanent collection that seeks to elevate creatives who want to push the boundaries in the crypto art space.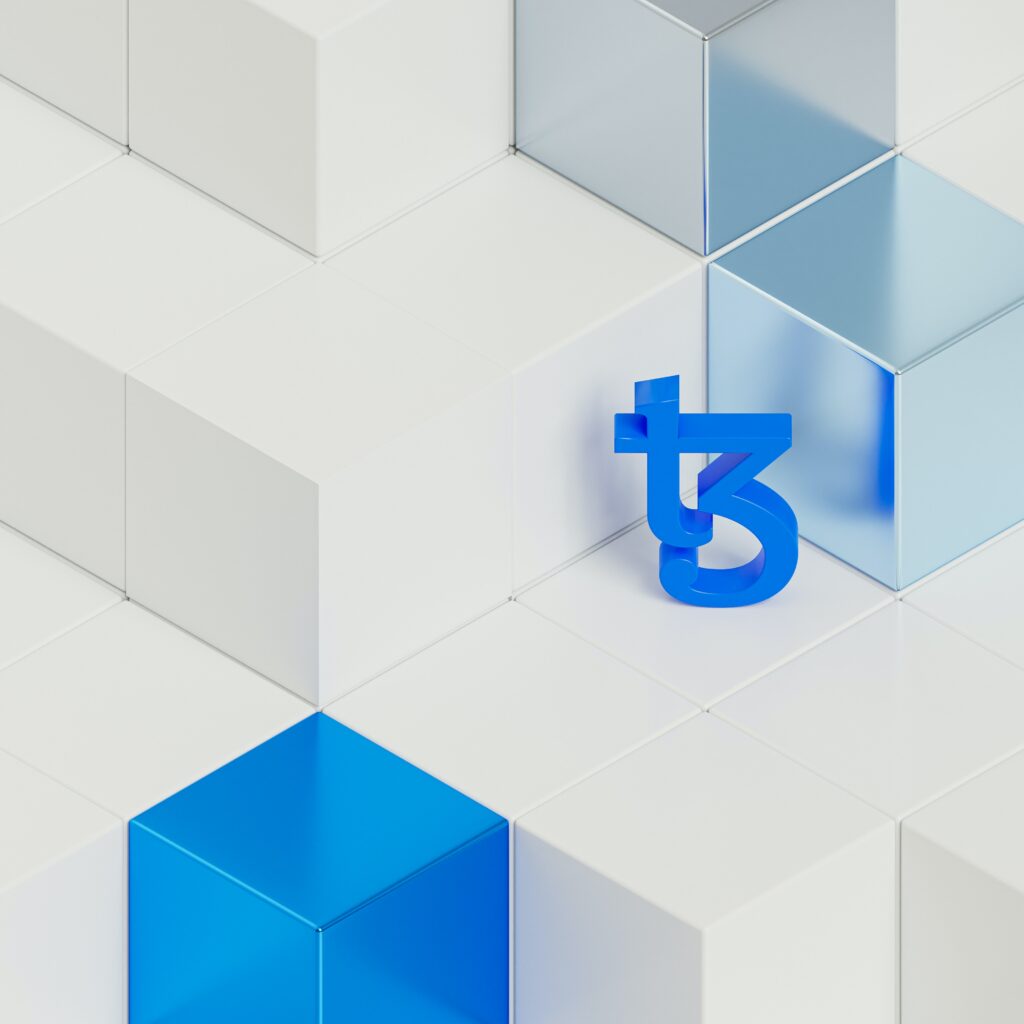 The emergence of the Tezos blockchain in art
Tezos is quickly becoming one of the most popular blockchains in the art world, especially by creators who have adopted NFTs, but are concerned about the high minting fees and the environmental impact of chains like Ethereum. The Tezos Foundation, the Swiss non-profit branch of the energy-efficient blockchain, is strengthening its status as a player in the art world by launching the Tezos Foundation's Permanent Art Collection, which aims to celebrate artists who push the boundaries of the NFT space.
It was in this context that Tezos made his publishing debut asian Art Basel this year, with an independent showroom for his exhibition entitled "NFTs + The Ever-Evolving World of Art".
The interactive exhibition space featured several pioneering generative artists collaborating with Tezos' main art platform, fxhash. In addition, he invited visitors to mint a unique NFT generative artwork for free on a first-come, first-served basis. It is impressive to note that this idea of mint it is very well received by the public. The NFT artworks of these emerging artists were quickly taken by storm before the end of the art fair. These works include those of Yazid Azahari, Ryan Bell and Aleksandra Jovanić.
"The permanent collection of the Tezos Foundation will support and celebrate a new generation of artists who have chosen a path based on smart contracts to be their true selves ", says Harriman, the famous photographer and activist. « As the first curator of this collection, I want to make sure that the world sees the various voices that are doing a truly extraordinary job with crypto art. We will be the guardians of this new community. »
However, according to crypto investor and art collector Jehan Chu, more effort needs to be made on the digital front. « We are still stuck in 2020, because digital art, Web3 and NFTs seem to lack major consideration outside of Bank Gallery's NFT and Tezos' NFT booth. »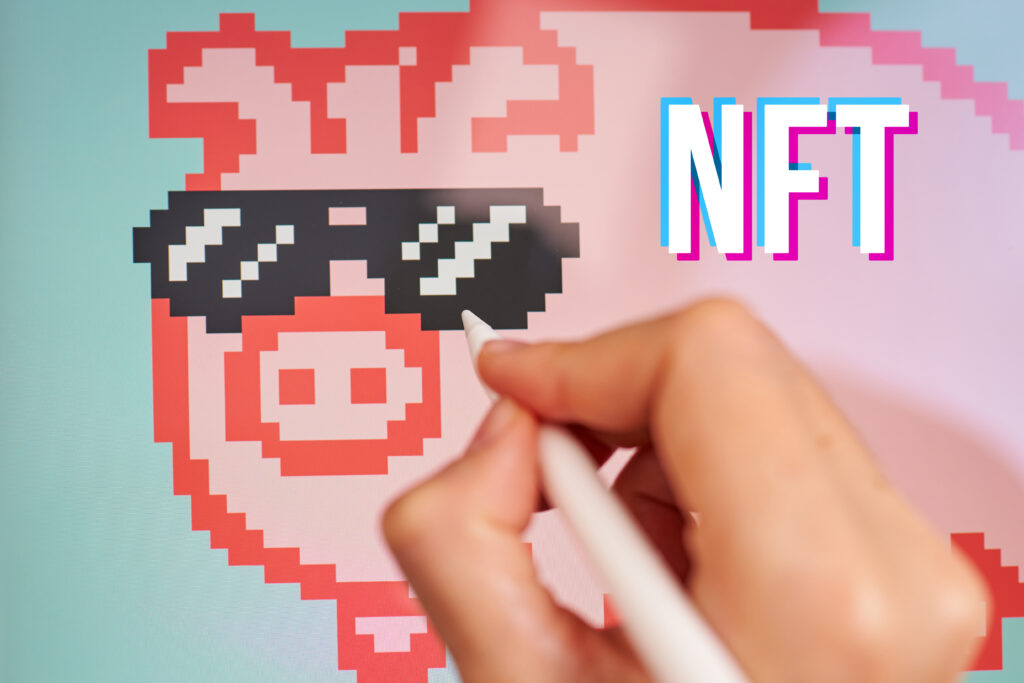 The fxhash technology
Launched in November 2021, fxhash is a generative art platform that allows anyone to upload their code to the site and monetize the results in the form of NFT Tezos. Although you need to have some coding knowledge to start creating artwork on fxhash, the platform's community is dedicated to helping new users become familiar with this emerging and often complex art form.
Fxhash offers support to experienced coders as well as those who are just starting out, it has become a hub for generative artists and collectors of all backgrounds and skill levels. Fxhash team members provide guides and resources to help new artists, while experienced coders can connect with other artists to share ideas and information via the project's Discord server.
Despite the success of Tezos and its fxhash technology, the NFT market is suffering: it recorded a sharp drop of 92% in transactions compared to the same period last year and recently lost $1,000 billion in value, prompting comparisons with the dot-com collapse in the late 1990s. The cryptocurrency exchange platform Coinbase unveiled its highly anticipated first NFT marketplace on May 4 and reported 110 transactions and $60,000 in sales.
Art and NFTs remain in perpetual evolution, however, it is important that blockchains like Tezos continue to expand in order to reduce the ecological impact of NFTs and find solutions to democratize them in all spheres of our economy.
Receive a digest of the news in the world of cryptocurrencies by subscribing to our new daily and weekly newsletter service so you don't miss anything essential Cointribune!
Observer of the monetary, economic and social revolution.