In the early hours of August 3, the Solana ecosystem reported that it was the subject of a massive and organized attack, which affected more than 8,000 wallets with several tokens backed by it. The platform then announced the launch of investigations in collaboration with other teams. This, in order to locate the origin of the attack and shed light on this case.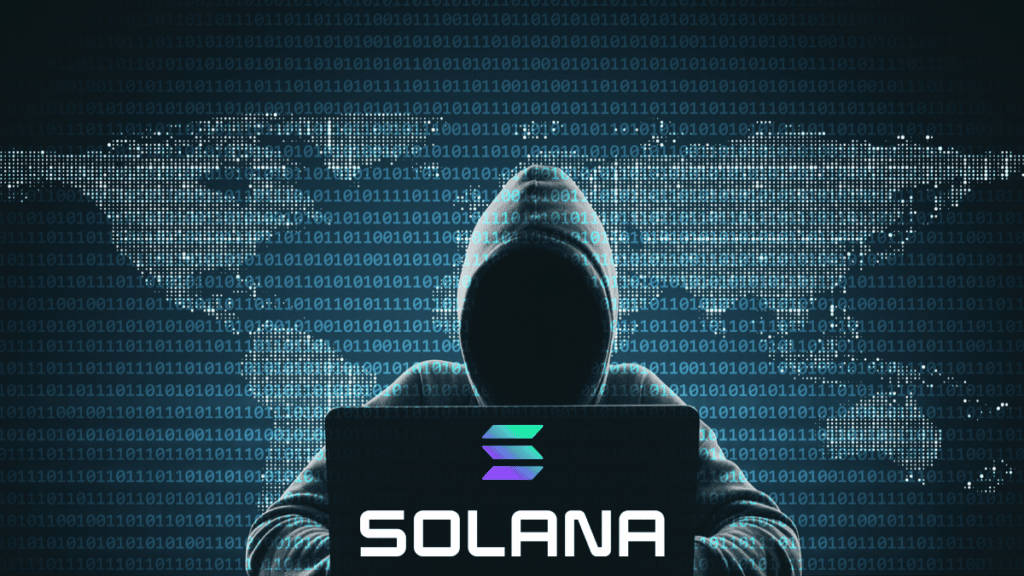 Solana saved by a white hat ?
If Solana is active on her side to get her hands on the perpetrator of the attacks, we learn that a white hack would have solved the riddle. The latter, who uses the nickname @lordnarfz0g on Twitter, is a regular in the hunt for hackers. He used a security flaw that exists at the NFT level to get there and it only took him 15 minutes.
Indeed, the weakness of the security related to NFTs allows an individual in bad faith to collect a lot of data via any non-fungible token. By coding a program related to the opening of an NFT by its owner, it is possible to extract the metadata request made at the time of the click. It becomes possible for the hacker to recover this data, including the victim's IP address.
Thanks to this technique, the hacker was trapped when he received the token. The operation then allowed the white hat to recover the IP address of the thief, who according to the first findings would have a wallet phantom.
White hat added that the NFT he sent is nothing more than a black and white photo showing naked women.
The contribution of the white hat in the efforts of Solana to find the hacker who attacked the accounts of his users will speed up the resolution of the problem. We can expect to find out his identity in the next few days.
Receive a digest of the news in the world of cryptocurrencies by subscribing to our new daily and weekly newsletter service so you don't miss anything essential Cointribune!
Behind the generic signature "Editorial CT" are young journalists and authors with special profiles who wish to remain anonymous because they are involved in the ecosystem with certain obligations.