Some time ago, developers published a series of publications in which they claimed that according to them the hard fork Vasil is rushed. For good reason, they had discovered a critical bug in version 1.35.2 that was supposed to be used for the upgrade. This discovery had created a wave of controversy on social networks. To answer it, Charles Hoskinson, the co-founder of Cardano (ADA) came out of silence.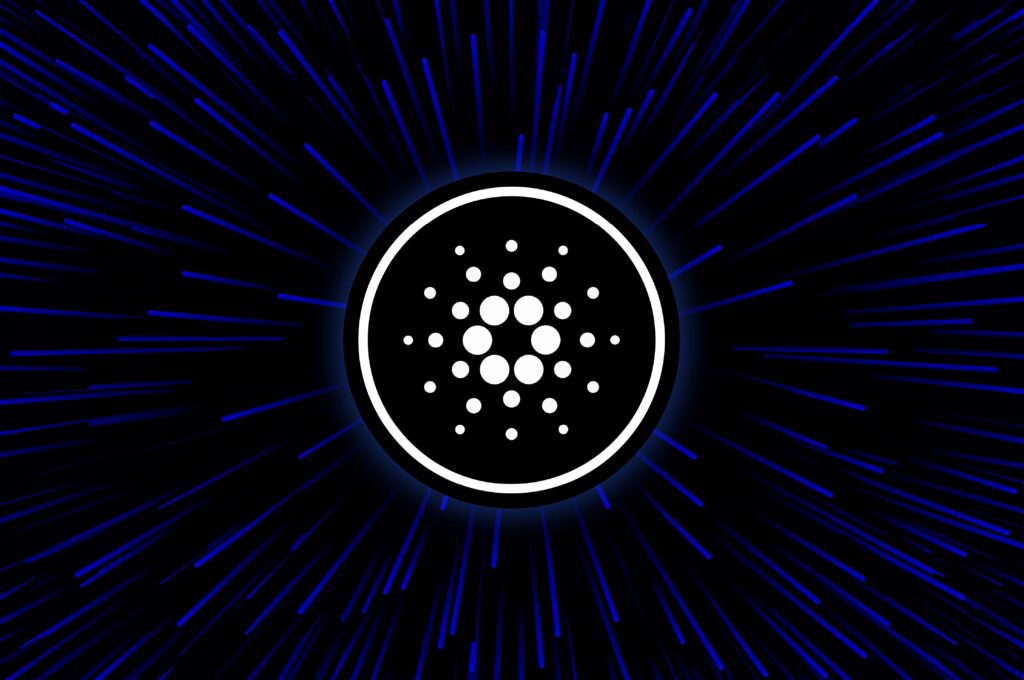 Charles Hoskinson's answer
According to Charles Hoskinson, he would be no need to retest version 1.35.2, because this would only harm the developers of dApps. He noted that several professionals, including network PHO operators, have been testing the code extensively for months. In addition, he claimed that the vulnerability in version 1.35.2 was removed in version 1.35.3 which was unveiled earlier this week, shortly after the bug was discovered.
However, Mr Hoskinson admitted the possibility that the Cardano Community (ADA) decides to postpone the launch of Vasil a few months in order to test the code again. But he revealed that this has already been done "a dozen times". In addition, according to him, testing the code once again would not benefit dApps developers who have been hoping for the upgrade for almost a year.
Unnecessary delays
Unhappy with Mr Hoskinson's response, several Cardano blockchain (ADA) users quickly hit back. For example, one of them said that Input Output Hong Kong (IOHK), the blockchain research and engineering company that developed Cardano, has not come forward so far on "the catastrophic death of version 1.35.2 and that, suddenly, we recommend upgrading to the latest version without giving any further explanation ".
In response to this user, Charles Hoskinson claimed that the company has not been silent about this at all. He noted that the reason for the existence of version 1.35.3 lies in the problem discovered on the network. Moreover, he added that the resumption of tests would not bring no value to vulnerability. According to him, on the contrary, it would only lead to unnecessary delays.
Finally, when will the Vasil upgrade see the light of day? In principle, it was at the beginning of the year that it was supposed to be available. However, on many occasions it has been postponed due to vulnerability and other problems. At the moment, it is still unclear when it will be implemented. However, Mr. Hoskinson announced that in the end, these are node who manage the network that will choose the launch date from the hard fork, and not him.
Twitter recently came alive about the launch of the hard fork Vasil. While several people believe that it is still necessary to resume testing due to the discovery of a bug on version 1.35.2, Charles Hoskinson thinks that this would be a waste of time and a source of unnecessary delays.
Receive a digest of the news in the world of cryptocurrencies by subscribing to our new daily and weekly newsletter service so you don't miss anything essential Cointribune!
Behind the generic signature "Editorial CT" are young journalists and authors with special profiles who wish to remain anonymous because they are involved in the ecosystem with certain obligations.