The US Department of Justice has just published the amount of the seizure: half a million dollars of ransomware in bitcoins (BTC). North Korean hackers had hacked two health facilities in Kansas and Colorado. A great catch for American investigators who are having a hard time with hackers!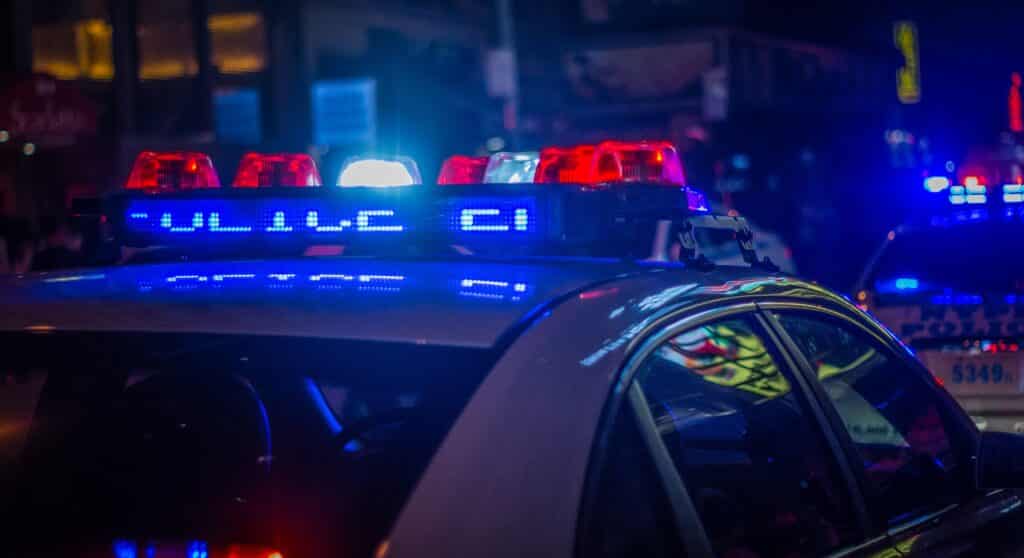 Definitely the North Korean hackers do not stop talking about them: already at the beginning of the year, they had stolen the equivalent of $ 600 million in ETH. This time the two attacks targeted health facilities. The ransomware (ransomware) is known as Maui.
$100,000 in ransom bitcoins for the first victim
In May 2021, North Korean hackers encrypted the files of a first medical center in Kansas. The hospital management had relented and paid about $ 100,000 in bitcoins (BTC) to regain the use of its computers and equipment. The FBI, warned, was able to identify the ransomware north Korean and followed the traces of bitcoins to money launderers based in China.
Colorado hospital pays, doesn't notify police
A year later, the FBI observes a bitcoin (BTC) payment of about $120,000 to one of the cryptocurrency accounts identified thanks to the cooperation of the first victim, the Kansas Hospital. A Colorado medical provider had just paid a ransom after being hacked! The two cryptocurrency accounts that had received funds from healthcare providers in Kansas and Colorado were seized and the money returned to the victims.
Cryptocurrencies are not untraceable
The FBI stresses that it is important to report the ransomware because, contrary to popular belief, cryptocurrencies, and especially bitcoin (BTC) are not untraceable. Evidence.
Special Agent Charles Dayoub of the Kansas City local division of the FBI insisted on this point: " Thanks to the rapid reporting of the first victim medical center, measures were taken to reduce the losses suffered and to identify the deployed malware. This made it possible to avoid further cyberattacks. The relationship between the FBI and our private sector partners is critical to dismantling the cyber threats to our nation's infrastructure. »
Source : U.S. Department of Justice.
Receive a digest of the news in the world of cryptocurrencies by subscribing to our new daily and weekly newsletter service so you don't miss anything essential Cointribune!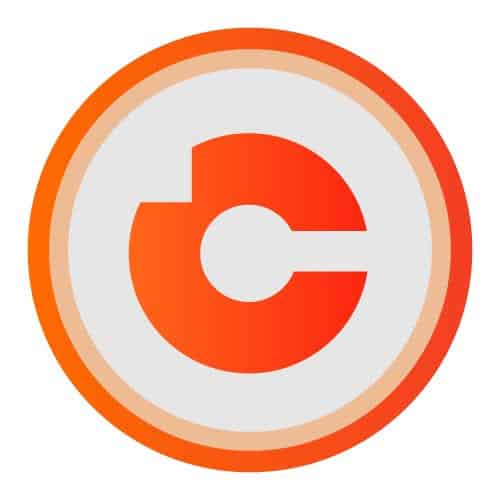 Subprime, financial crises, rampant inflation, tax havens… Bitcoin was designed for more transparency and maybe finally change the game. I am trying to understand this new environment and trying to explain it in my turn. The road is undoubtedly long, but it is worth it.