Polygon continues its momentum in the development of web3 games. It is therefore not surprising to see it partnering with this decentralized web3 ecosystem focused on the gaming industry. The notoriety of GameSwift combined with the power of Polygon's technology promises a lot. Both parties are delighted with the collaboration and are ready to offer users a revolutionary platform.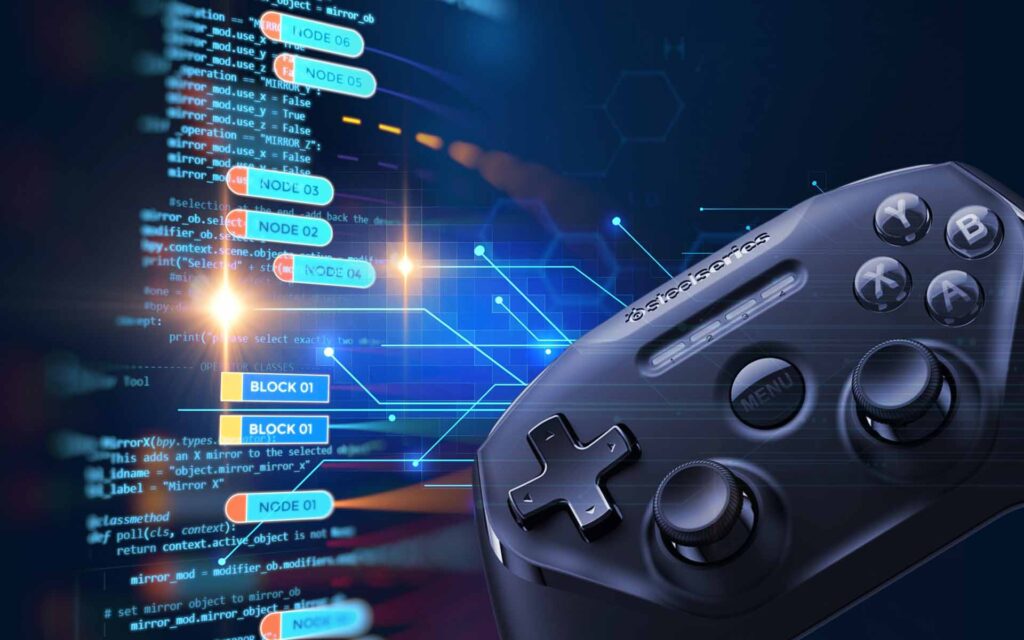 The announcement of the collaboration by GameSwift
A next generation of decentralized gaming ecosystems
In his tweet, Polygon describes the platform it is about to launch with GameSwift as a next generation of game ecosystems.
According to Polygon, many Web2 gamers want to have access to Web3. This is also why Polygon has built an open and secure ecosystem for this category of players. To better meet the demands of its users, it has even partnered with a unique game ecosystem with interoperable tools designed for web games: GameSwift.
A platform that will use the GameSwift ID
Under an article from the Polygon Technology blog, the challenge is to give users easy access to any blockchain game (regardless of the chain they use). The new platform will therefore use the GameSwift ID.
The GameSwift ID leverages NFT technology to allow gamers to connect to all the games available on the network. It also gives players the ability to track all their NFTs or currencies in the games.
A platform for gamers and developers
The platform will allow users to :
play different blockchain gamings,
participate in initial game offers (IGO),
raising funds in cryptocurrencies for blockchain games,
commit to initial NFT (INO) offerings in an all-in-one gaming ecosystem.
Thanks to the GameSwift bridge, players will also be able to transfer their funds and assets between EVM channels without being forced to use other platforms. Remittances will be made faster and will therefore cost less.
According to the words of the CEO of GameSwift reported by the GlobeNewswire website, collaborating with Polygon also means easy implementation and low transaction costs for GameSwift.
The platform will allow developers to deploy their projects. It is indeed presented as a complete platform thanks to which game developers will find everything they need in one place. They will be able to create new gaming protocols based on the blockchain. They will also be able to optimize existing games.
GameSwift is partnering with Polygon to become a decentralized Web3 gaming ecosystem. It is a complete platform where players and developers will find their account. Thanks to Polygon technology and the various solutions offered by GameSwift, this new platform has every chance of becoming a leader in the chain's gaming ecosystem. To be followed closely!
Receive a digest of the news in the world of cryptocurrencies by subscribing to our new daily and weekly newsletter service so you don't miss anything essential Cointribune!
My name is Ariela and I am 31 years old. I have been working in the field of web writing for 7 years now. I have only discovered trading and cryptocurrency for a few years. But it's a universe that interests me a lot. And the topics covered within the platform allow me to learn more. A singer in my spare time, I also cultivate a great passion for music and reading (and animals!