The founder of OnlyFans, Timothy Stokely, has launched himself into Web 3.0 with a new NFT startup: Zoop. On Zoop, people can buy, sell and trade 3 D NFT "playing cards". These cards represent their favorite influencers and celebrities. The limited-edition digital maps on Zoop will be officially licensed, according to the company. However, it is not yet clear whether the celebrities themselves will be involved in these creations.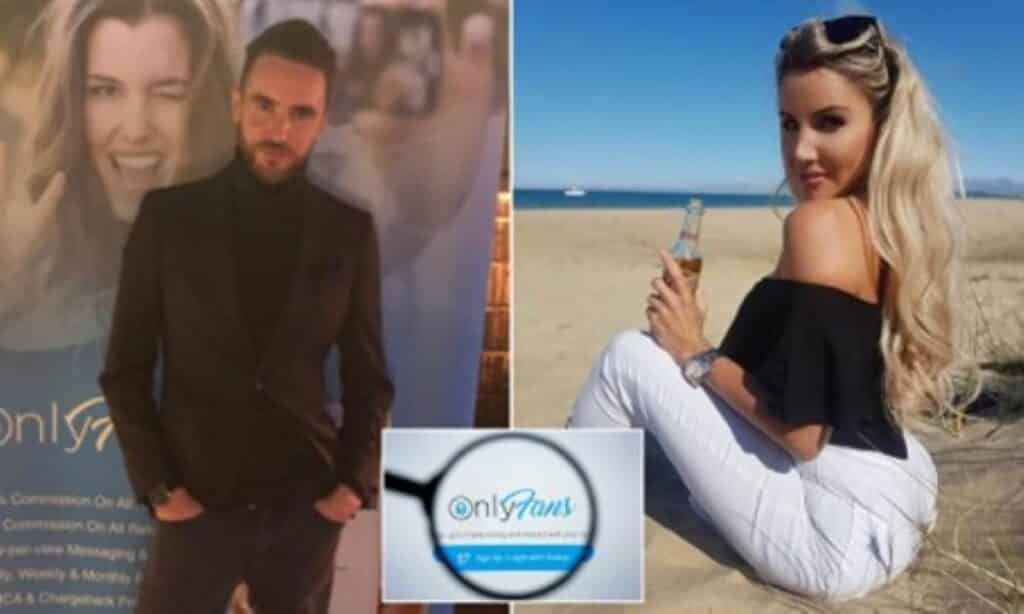 From OnlyFans to Zoop: Timothy Stokely's NFT adventure
Timothy Christopher Stokely, full name, is a British businessman and the founder and former CEO of the OnlyFans website. It was described by the Sunday Times as « the king of homemade porn ». The businessman has now ventured into the world of NFTs with the newly created site Zoop. For those who don't know, OnlyFans is a subscription-based social network. Created in 2016 and based in London, the social network allows content creators to earn money thanks to users who subscribe to their channel, the "fans". The content of OnlyFans is exclusively for adults. Now, Timothy Stokely launches into NFTs, with a platform of influencer cards.
Zoop: influencers' NFTs
Zoop has stated that the platform will promote "a closer connection between the fan and the influencer" in his announcement. As is the trend in entertainment NFTs today, the cards will offer users special benefits such as airdrops and access to communities that share their interests. Zoop plans to publish five hundred cards per influencer for its first launches and plans in the long term to launch its own token, said RJ Phillips, a former OnlyFans executive with Timothy Stokely. He added that the platform would be " family room ", unlike OnlyFans, which decided to continue hosting sexually explicit content.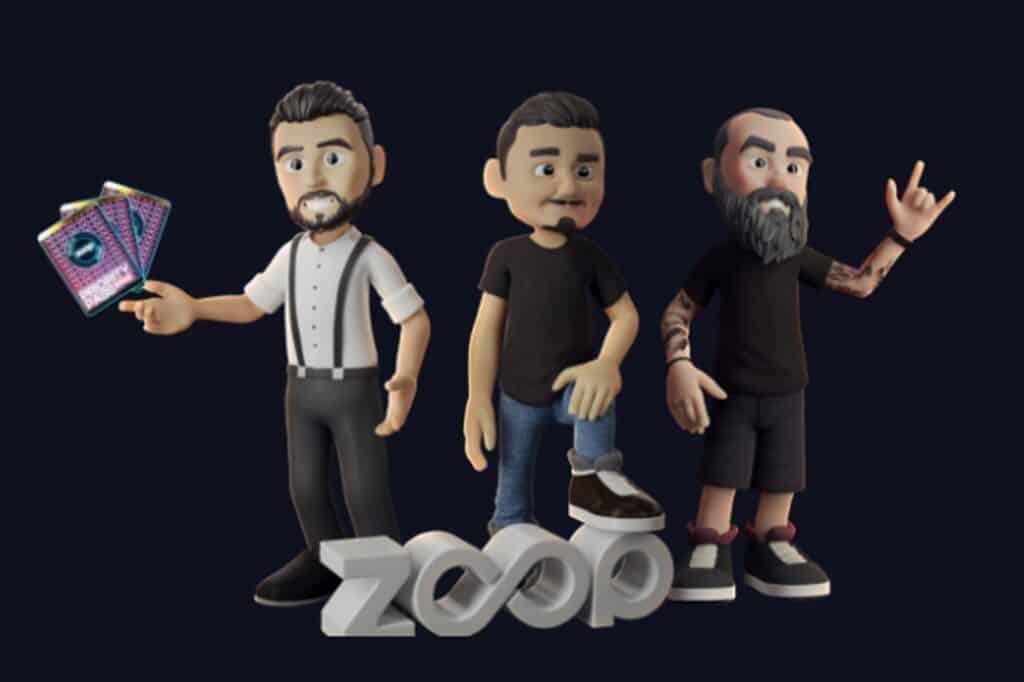 Zoop on Polygon
Timothy Stokely will be co-CEO of the company alongside RJ Phillips. They chose to launch Zoop on the Polygon blockchain because of its low transaction costs and durability compared to other blockchains, according to them. Recently, the blockchain has further reduced the transaction costs of private token transfers, with Nightfall, a Level 2 scaling.
While Zoop will be the first NFT platform dedicated to influencers, OnlyFans is also launching NFTs. Indeed, the platform is also experimenting with this technology. She tested an NFT profile picture feature earlier this year. A "feature that is the first step in exploring the role that NFTs can play on our platform," explained Ami Gan, CEO of OnlyFans. The Web 3.0 transition seems to affect all the classic sectors of the Internet. With OnlyFans getting started, and Zoop and its influencer images, the future of NFTs seems assured to me.
Receive a digest of the news in the world of cryptocurrencies by subscribing to our new daily and weekly newsletter service so you don't miss anything essential Cointribune!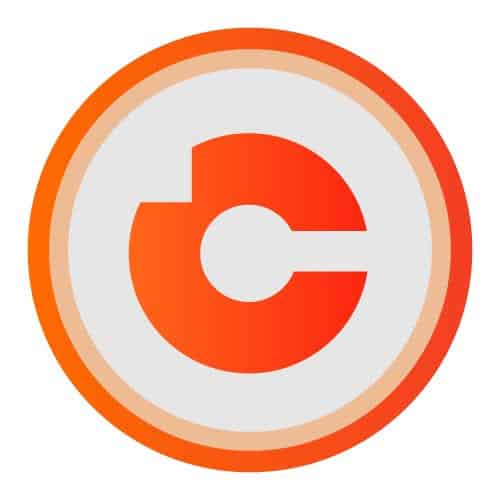 Student passionate about entrepreneurship and fascinated by the technologies behind cryptos! Yes, I am convinced that the two are intimately linked: blockchain and NFTs are revolutionizing many sectors and present unprecedented opportunities.