The craze for NFTs is not drying up. It's the turn of the streaming platform giant to indulge in NFTs. Indeed, the Netflix platform has announced the launch of a collection of 11,111 NFTs on the theme of one of its flagship series: Stranger Things. For those who don't know, this is a Netflix hit series. It tells the adventures of a group of children in the small town of Hawkins in the United States. Together, they will have to face supernatural events. And now they have their own collection of NFTs…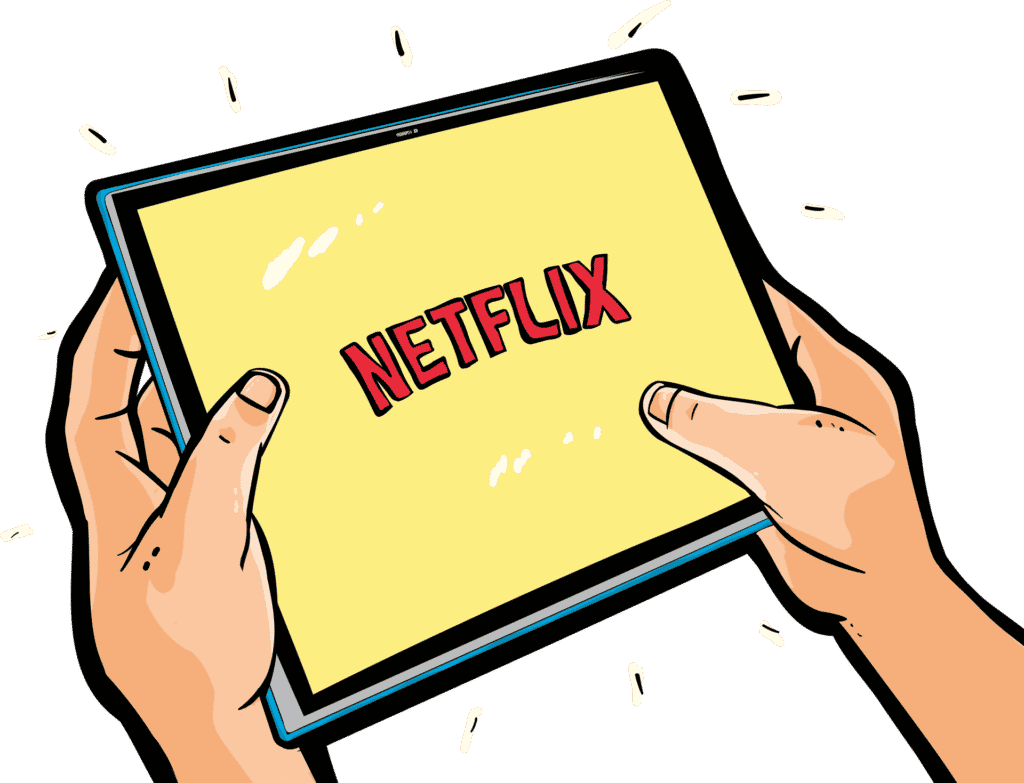 A Netflix/Candy Digital co-production
Following a critically acclaimed season 4, Netflix has partnered with Candy Digital, a digital collection company. Together, they launched a collection called " The Upside Down Series ». This collection of NFT is dedicated to the characters of Stranger Things.
11,111 NFTs offered by Netflix
Thanks to Candy Digital, Netflix offers 11,111 NFTs.  This collection will delight the most devoted fans of Stranger Things. The NFTs have been available since Thursday, July 14, two weeks after the launch of the second part of season 4. Series Upside Down includes 17 limited edition digital posters of key characters from the series, including Eleven, Will, Dustin, Eddie, Steve, etc. As with the other NFT samples, buyers of the series Upside Down won't know which character poster they bought until they open the " Mystery Box ».
For one « Mystery Box " for 11 dollars
Each Mystery Box costs $11 each. In addition, 99 named packages " Hellfire Club " are also available.  These packages will each include the 17 posters of the characters for the price of 275 dollars. As with other NFTs, posters have different levels of rarity. The Eleven poster is the rarest, with only 223 copies. There are two other rarity levels, with a different number of posters minted for each character.
Netflix's NFT collection is available until July 20, 2022
They Mystery Boxes and Hellfire Club Bundles are available on the Candy Digital website since July 14th for early access. Sales will end at 17:00 on July 20. If all NFTs are not already sold by this date.  On the other hand, don't worry. If you are a fan, you can find the posters you want on the Candy secondary market on netflix.candy.com after the end of the sales period.
This is not the first time that Netflix has entered the NFTs business. Already the streaming channel had organized an NFT treasure hunt for its series "Love, Death + Robots". Read this article to find out more. Although the NFTs have experienced a period of disinterest, they also do not seem to have passed into oblivion. Indeed, non-fungible tokens continue to be a lucrative market… A resurgence in popularity could be to be considered!
Receive a digest of the news in the world of cryptocurrencies by subscribing to our new daily and weekly newsletter service so you don't miss anything essential Cointribune!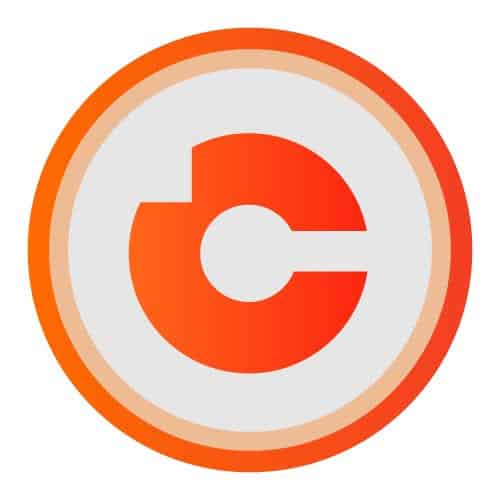 Student passionate about entrepreneurship and fascinated by the technologies behind cryptos! Yes, I am convinced that the two are intimately linked: blockchain and NFTs are revolutionizing many sectors and present unprecedented opportunities.